C. Gregory DeLoach
Dean of the School of Theology, B.S., M.Div., D.Min.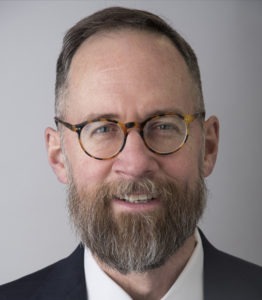 Dean C. Gregory DeLoach, a native of Eatonton, Georgia, has pastored congregations throughout the state for nearly three decades, including in Mansfield, Chickamauga, Marietta, and Augusta.
Following 10 years as senior pastor of First Baptist Augusta, he became executive director of Developmental Disabilities Ministries, an Atlanta-based nonprofit, charitable corporation serving adults with developmental disabilities and their families through operation of 19 homes across Georgia.
In February 2017, he joined the development staff at Mercer, having previously served on the University's Board of Trustees. He was named Interim Dean in 2018, and appointed Dean in 2021.
He and his wife, Amy, have two adult sons, Clark and Aaron, and a daughter-in-law, Erin, and one new grandson!