Mercerians were put here for times like these
Even in challenging times, our purpose is never lost. We continue to teach. To learn. To create. To discover. To inspire. To empower. To serve. And we will emerge stronger than ever.
Play Video
Coronavirus (COVID-19) Updates and Information Learn More
No. 1 in Engineering Goldwaters
Mercer University Leads the Nation in 2020 Goldwater Scholarships Awarded to Engineering Students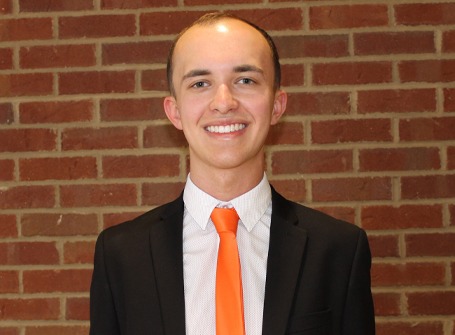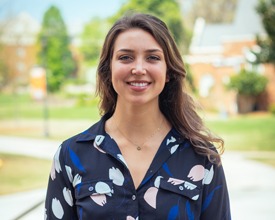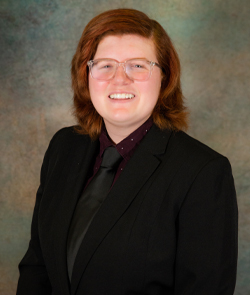 Why Mercer
Making A Genuine Difference
We hold ourselves to a different set of standards – incorporating a higher sense of purpose to everything we do. This takes us beyond campus walls to Vietnam, Botswana or wherever we are needed.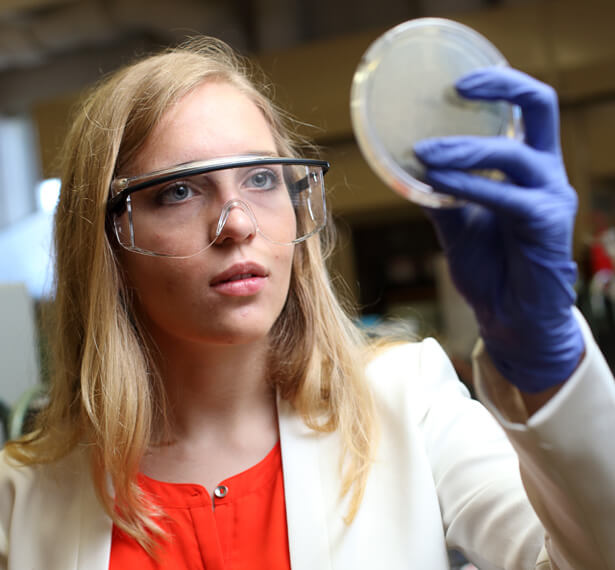 Discovery and Innovation
Curiosity with a purpose
As one of the best undergraduate research programs in the country, our students embark on the pursuit for knowledge as soon as they step foot on campus.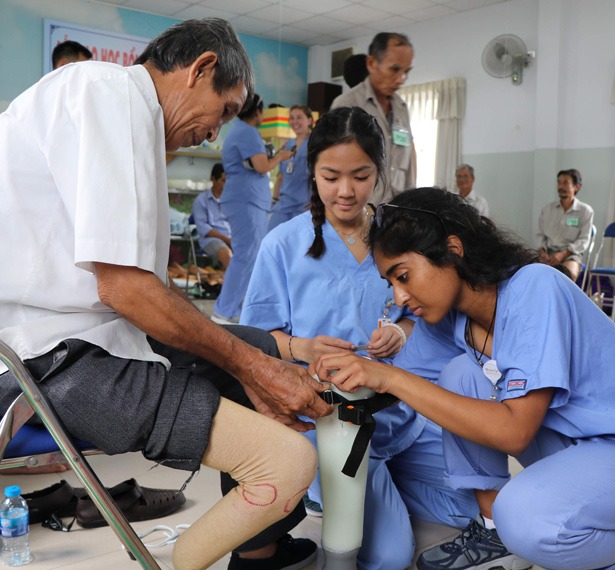 Global Impact
Making a world of difference
We're on a mission to change the world, one student at a time, and our Bears are leaving their footprints across the globe in the process.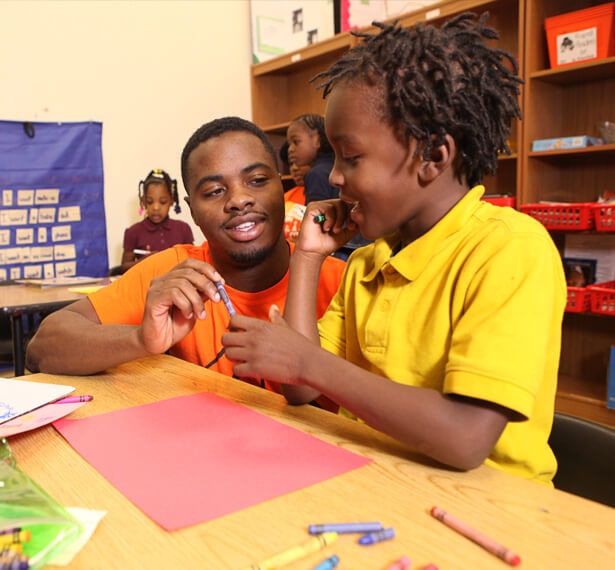 Strengthening Communities
Local and global connections
Our faculty, staff and students are constantly searching for ways to improve lives and build up neighborhoods.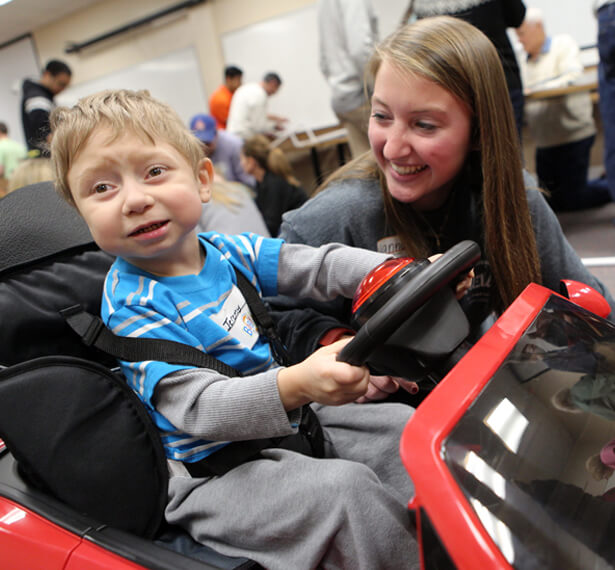 Research That Reaches Out
Integrating research & service
Equipping students with the skills required to engage in sophisticated research aimed at solving real problems facing humankind.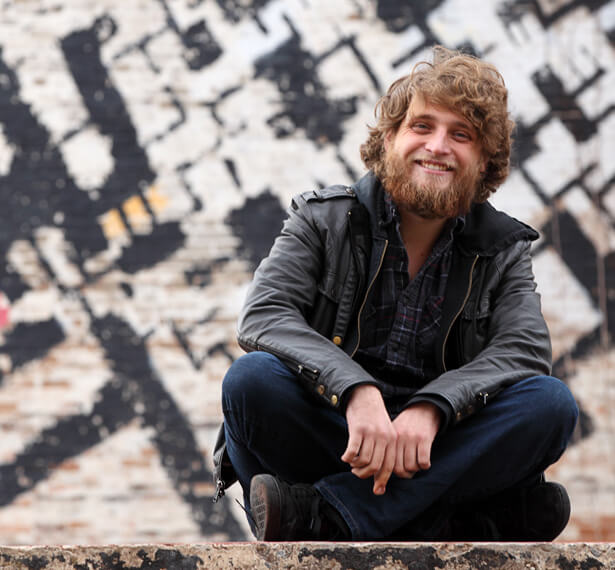 Flourishing Arts Scene
Supporting the arts
Dedication to the arts means creating an academic atmosphere that supports all paradigms. We are committed to diversity of thought, and developing well-rounded students.
Mercer is a place of growth and evolution. If you fully participate in the college experience and try to make the most of your time there, there's no chance that you're going to leave Mercer the same as you entered. And that's a good thing. It changed me substantially for the better.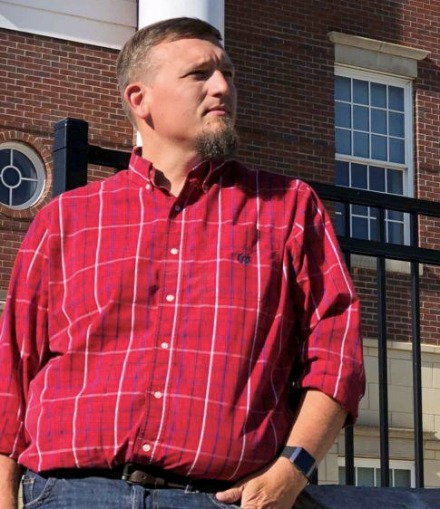 I feel like Mercer was a great place to come for someone who had no idea what they wanted to do. The freedom to take different classes my freshman year is what allowed me to find my passion. ... I feel super prepared for whatever it is that comes my way.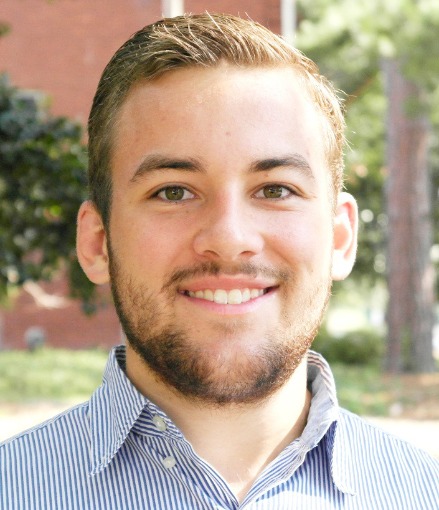 Mercer has prepared me for a successful career in counseling by providing both hybrid and hands-on learning experiences. I enjoy being able to learn in a hands-on setting while getting feedback from professors and peers. There are always opportunities on campus to get connected, attend seminars and get insight on conference opportunities.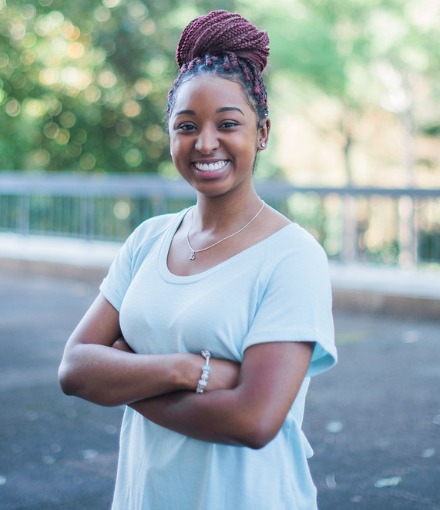 This is Mercer
Embracing the orange and black
Students from all over the world discover a college experience at Mercer that fits their unique needs, interests and goals.