Welcome to a university where everyone majors in changing the world
At Mercer, we embrace freedom of the mind and spirit, cherish the equal worth of every individual and commit to serving the needs of humankind
Learn More
Why Mercer
Making A Genuine Difference
We hold ourselves to a different set of standards – incorporating a higher sense of purpose to everything we do. This takes us beyond campus walls to Vietnam, Botswana or wherever we are needed.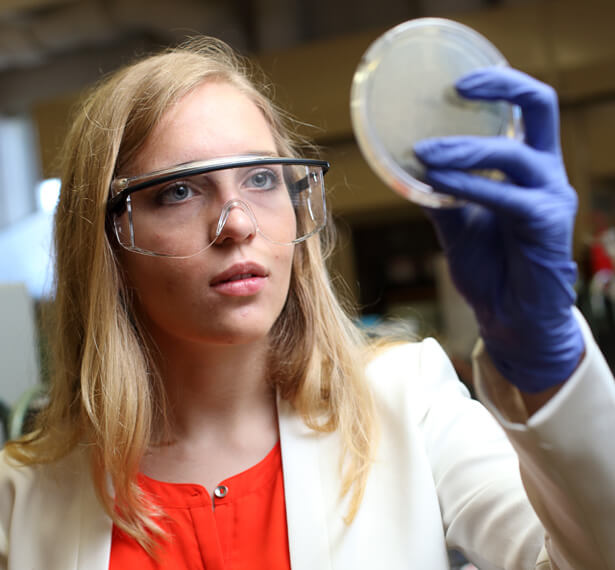 Discovery and Innovation
Curiosity with a purpose
As one of the best undergraduate research programs in the country, our students embark on the pursuit for knowledge as soon as they step foot on campus.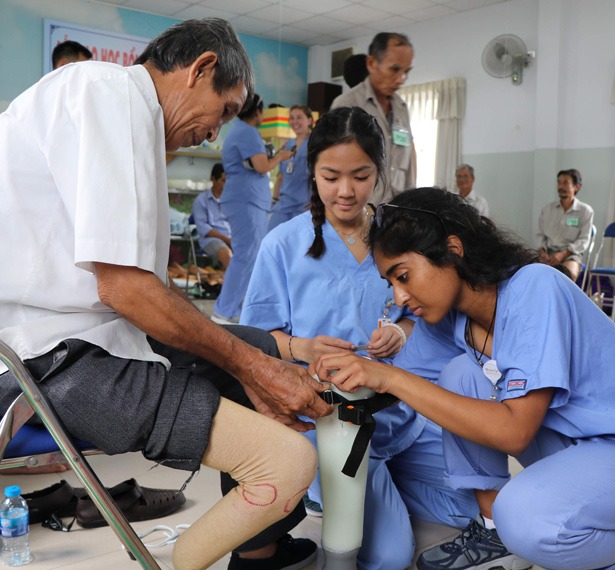 Global Impact
Making a world of difference
We're on a mission to change the world, one student at a time, and our Bears are leaving their footprints across the globe in the process.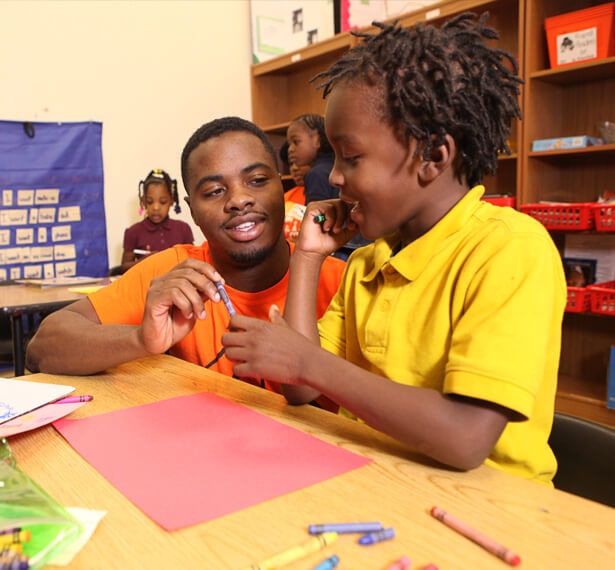 Strengthening Communities
Local and global connections
Our faculty, staff and students are constantly searching for ways to improve lives and build up neighborhoods.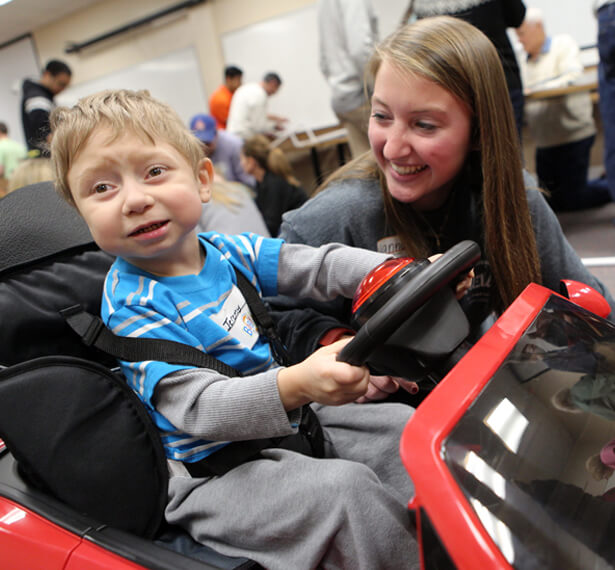 Research That Reaches Out
Integrating research & service
Equipping students with the skills required to engage in sophisticated research aimed at solving real problems facing humankind.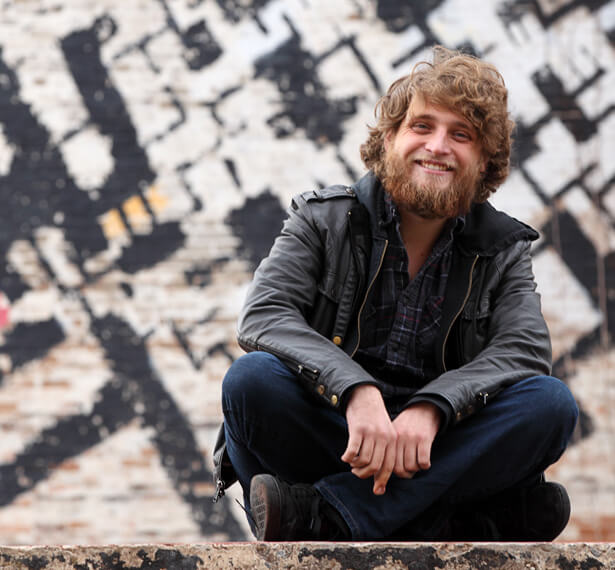 Flourishing Arts Scene
Supporting the arts
Dedication to the arts means creating an academic atmosphere that supports all paradigms. We are committed to diversity of thought, and developing well-rounded students.
My main takeaway from college is that you don't have to do it on your own. There are people around you, and I feel like I really found my family here at Mercer.

Mercer is so important because it was such a big stepping stone in my life. I would not be where I am today without it.

Mercer will always be the place that I spent the four possibly most formative years of my life, and I've found so much direction here at this school.

This is Mercer
Embracing the orange and black
Students from all over the world discover a college experience at Mercer that fits their unique needs, interests and goals.