A 'Best Value' Among National Universities
Mercer is one of U.S. News & World Report's top 35 best values among national universities based on academic quality and a student's average cost of attendance once financial aid is applied.
Learn More
Coronavirus (COVID-19) Updates and Information Learn More
Why Mercer
Making A Genuine Difference
We hold ourselves to a different set of standards – incorporating a higher sense of purpose to everything we do. This takes us beyond campus walls to Vietnam, Botswana or wherever we are needed.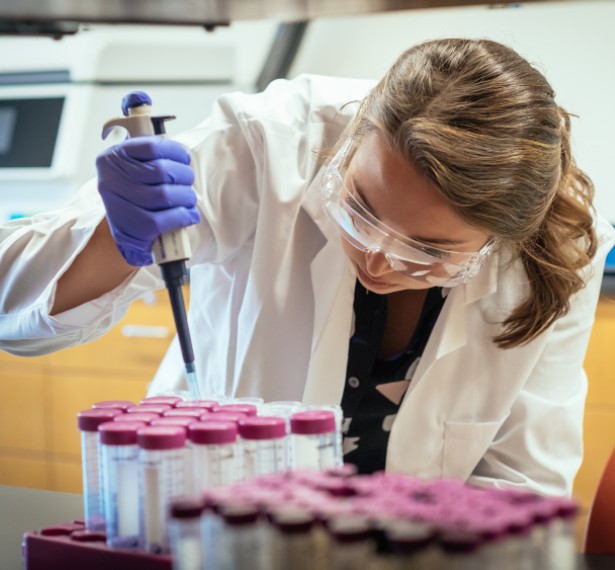 Discovery and Innovation
Curiosity with a purpose
As one of the best undergraduate research programs in the country, our students embark on the pursuit for knowledge as soon as they step foot on campus.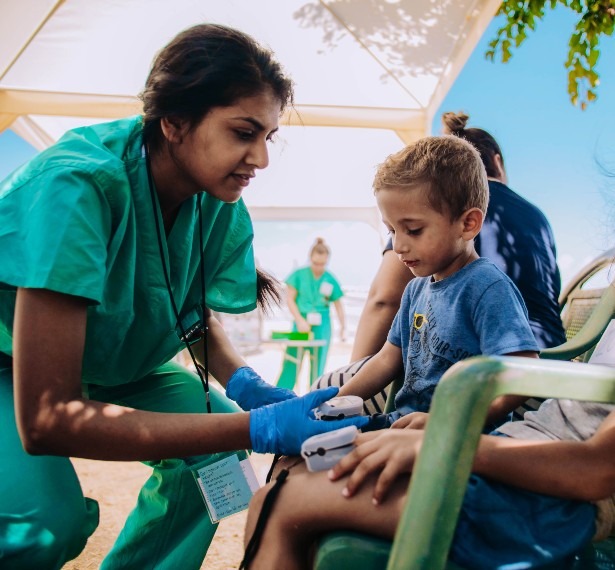 Global Impact
Making a world of difference
We're on a mission to change the world, one student at a time, and our Bears are leaving their footprints across the globe in the process.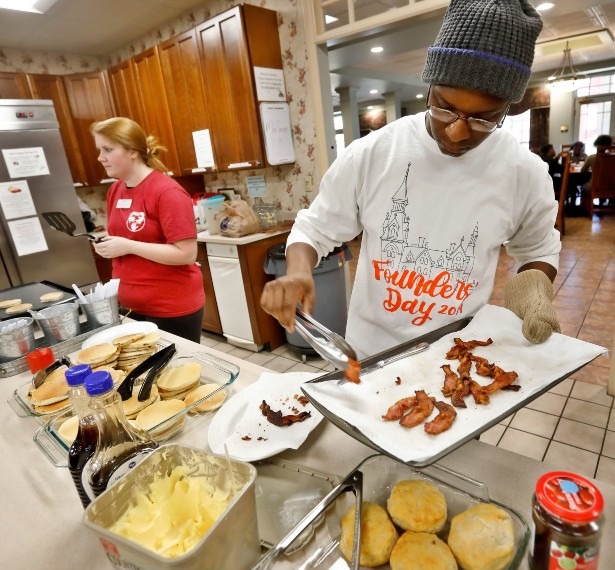 Strengthening Communities
Local and global connections
Our faculty, staff and students are constantly searching for ways to improve lives and build up neighborhoods.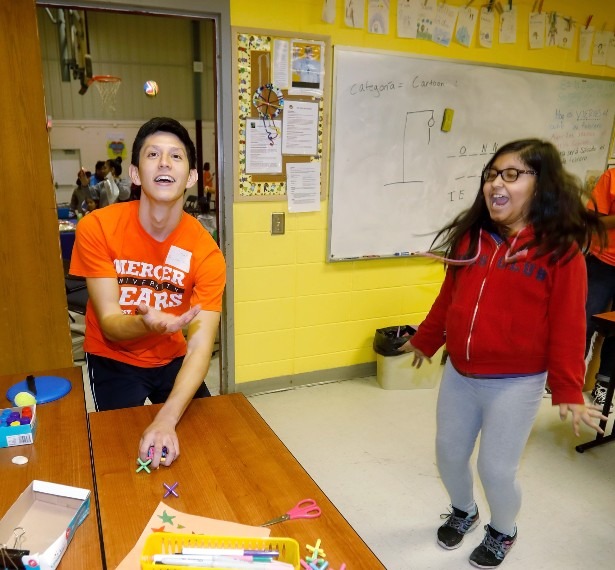 Research That Reaches Out
Integrating research and service
We're equipping students with the skills required to engage in sophisticated research aimed at solving real problems facing humankind.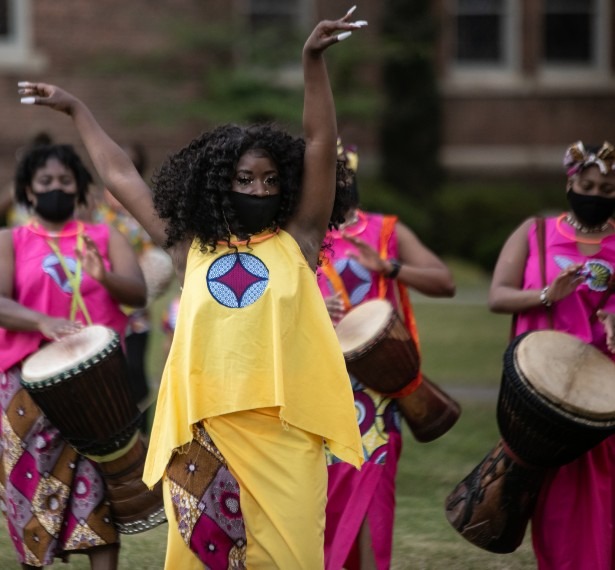 Flourishing Arts Scene
Supporting the arts
Dedication to the arts means creating an academic atmosphere that supports all paradigms. We are committed to diversity of thought and developing well-rounded students.
The specialness of Mercer comes out of the fact that your professors know you. It's just completely life-changing for college.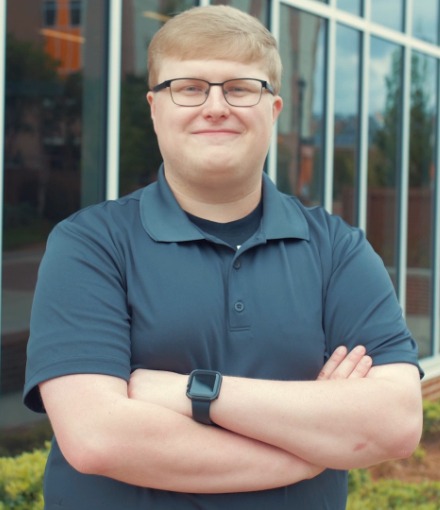 My most memorable Mercer experiences would be those intimate moments speaking to staff and professors. Through those connections, I was able to understand who I am.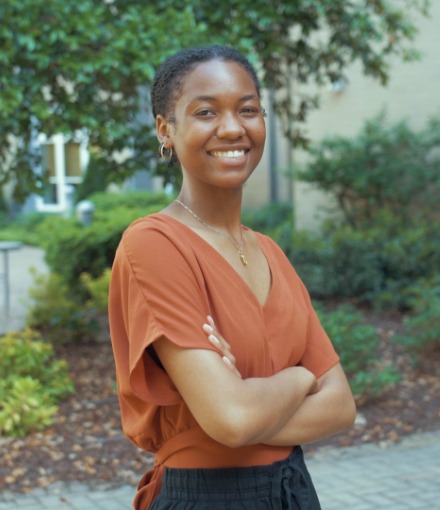 The Mercer community is rooted in supporting each other and pushing each other to be the best version of ourselves, not only for each other and for the Macon community but for the whole world.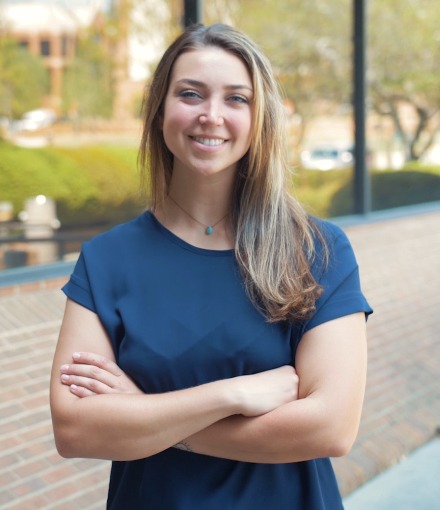 This is Mercer
Embracing the Orange and Black
Students from all over the world discover a college experience at Mercer that fits their unique needs, interests and goals.