Academics
At Mercer, you'll discover your passions, hone your skills and embrace impactful opportunities to use your education in service to others.
Academic Experiences
We don't just learn - we master
Welcome to a place where we challenge norms, we change perceptions and we define what's possible. At Mercer, students supplement rigorous studies with hands-on exploration of the world around us.
Schools and Colleges
Small classes. Big opportunities.

Mercer On Mission
A hallmark of the University, Mercer On Mission combines service-learning and study abroad in life-changing experiences that empower students to use what they learned in the classroom to transform the lives of others across the globe.

Strengthening Communities
Changing the world starts at home. Mercer fosters real-world learning and leadership by partnering with local and regional agencies throughout Georgia to address critical needs in our communities and beyond.
Academic News
Our students and faculty are regularly recognized for their achievements
Academic Centers and Institutes
Our classrooms collide with the real world through interdisciplinary collaboration and creativity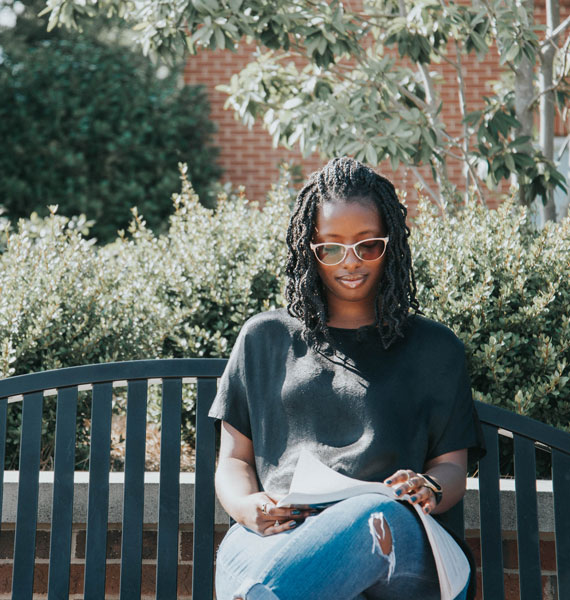 Mercer University Press
Mercer University Press has published more than 1,500 books since its establishment in 1979. It publishes approximately 30 to 32 books each year in the areas of religion, philosophy, Southern history, regional studies and creative writing. The Press holds membership in the Association of American University Presses.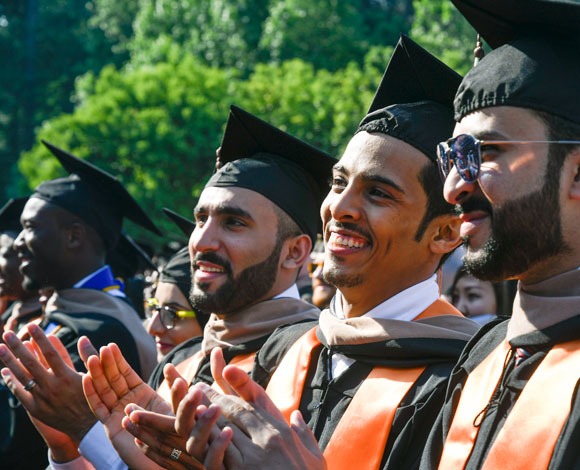 Office of the Registrar
From registration to graduation, the Office of the Registrar supports students by publishing academic calendars and catalogs, facilitating course registration, fulfilling transcript requests, maintaining student academic records, processing veterans' educational benefits and coordinating graduation eligibility and events.