A Mercer education is closer than you think
With more than 130 academic programs in 12 degree-granting schools and colleges on campuses in and around Macon, Atlanta, Savannah and Columbus, it's never been more convenient to pursue a higher education.
Macon
Nestled in the heart of Georgia, there's something for everyone in Macon. The city is steeped in history — from ancient Indian mounds to Antebellum homes to a rich musical heritage. Today, you can enjoy a vibrant downtown that embraces independent restaurants, boutique shopping and a burgeoning arts scene. Or you can play outdoors at one of Macon's many parks and recreation areas.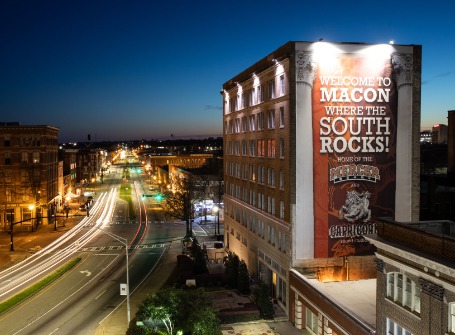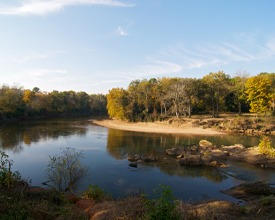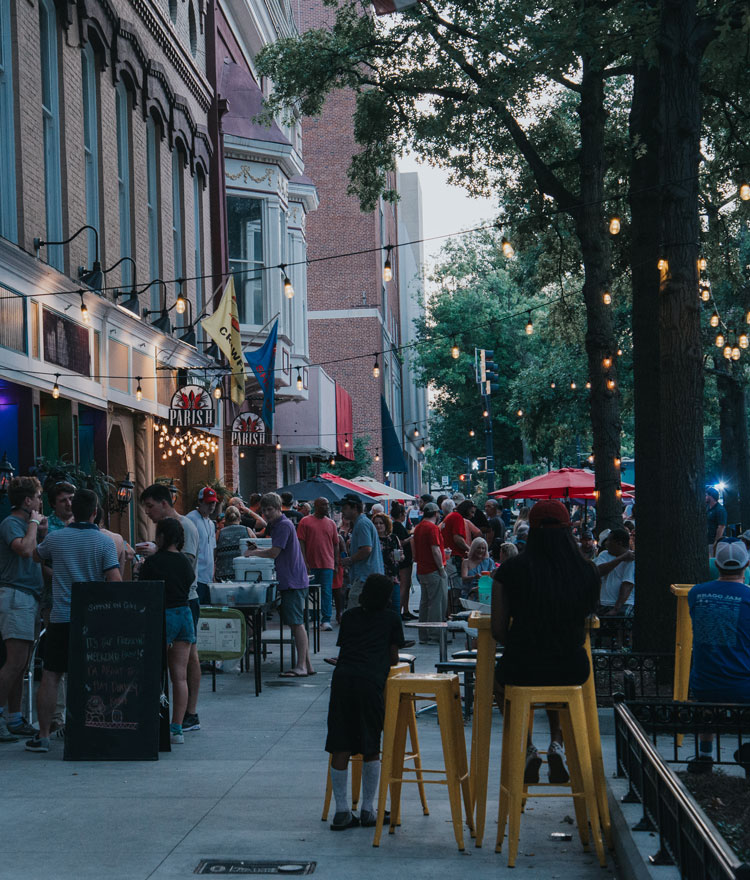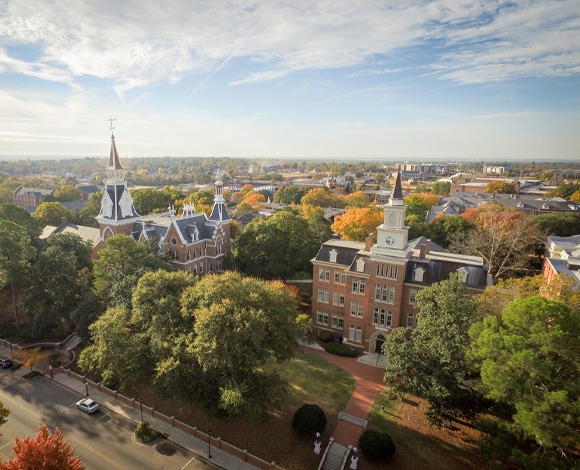 Macon Campus
1501 Mercer University Drive
Macon, Georgia 31207
Macon has served as a home for Mercer since 1871, when the institution moved from its original campus in Penfield, Georgia. The beautiful, historic Macon campus is one of Mercer's largest and most convenient locations for earning bachelor's, master's and professional degrees. It's also the best place to get the full undergraduate experience. From academics to student life to athletics — you'll find it all in Macon.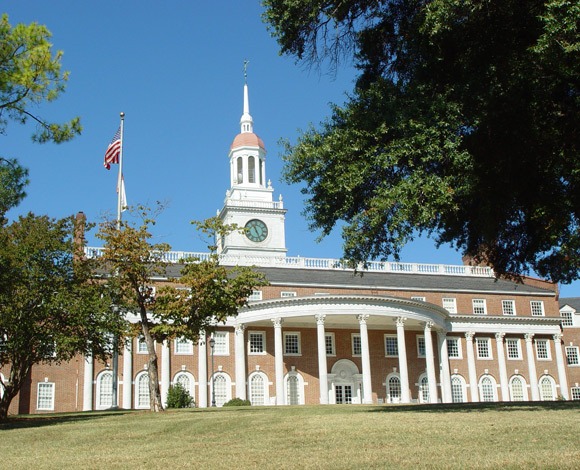 Law School Campus
1021 Georgia Avenue
Macon, Georgia 31201
Founded in 1873, the Mercer University School of Law is one of the oldest law schools in the United States. The stately campus, modeled after Independence Hall in Philadelphia, sits perched atop Coleman Hill and provides breathtaking vistas of the city. Mercer law students enjoy a small, supportive community while the campus' proximity to Atlanta still provides the benefits of a large, international city.
Additional Macon Locations
Downtown Facilities
The Bell House – Robert McDuffie Center for Strings, Jennings Salon
315 College St.
Mercer University Press
368 Orange St.
The Woodruff House
988 Bond St.
The Grand Opera House
651 Mulberry St.
Mercer Medicine Primary and Multi-Specialty Care
250 Martin Luther King Jr. Blvd.
Mercer Music at Capricorn
540 Martin Luther King Jr. Blvd.
Mercer Medicine Department of Psychiatry and Behavioral Sciences, Marriage and Family Therapy
655 First St.
Mercer Medicine Infectious Disease and Health Research Clinic
707 Pine St.
Atrium Health Navicent
777 Hemlock St.
Mercer University Research and Medical Education
790 First St.
Accounting Offices, Employee Benefits and Payroll, Administration Offices
857 Orange Terrace
Atlanta
With more than 5 million people in the metro area, this sprawling city is a business powerhouse and the political center of the state. Surrounded by world-class shopping, dining, athletics and entertainment, Atlanta residents play just as hard as they work. There's always something to do, whether it's biking the Atlanta BeltLine, catching a show at the Fox Theatre or cheering on your favorite sports team.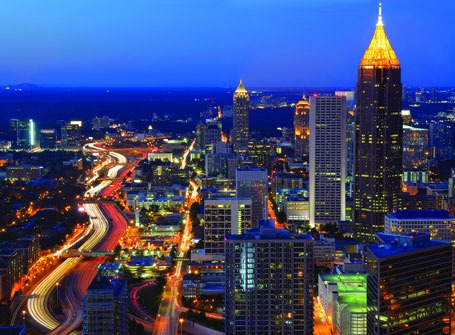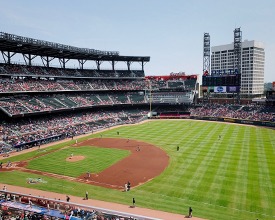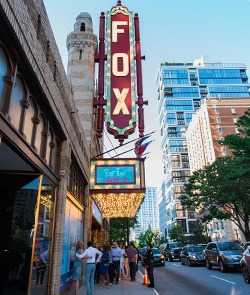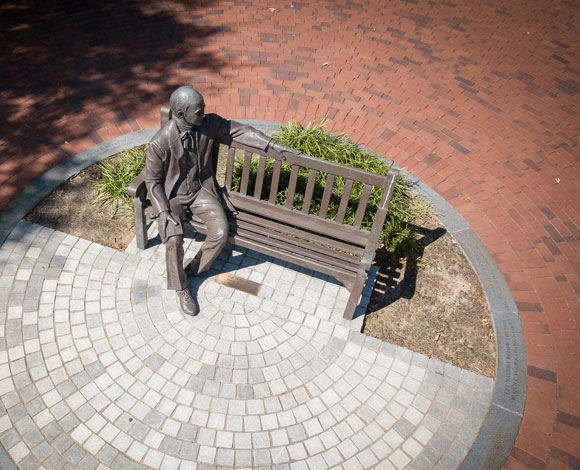 Atlanta Campus
3001 Mercer University Drive
Atlanta, Georgia 30341
Located on 200 wooded acres inside the Atlanta Perimeter, the Cecil B. Day Graduate and Professional Campus offers bachelor's, master's and professional degree programs. The campus is conveniently located near Interstates 85 and 285 and is two miles from the Doraville MARTA station. Students on the Atlanta campus benefit from many of the same amenities as those in Macon, such as on-campus housing and a wellness and recreation center.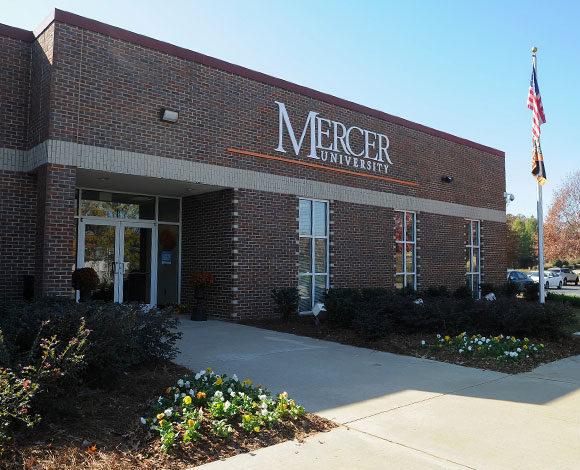 Douglas County Regional Academic Center
975 Blairs Bridge Road
Lithia Springs, Georgia 30122
The Douglas County Regional Academic Center is located in suburban Lithia Springs on the west side of Atlanta. Here, working adults pursue undergraduate degrees through the Stetson-Hatcher School of Business and undergraduate and graduate degrees through the Tift College of Education and the College of Professional Advancement.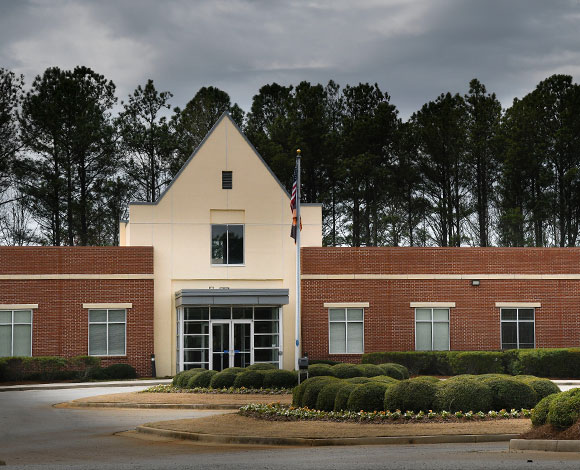 Henry County Regional Academic Center
160 Henry Parkway
McDonough, Georgia 30253
The Henry County Regional Academic Center is located in suburban McDonough on the south side of Atlanta. Here, working adults pursue graduate degrees through the Stetson-Hatcher School of Business and undergraduate and graduate degrees through the Tift College of Education, and undergraduate degrees through the College of Professional Advancement.
Savannah
This coastal city is the oldest in Georgia and the epitome of Southern charm. Large oak trees draped in Spanish moss shade Savannah's historic squares and streets, which are lined with 18th and 19th century architecture. Trendy boutiques and restaurants line downtown, where shops on the famed River Street serve up candy, cocktails and fun. Looking for sand and sun? The beach is only a short drive away on Tybee Island.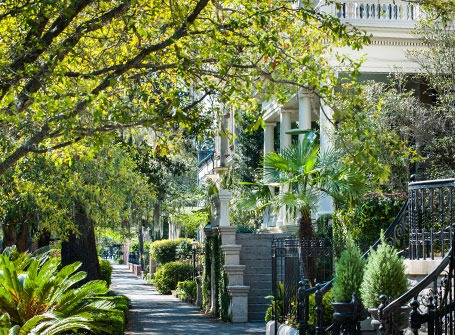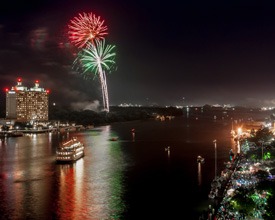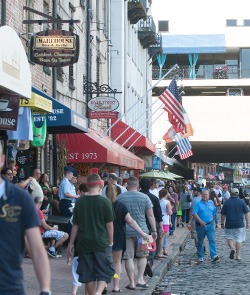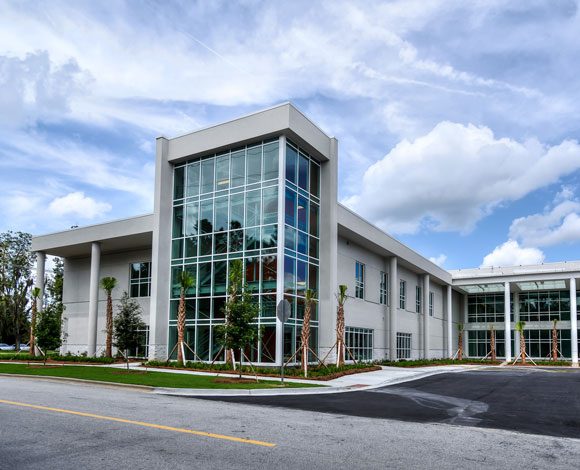 Savannah Campus
1250 East 66th Street
Savannah, Georgia 31404
What began as a clinical relationship with Savannah's Memorial Health in 1996 grew into a full-fledged program in 2008 when the Mercer School of Medicine established a four-year MD program at this location. The Savannah campus is housed at Memorial University Medical Center, which serves as a teaching hospital for the medical school. Tift College of Education also offers graduate Educational Leadership programs here.
Columbus
Located on the banks of the Chattahoochee River near the Alabama border, Columbus offers a wide array of activities, from arts and cultural events to outdoor recreation. Hungry? Grab a snack at a funky coffeehouse, eat a quick Southern lunch, or have a leisurely dinner of fine dining. The Army's Fort Benning is located in Columbus, which is also home to the National Civil War Naval Museum and National Infantry Museum.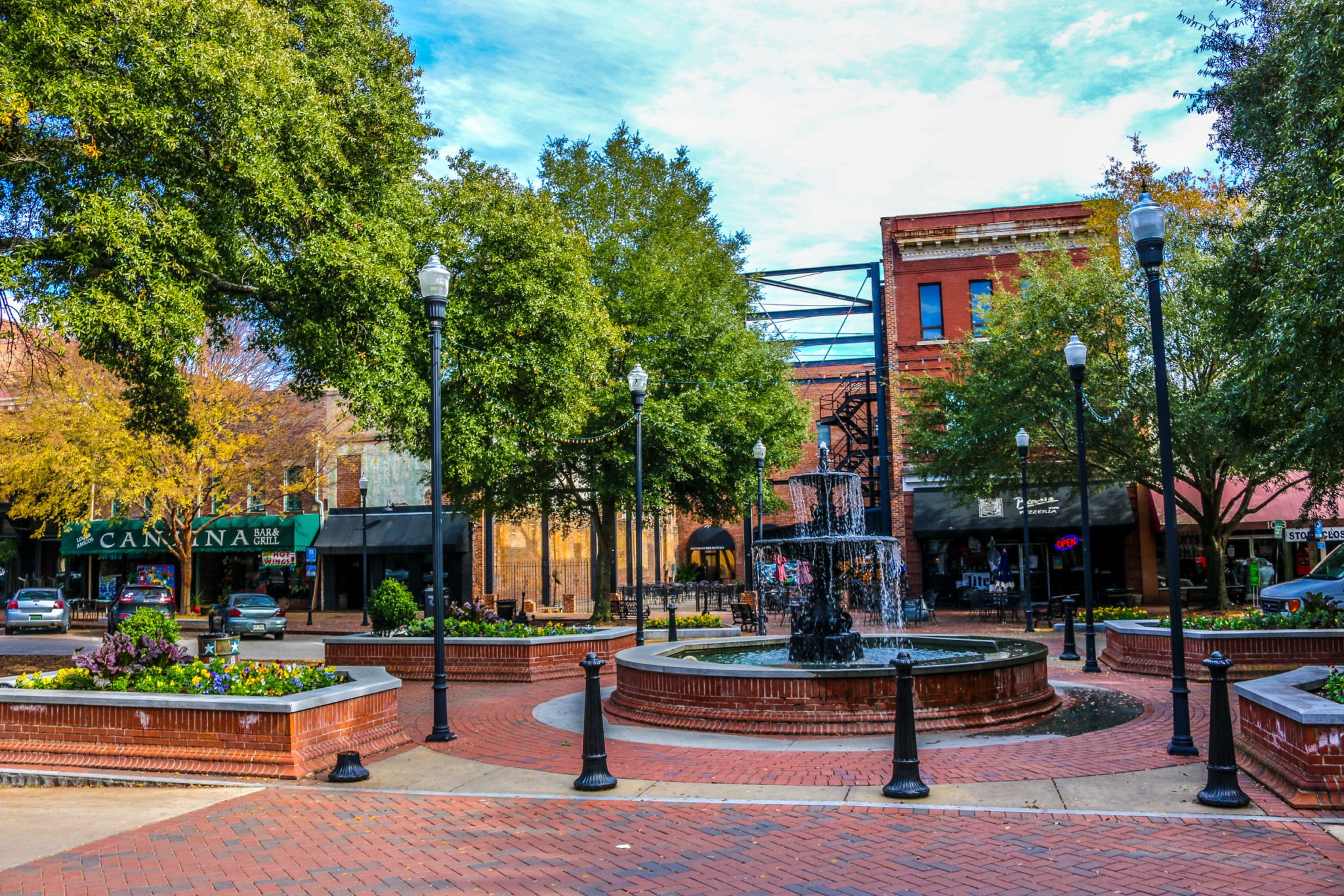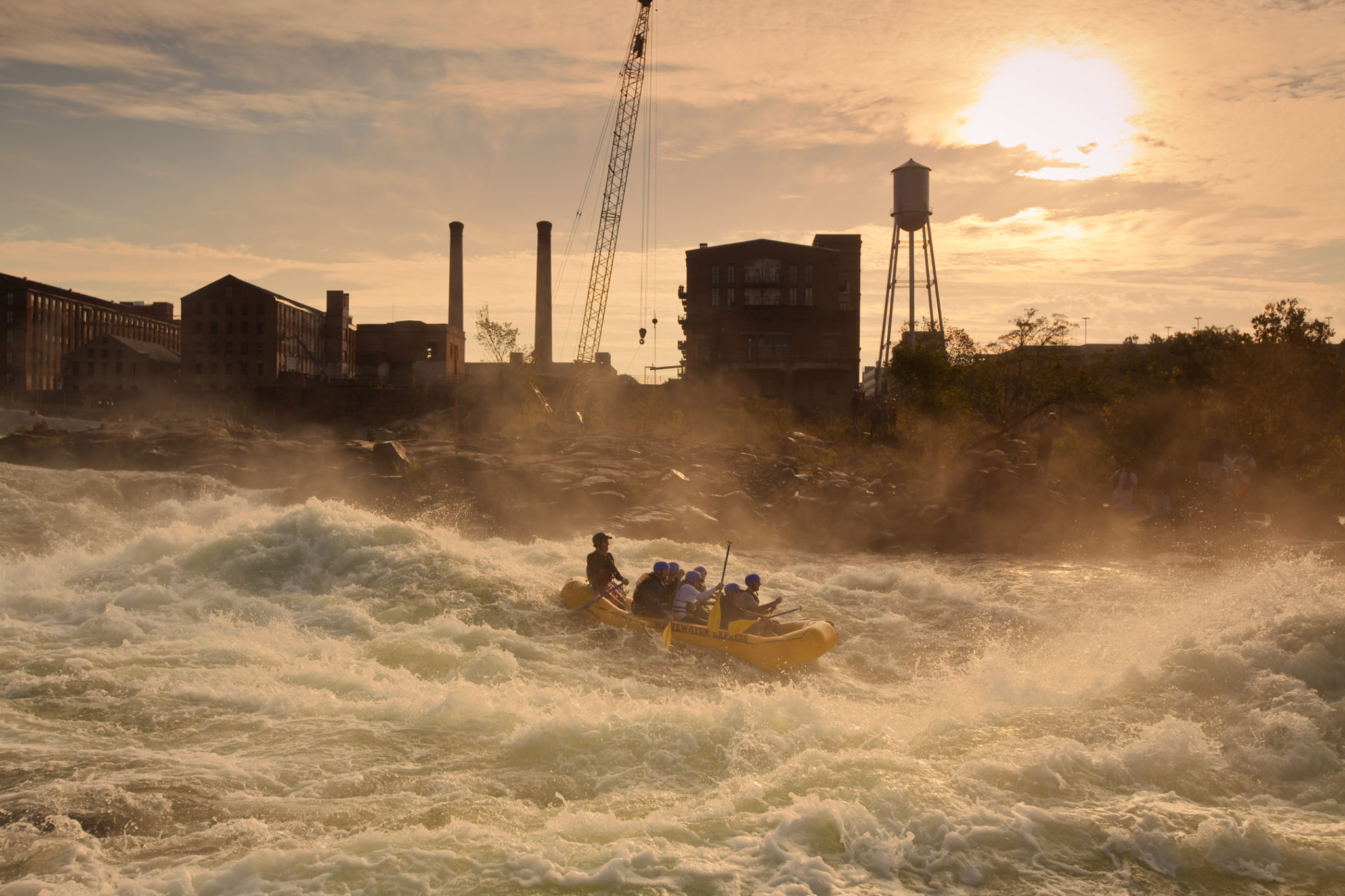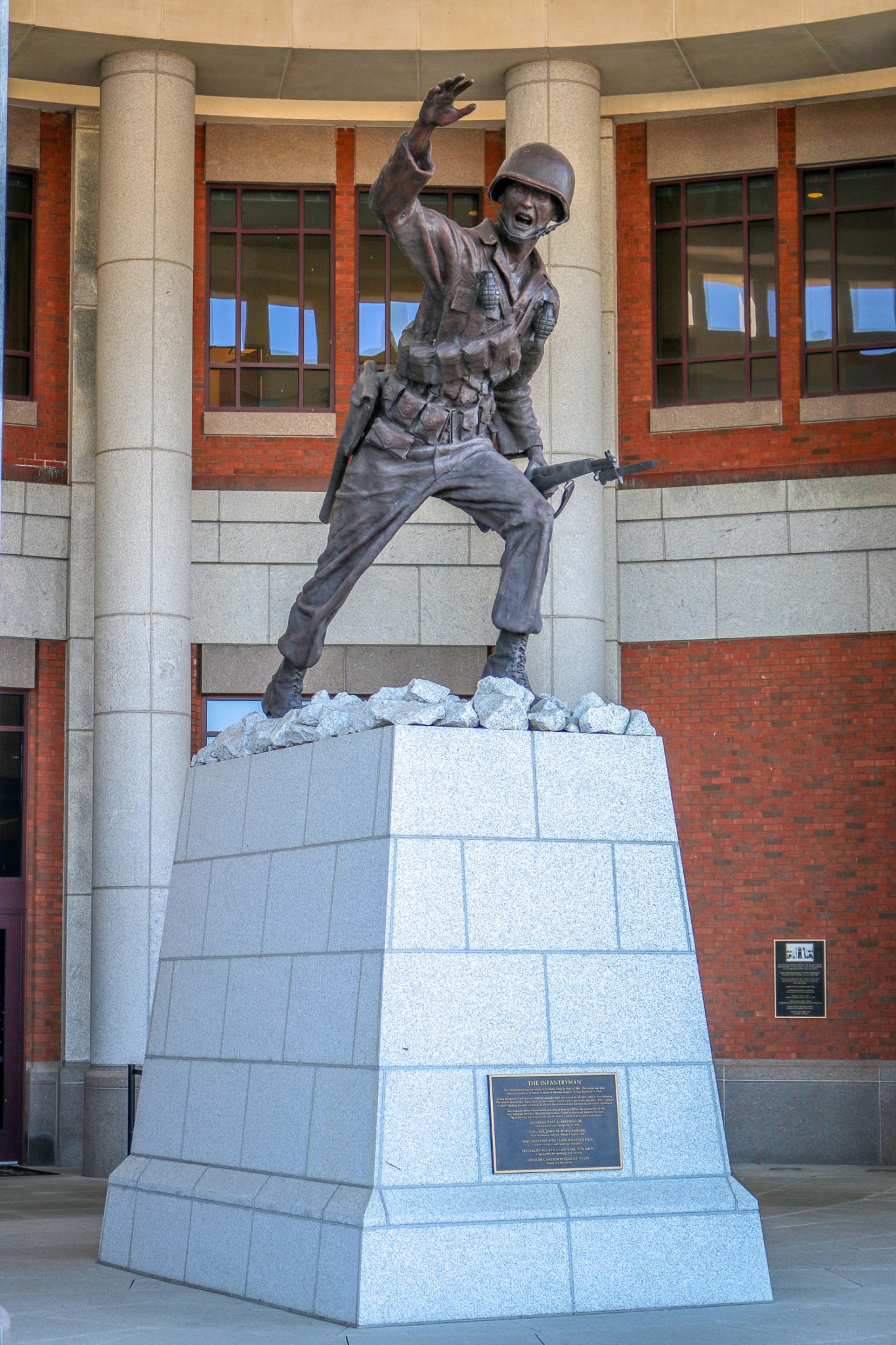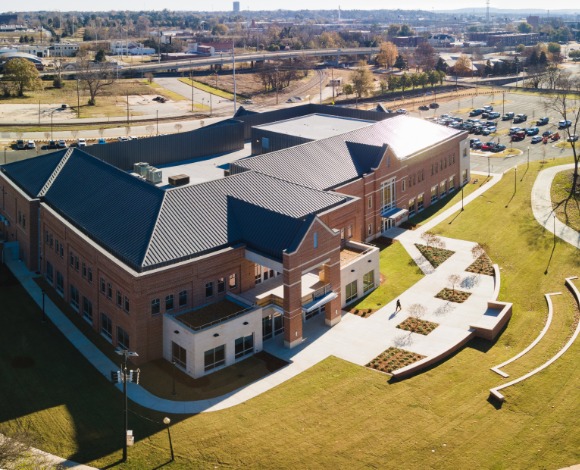 Columbus Campus
1633 First Avenue
Columbus, GA 31901
In 2021 the Mercer University School of Medicine expanded its third- and fourth-year clinical site in Columbus to a full four-year M.D. program, and in January 2022 opened a new state-of-the-art campus on the Chattahoochee River. Located in the downtown district, the campus is within walking distance of shops and restaurants and sits along the scenic Chattahoochee River Walk.
Warner Robins
Military pride runs deep in this city, which is named after Air Force Gen. Augustine Warner Robins and home to Robins Air Force Base, Middle Georgia's largest employer. The Museum of Aviation is a haven for history buffs and families alike. On nights and weekends, you'll find residents cheering on their favorite Little League or high school football teams. An entertainment complex and water park on the south end of the city provide fun for kids and adults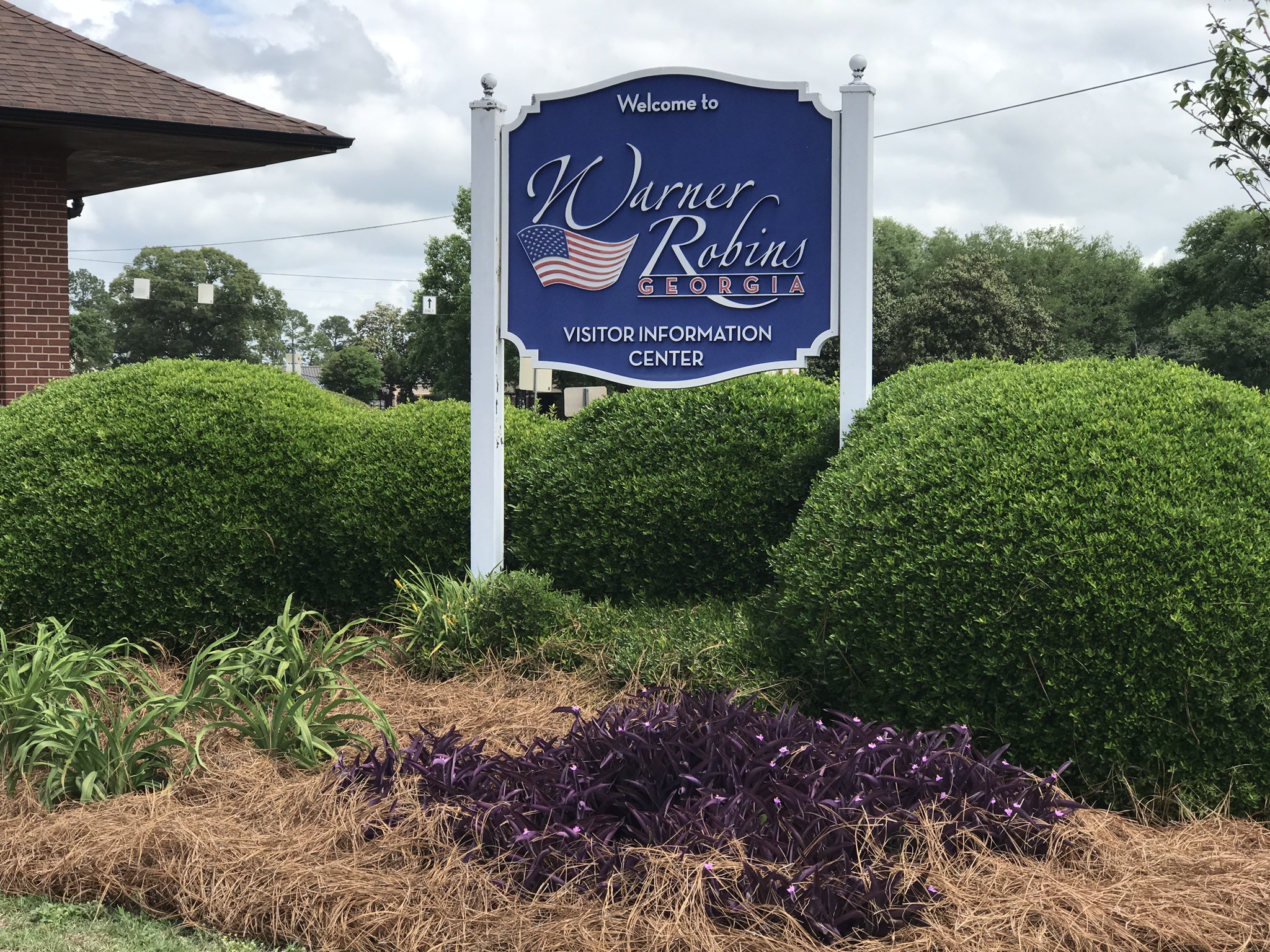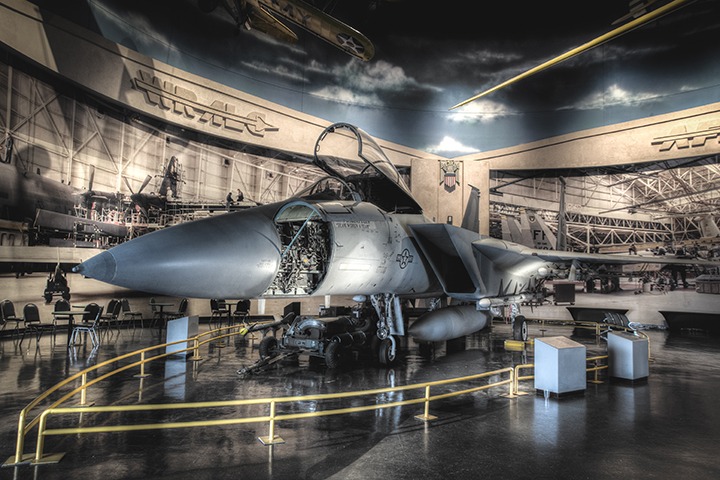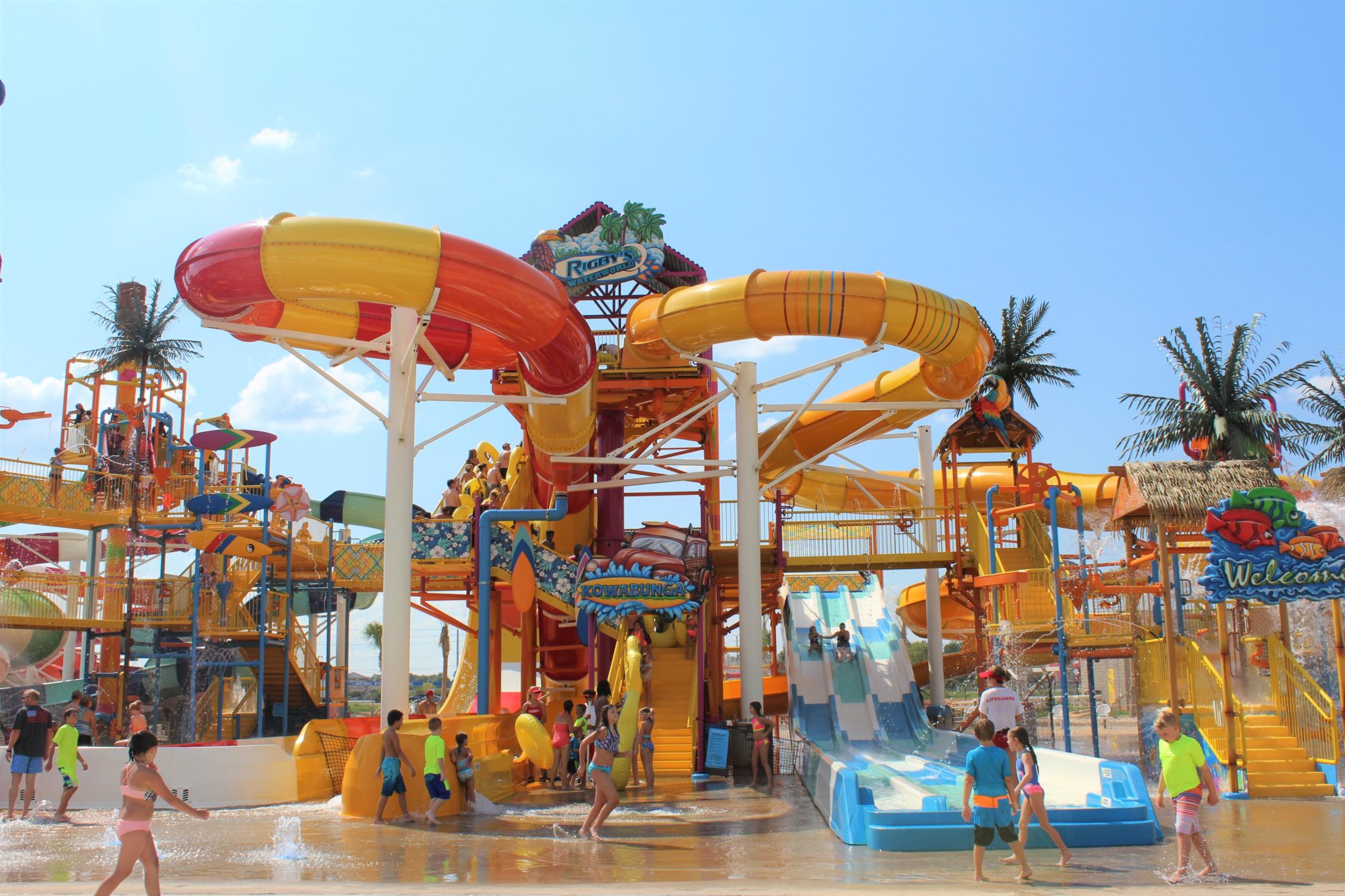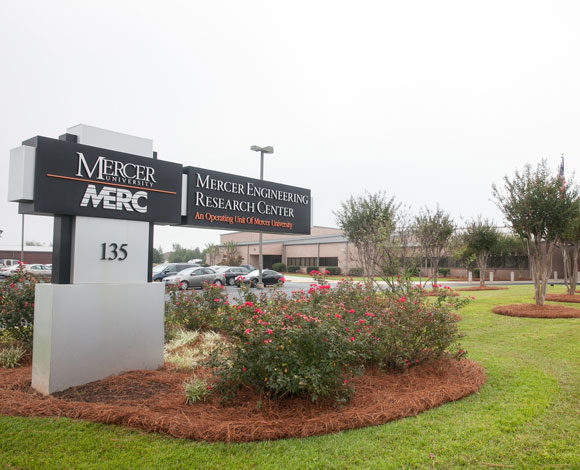 Mercer Engineering Research Center (MERC)
135 Osigian Boulevard
Warner Robins, Georgia 31088
The Mercer Engineering Research Center (MERC) employs more than 200 engineers, scientists, professors, and support staff. MERC also employs current engineering students, giving them substantial experience and knowledge working alongside expert engineers solving real-world problems in artificial intelligence and machine learning, digital engineering, aerospace and mechanical engineering, cybersecurity, electronic warfare, electronics and avionics, and biomechanics.