Classified nationally as a doctoral research university with high research activity, Mercer University secures and expends more than $51 million annually to fuel discovery and innovation.
But beyond the financial support for scientific, engineering and health sciences research, the University relentlessly promotes a culture that encourages the search for new knowledge, finds solutions to real-world problems and stimulates creative activity. From undergraduate research to a variety of research and innovation centers and talent incubators, Mercer daily deploys its intellectual capital to make the world a better place.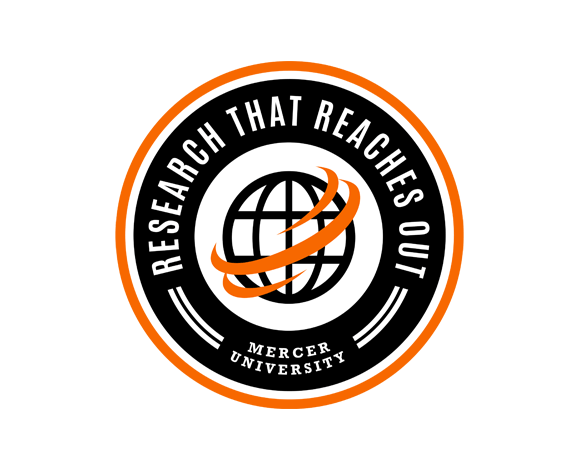 At Mercer, everyone majors in changing the world.
'Research That Reaches Out' means equipping students in our traditional undergraduate program with the skills required to engage in sophisticated research aimed at solving real problems facing humankind.
Discovery & Innovation
Latest News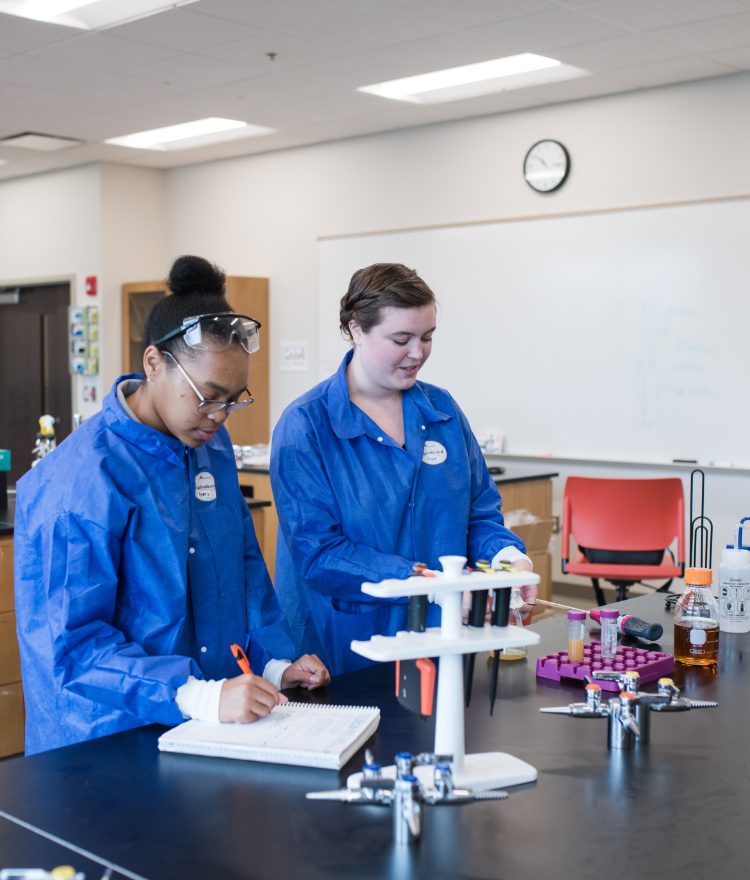 Undergraduate Research
Our undergraduate students are given the opportunity to take the lead in top-level research endeavors, which transforms them into scholars who answer tough and relevant questions.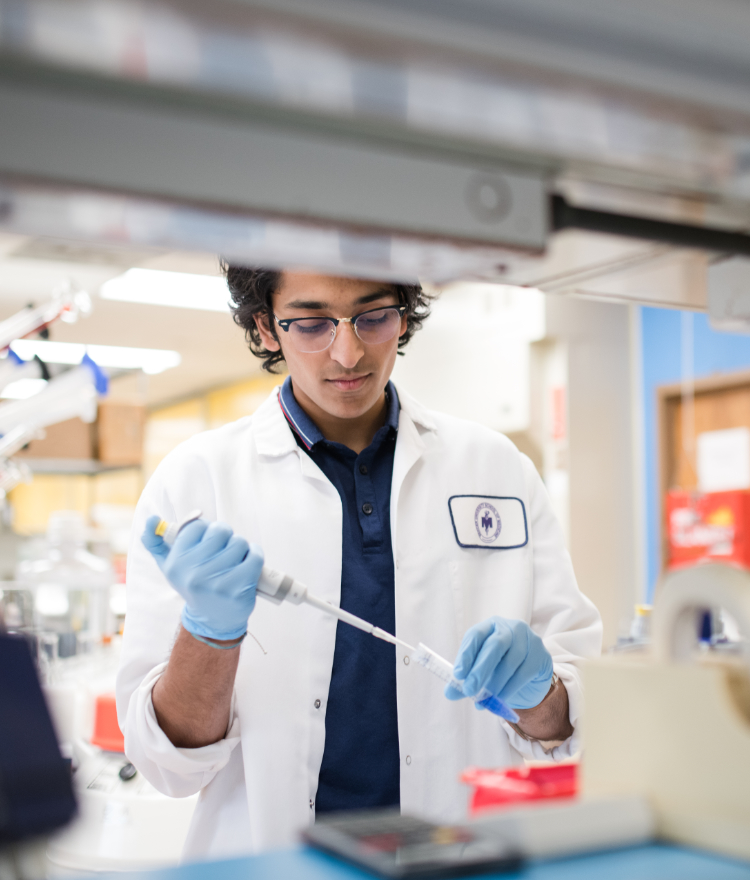 Graduate and Professional Research
Our graduate students work closely with highly published, cited and funded faculty in state-of-the-art facilities giving them the skills and experience necessary to thrive in a professional research environment.
Research Conferences
Where Mercer Students and Faculty Present Outstanding Scholarship
Mercer annually provides venues for its undergraduate and graduate students and faculty to present research, preparing them for similar opportunities at regional, national and international conferences.

BEAR Day
Breakthroughs in Engagement, Arts and Research (BEAR) Day showcases outstanding undergraduate and graduate student research and special projects in Macon.
The nation's most prestigious scholarship for undergraduates in STEM
Goldwater Scholars
Mercer has produced 18 Goldwater Scholars since the 2012-13 academic year, an unusual accomplishment for an institution with its size of undergraduate student body.
Learn More
Innovation and Research Centers
Where Faculty and Students Participate on the Cutting Edge
Mercer is home to outstanding research centers in Macon, Atlanta, Savannah and Columbus that allow students to conduct innovative research alongside world-class faculty.