Graduate and Professional Research
Graduate students at Mercer work closely with highly published, cited and funded faculty. Our state-of-the-art facilities and equipment give students in the fields of science, medicine and technology the skills and experience necessary to thrive in a professional research environment.
Students earning degrees in disciplines such as education and theology work alongside experienced faculty members to complete projects that not only increase the value of their degrees, but also make a difference in their fields of study.
The collaborative and interdisciplinary nature of our graduate research programs turn students into scholars who gain a competitive edge through their work.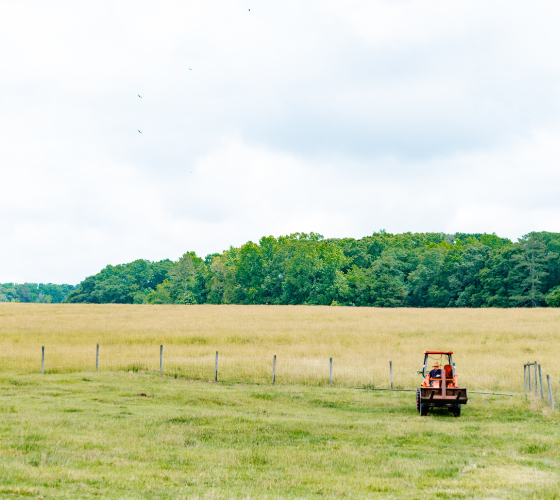 Featured Project
Georgia Rural Health Innovation Center researchers uncover 'crisis level' of stress faced by state's farmers
A new study conducted by the Georgia Rural Health Innovation Center, housed in Mercer University School of Medicine, and the Georgia Foundation for Agriculture sheds light on the overwhelming stress faced by those who work in Georgia's largest industry.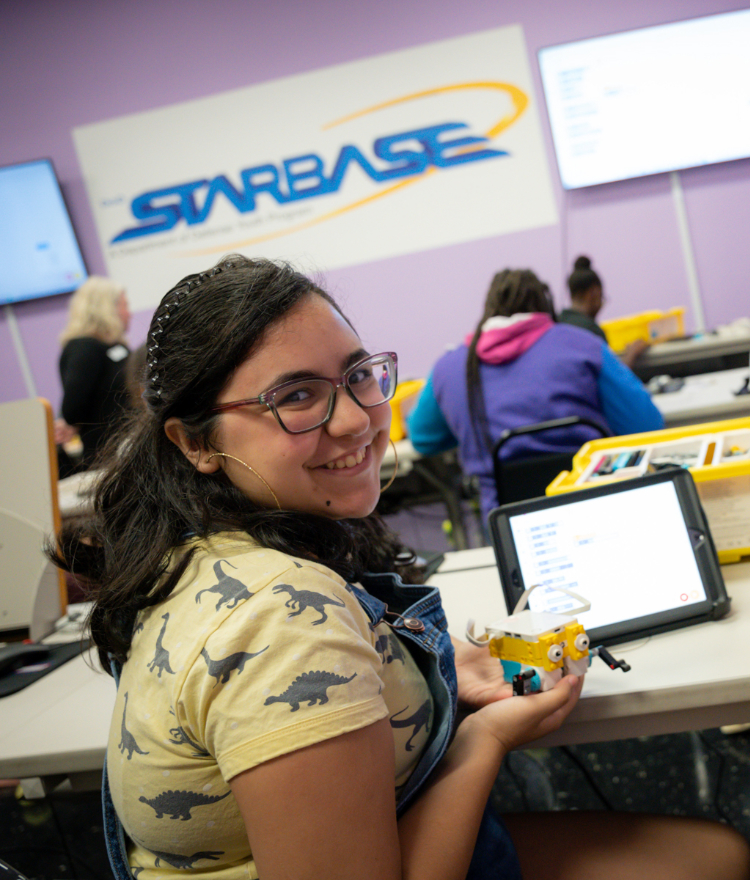 Education researchers study how middle school students develop a STEM identity
Mercer University researchers are exploring how students develop a STEM identity — that is, how they come to see themselves as people who understand and use science, technology, engineering and math.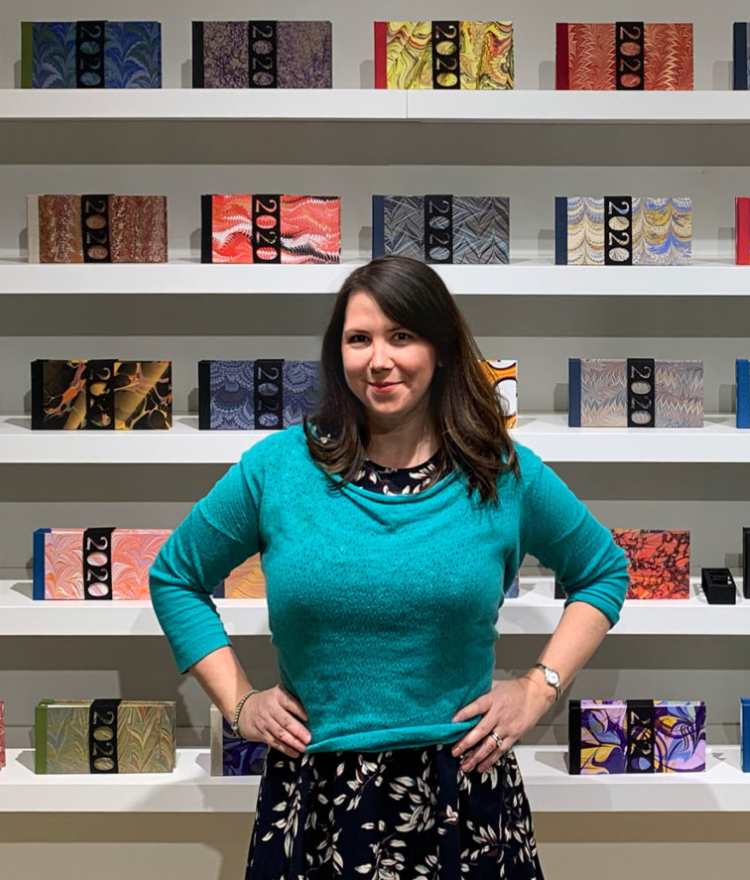 Art you can touch: Mercer professor creates handcrafted book art
For nearly two decades, a Mercer University professor has focused her research on a relatively new art form: book art. Also known as artist's books, book art — in which art adapts the book form — emerged in the mid-20th century.

Engineering professor awarded million-dollar NASA grant to inspire next generation
Mercer University School of Engineering faculty member Dr. Anthony Choi developed one of four projects nationwide awarded a total of $4 million by NASA through its new Space Grant K-12 Inclusiveness and Diversity in STEM program.

Pharmacy researcher studies how inhaled asthma medications fail over time
Dr. Nader Moniri, associate dean of research in the College of Pharmacy, received renewed funding from the National Institutes of Health to continue studying a key reason as to why common inhalation medications to treat asthma often become ineffective.

Researchers receive NIH grant to support individuals with autism spectrum disorder
Two Mercer University School of Medicine faculty members have received a six-figure grant from the National Institutes of Health to develop education and resources that will lead to early diagnosis and intervention therapies for autism spectrum disorder in rural Georgia.