Graduate and Professional Research
Graduate students at Mercer work closely with highly published, cited and funded faculty. Our state-of-the-art facilities and equipment give students in the fields of science, medicine and technology the skills and experience necessary to thrive in a professional research environment.
Students earning degrees in disciplines such as education and theology work alongside experienced faculty members to complete projects that not only increase the value of their degrees, but also make a difference in their fields of study.
The collaborative and interdisciplinary nature of our graduate research programs turn students into scholars who gain a competitive edge through their work.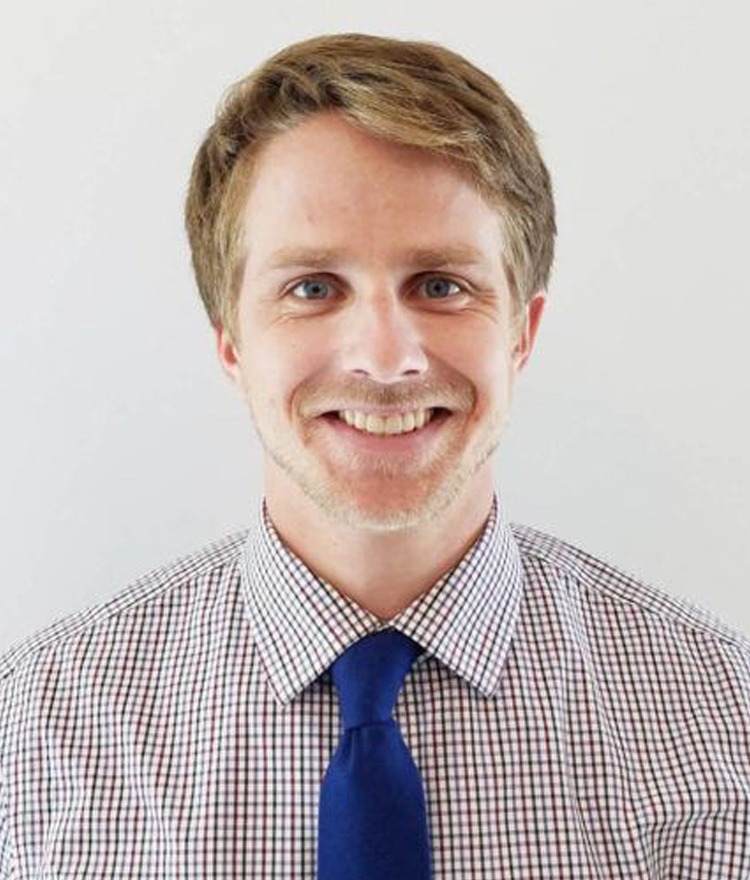 Student Conducts Research in The Gambia as Benjamin H. Kean Fellow
Mercer University second-year medical student Malcolm Velasco received a Benjamin H. Kean Travel Fellowship in Tropical Medicine to conduct research in The Gambia in West Africa this past summer. He was one of 21 fellows selected this year from medical schools across the country.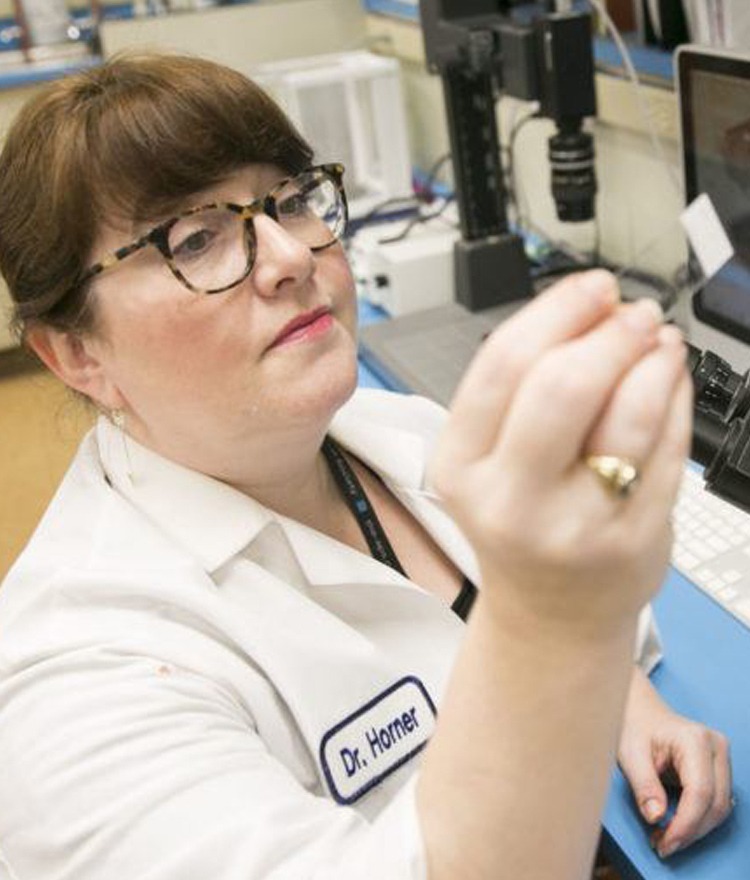 Professor Receives Nearly $500K NIH Grant To Study Neural Mechanisms Related To Drug Addiction
Kristen Ashley Horner, Ph.D., professor of pharmacology in Mercer University School of Medicine, recently received a National Institutes of Health (NIH) Academic Research Enhancement Award (AREA) grant in the amount of $462,660 to further investigate the neural pathways that contribute to the development of habitual drug use.

D'Souza Awarded NIH Grant To Advance Possible First-Ever Gonorrhea Vaccine
For years, researchers at the National Institutes of Health (NIH), the Centers for Disease Control and Prevention (CDC) and at pharmaceutical companies have tried unsuccessfully to create a successful gonorrhea vaccine.

Faculty Members Receive NIH Center of Excellence Designation
Two Mercer University School of Medicine faculty members recently received funding from the National Institutes of Health that will officially designate MUSM's Center for Rural Health and Health Disparities as an NIH Center of Excellence.

Faculty Member, Collaborator Receive $2.6 Million from NIH for Disease Research
Jinping (Jennifer) Li, M.D., Ph.D., assistant professor of histology at Mercer's School of Medicine, and collaborator Gang (Gary) Ren, Ph.D., recently were awarded more than $2.6 million in funding from the National Institutes of Health to define a novel mechanism underlying blood cholesterol regulation.