Graduate and Professional Research
Graduate students at Mercer work closely with highly published, cited and funded faculty. Our state-of-the-art facilities and equipment give students in the fields of science, medicine and technology the skills and experience necessary to thrive in a professional research environment.
Students earning degrees in disciplines such as education and theology work alongside experienced faculty members to complete projects that not only increase the value of their degrees, but also make a difference in their fields of study.
The collaborative and interdisciplinary nature of our graduate research programs turn students into scholars who gain a competitive edge through their work.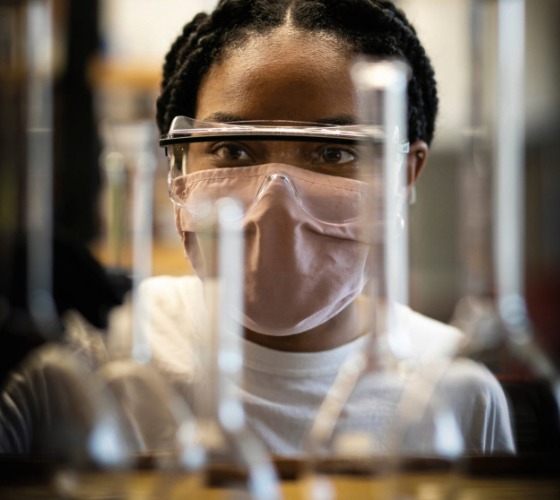 Featured Project
Mercer's high research activity results in national reclassification
Among 30 categories, Mercer University was elevated to the second-highest level within the Carnegie Classification — Doctoral University with High Research Activity (R2).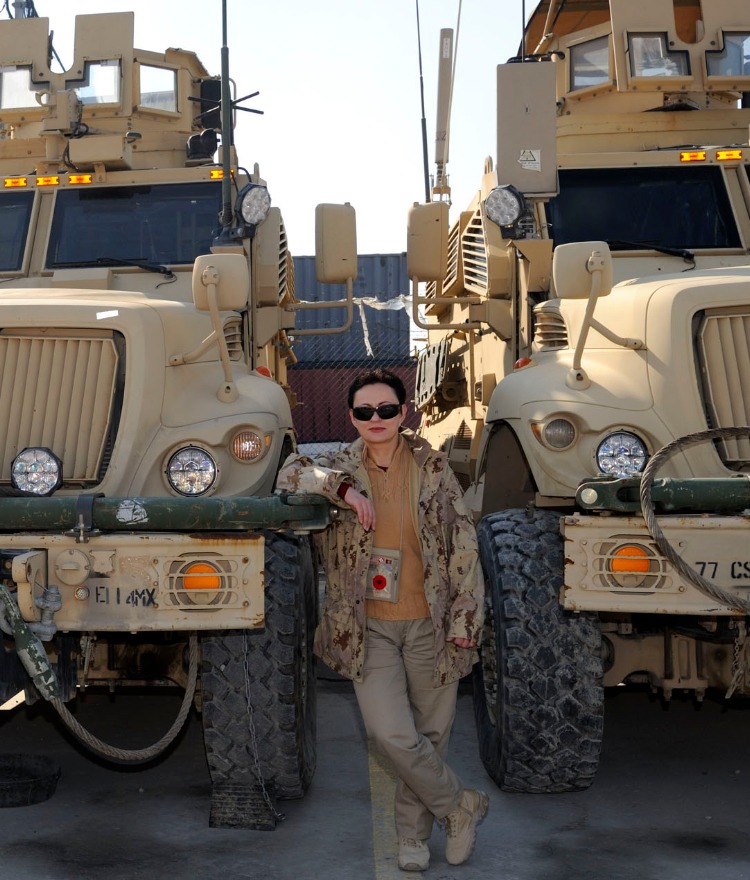 Professor's research to help veterans with blast-related traumatic brain injury
Mercer University School of Medicine Professor Dr. Ibolja Cernak is working to provide a better understanding of blast-related traumatic brain injuries.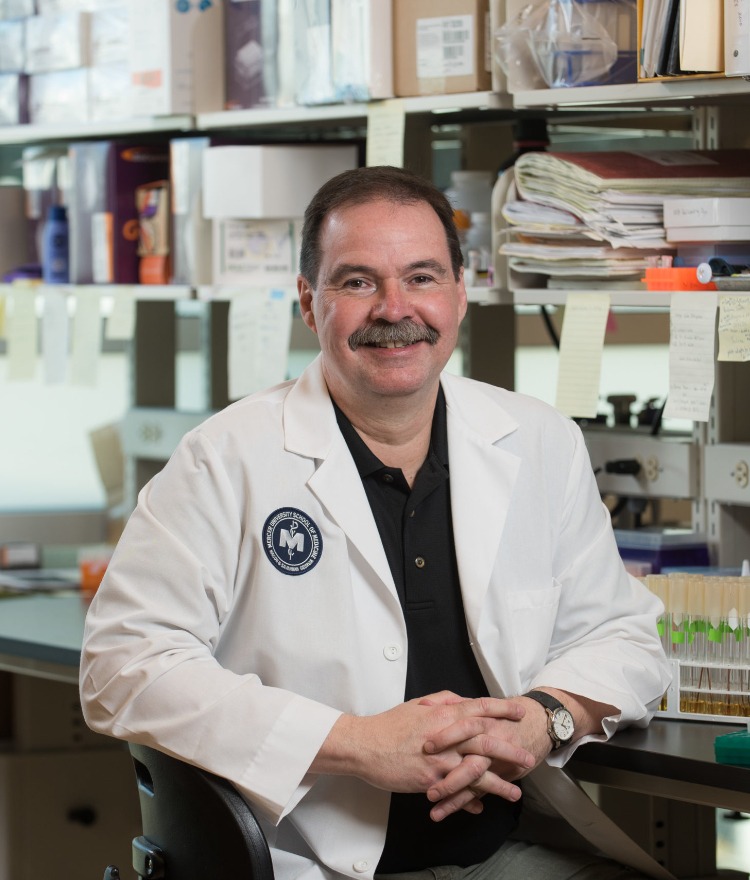 School of Medicine professor tackles novel gene-therapy research to fight cancer
Mercer University School of Medicine Professor Dr. Edward Perkins is working on developing a synthetic chromosome loaded with cancer-fighting proteins that can be put back into a patient's bone marrow cells to tackle the disease.

Ph.D. grad sheds light on challenges Black college athletes face as they leave sports
A Mercer University Ph.D. graduate hopes to bring awareness to the grief Black college athletes face after their sports careers end.

School of Medicine faculty receive $407K NIH REAP Grant to support herpesvirus research
Mercer University School of Medicine faculty members Dr. Robert Visalli and Melissa Visalli were recently awarded a $407,629 National Institutes of Health Research Enhancement Award to support development of a first-of-its-kind antiviral drug for human herpesvirus.

Two Mercer students win poster session awards at Georgia Bio Innovation Summit
Mercer University students won two of five poster session awards presented at the Georgia Bio Innovation Summit held virtually Nov. 4-6 to gather hundreds of professionals from industry, academia and government to discuss major trends and issues in bioscience.