Graduate and Professional Research
Graduate students at Mercer work closely with highly published, cited and funded faculty. Our state-of-the-art facilities and equipment give students in the fields of science, medicine and technology the skills and experience necessary to thrive in a professional research environment.
Students earning degrees in disciplines such as education and theology work alongside experienced faculty members to complete projects that not only increase the value of their degrees, but also make a difference in their fields of study.
The collaborative and interdisciplinary nature of our graduate research programs turn students into scholars who gain a competitive edge through their work.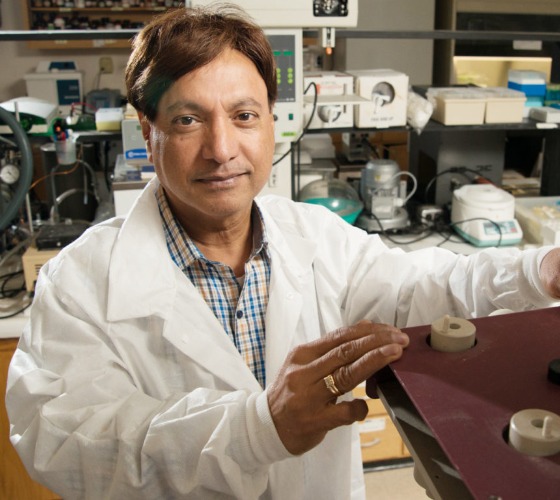 Featured Project
College of Pharmacy researcher Dr. Martin D'Souza investigating microparticle COVID-19 vaccine
Mercer University College of Pharmacy faculty member Martin D'Souza, Ph.D., is researching into designing a microparticle vaccine for COVID-19.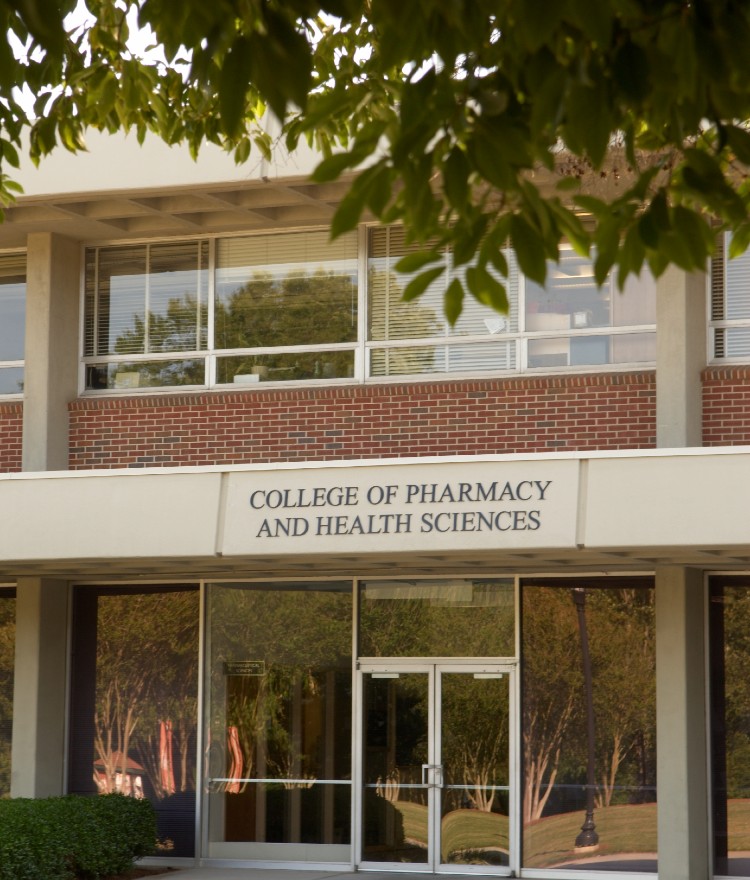 Many rural Ga. pharmacists incorrectly require prescription for overdose drug, study finds
Nearly half of rural Georgia pharmacists believe a prescription is needed for the life-saving drug naloxone, despite a standing order that none is required, a recent Mercer University study found.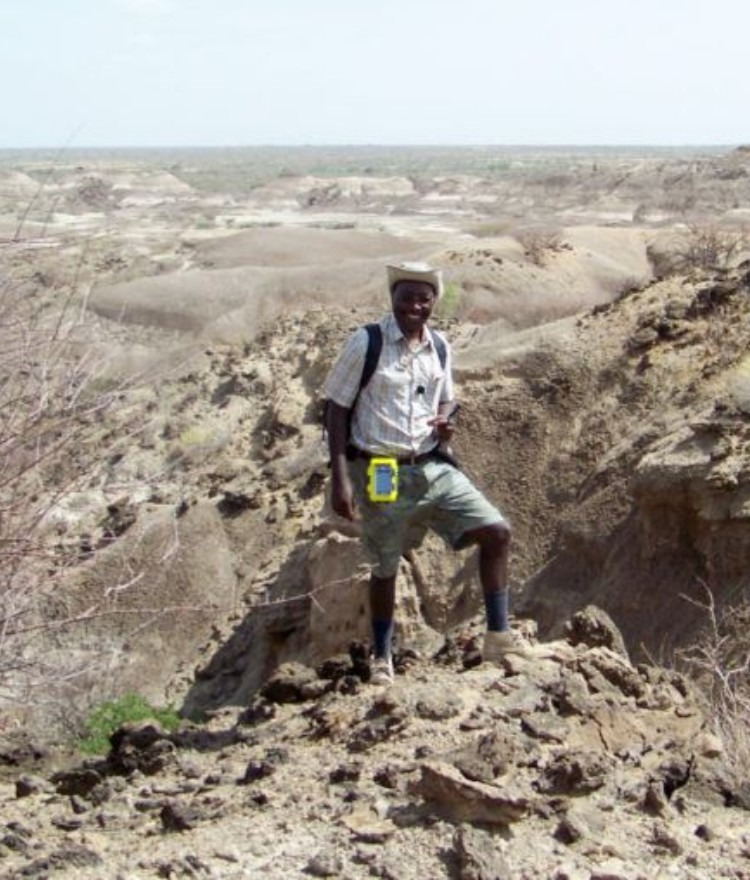 Professor, collaborators receive $2.6 million NSF grant for research in Kenya
Mercer University School of Medicine faculty member Francis Kirera, Ph.D., is part of a multi-institutional, multi-national team that received a $2.6 million National Science Foundation grant to explore the geology and paleontology of the East African Rift Valley in Kenya.

Professor, collaborators receive $550K NSF grant to investigate development of primate feeding strategies
Mercer University School of Medicine faculty member Dr. Janine Chalk-Wilayto and collaborators received a $550,000 National Science Foundation grant to investigate the development of feeding strategies in nonhuman primates.

College of Pharmacy receives $425K NIH grant to support research on fragile X syndrome
Mercer University's College of Pharmacy recently received funding from the National Institutes of Health to support research to improve outcomes for individuals with fragile X syndrome.

STEM Education Innovation Lab supports graduate research fellows from College of Education Ph.D. programs
Despite challenges imposed by COVID-19, four Ph.D. candidates from Mercer University's Tift College of Education recently began working with the newly created STEM Education Lab to engage in research.