Sports and Recreation
Recreational Sports and Wellness engages students and the University community in healthy and active lifestyles through participation in a variety of programs and services.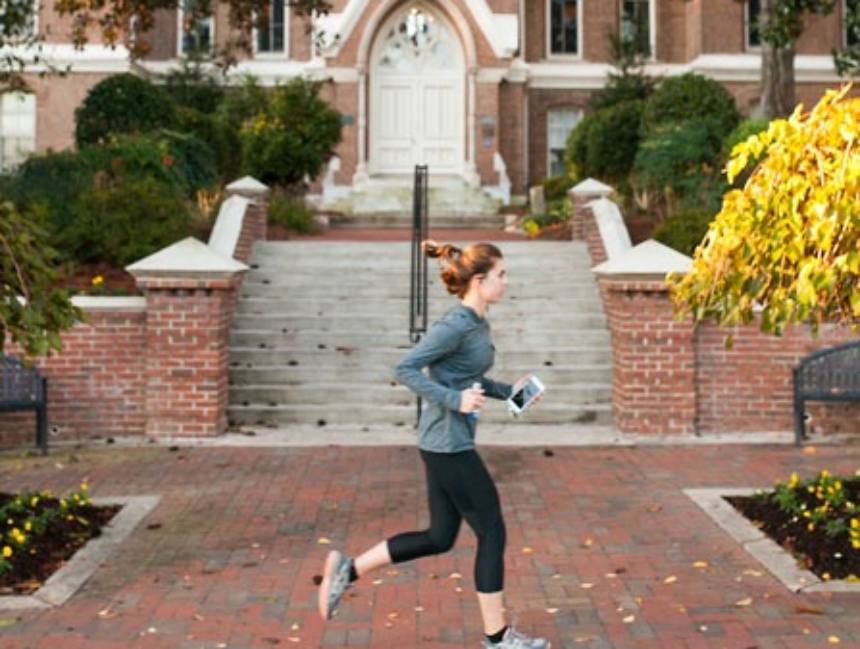 Opportunities for Sport
We know you work hard in the classroom, but remember that establishing good exercise habits can be a great way to release stress, meet new people, and keep yourself happy and healthy.

Division I Athletics
Mercer University is a proud, longtime member of NCAA Division I athletics, and we've built a strong athletic tradition in Bear Territory as members of the historic Southern Conference.

Club Sports
Club Sports bring students, faculty, and staff together to enjoy similar sporting interests. They can be competitive, recreational, or instructional in nature.
Facilities
We have everything you need to reach your fitness goals, from weight rooms to aerobic rooms, swimming pools, basketball courts, tennis courts, and more.

Macon
Mercer's traditional undergraduate campus in Macon utilizes the University Center, Plunkett Pool, and the Leroy Peddy Tennis Courts for recreation and wellness.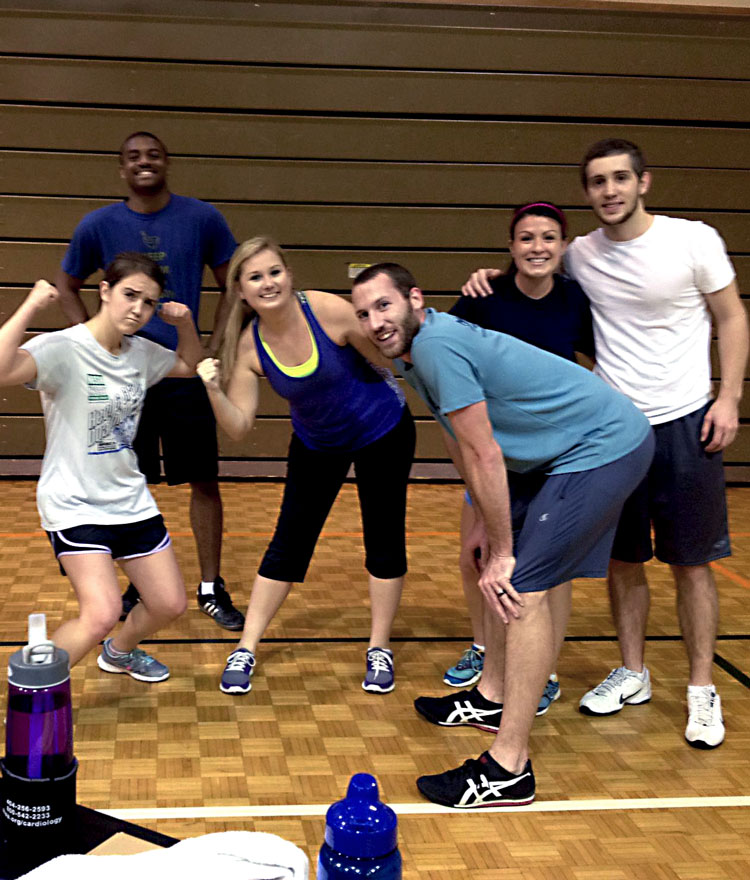 Fitness Programs
Take advantage of Mercer's free fitness classes and try your hand at yoga, kickboxing, Zumba, Pilates, and more.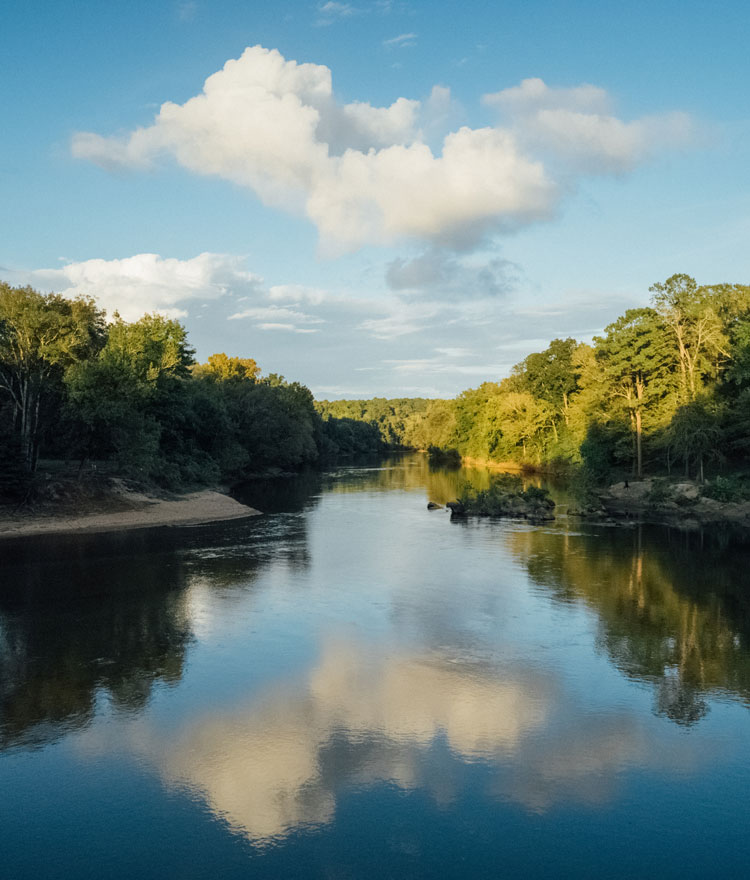 Mercer Outdoors
Outdoor Adventures challenges limits, encourages fun, and builds a strong appreciation for the natural environment. Whether it's skydiving, rafting, hiking, or camping, you won't regret going on one of their many excursions.
Spirit Squad
For Mercerians, school pride runs deep. And these students are at the center of it all.