Graduate and Professional Study
The best leaders are lifetime learners.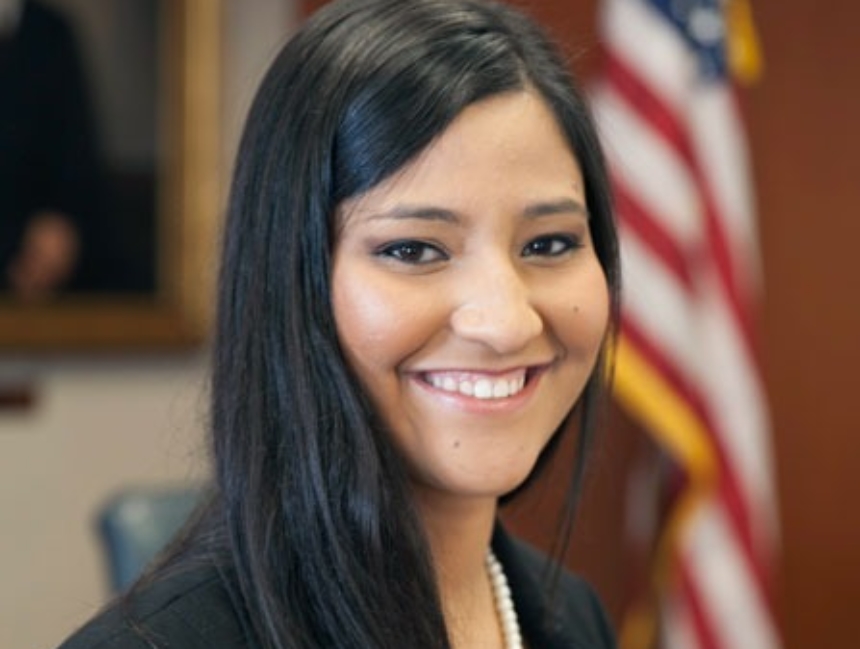 What if the world as we know it was negotiable? It is.
Are you passionate about health care? Then shake up the economy. Just blew out 40 candles? Go get that MBA. Frustrated with ice cream costs? Build a cow. At Mercer, we're not confined to the world as we know it - because we believe one person can change it.
Browse Programs
$35M

in annual National Science Foundation research funding

450+

doctoral degrees awarded annually

4,100+

students enrolled in advanced study
Browse Programs
I was drawn to Mercer's Educational Leadership program because the University uses the model of changing the world to teach every major. One of the things that we do here in Mercer's College of Education is transformational leadership. So if I'm going to be a leader, I cannot only change myself, but I have to change those who come behind me.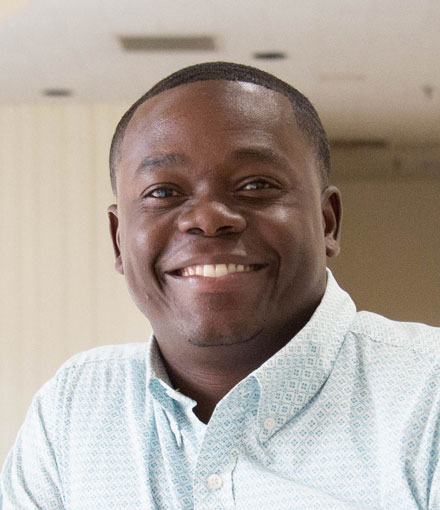 Areas of Study
Choose Your Path From Among Mercer's Schools and Colleges
School of Business
Take on a career-focused business education that develops innovative leaders and responsible global citizens.
College of Education
Become a "Transforming Educator" by continually changing yourself in order to best advocate for all learners.
School of Engineering
Prepare to serve the rapidly changing demands of modern industries and anticipate solutions to future challenges.
College of Health Professions
Become a skilled practitioner and leader who improves health and quality of life for individuals and communities.
School of Law
Graduate practice-ready with advanced skills in legal writing, ethics, professionalism and advocacy.
School of Medicine
Serve the health care needs of Georgia with skill, compassion, and the highest integrity.
School of Music
Prepare for a successful career in a culture of musical excellence and creative learning.
College of Nursing
Prepare to reach your highest potential for a career in patient care marked by excellence, respect and service.
College of Professional Advancement
Build and advance an impactful career at the intersection of leadership, technology and service to others.
College of Pharmacy
Join a tradition of excellence and legacy of caring to build your career in pharmacy or pharmaceutical sciences.
School of Theology
Answer your calling to serve in ministry and build upon your passion to change lives and transform communities.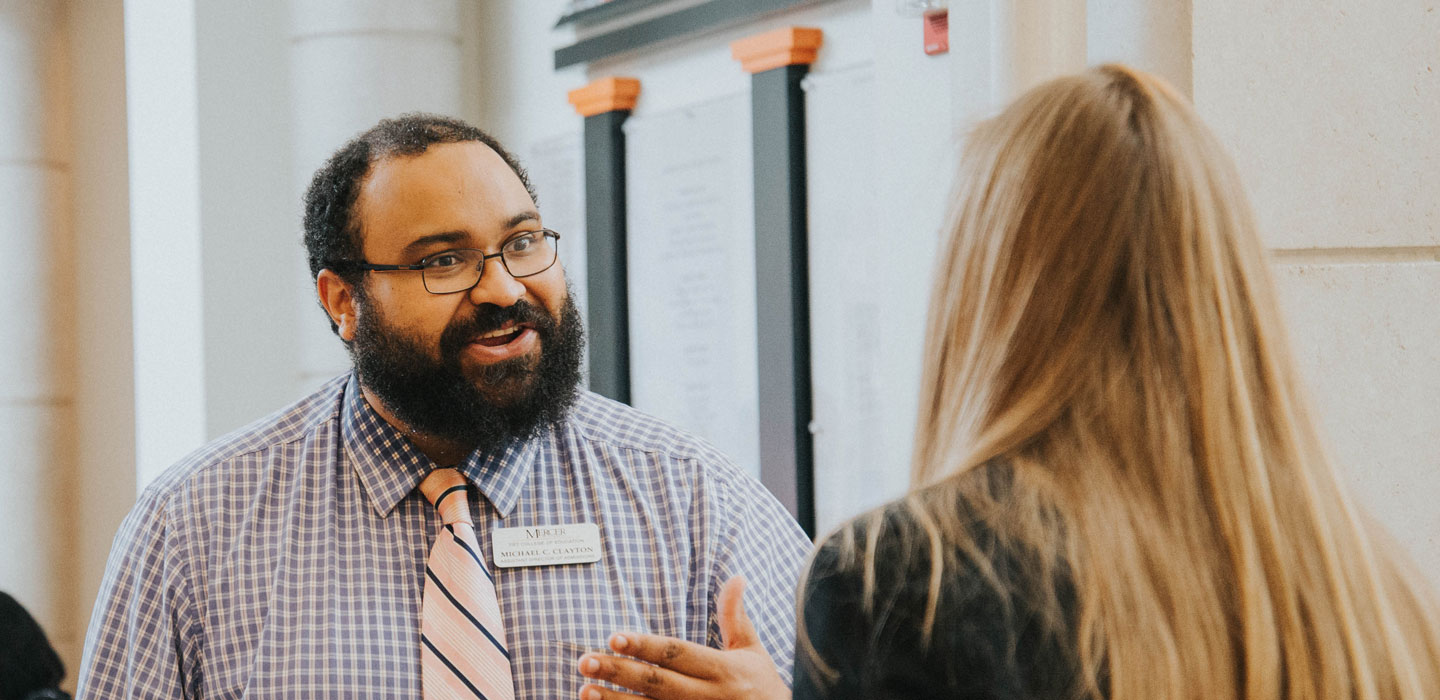 Ready to Apply?
Admission to Mercer's graduate and professional programs is managed by the individual school or college's office of admissions.