Bachelor's Degrees for Working Adults
You have the power to change your life – and with Mercer, you can change it even faster. See firsthand how you fit in with Mercer and how Mercer fits with you.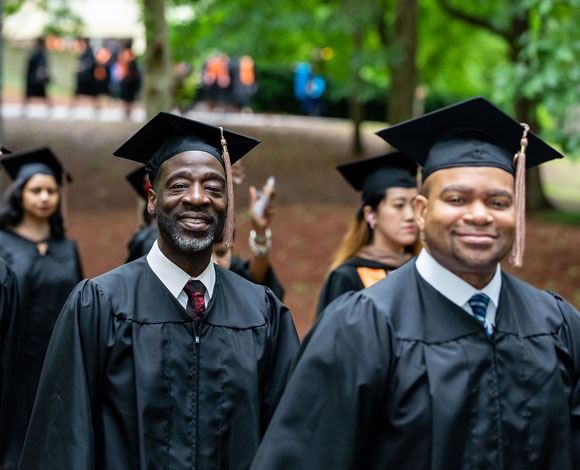 Looking for the path to success? You're in the right place.
We have carefully designed over 30 undergraduate programs with flexibility for busy adult students. Most classes are offered online and in the evenings at four Georgia locations. Many of our bachelor's degree programs for working adults offer the convenience to complete coursework in person, 100% online, or through a combination of on-campus and online courses.
Support Services
You define what's possible. We help you get there.
At Mercer, you're not the only one who sees success in your future. We're here to push and support you as you work to achieve it - through orientation and enrollment support, the warm family atmosphere fostered by fellow students, and the professional faculty and staff you encounter - we're with you every step of the way.

New Student Orientation
Our orientation program for new students provides you with information about your transition to Mercer, including important dates and deadlines, contact information for helpful offices across the University, and an opportunity to meet your future classmates.

Student Success
Throughout your enrollment and progression toward graduation, our Office for Student Success will check in with you and connect you with any needed academic resources and student services, assist you with any individual challenges or concerns, and celebrate with you as you complete each milestone term.

Evening Support Services
As the sun begins to set, Mercer's locations keep buzzing with evening activities for our working adult students. The Evening Student Support Center and the Office of Non-traditional and Evening Services (ONES) provide additional support for adult students, including workshops and seminars, connections to available resources, academic coaching, tutoring, and more.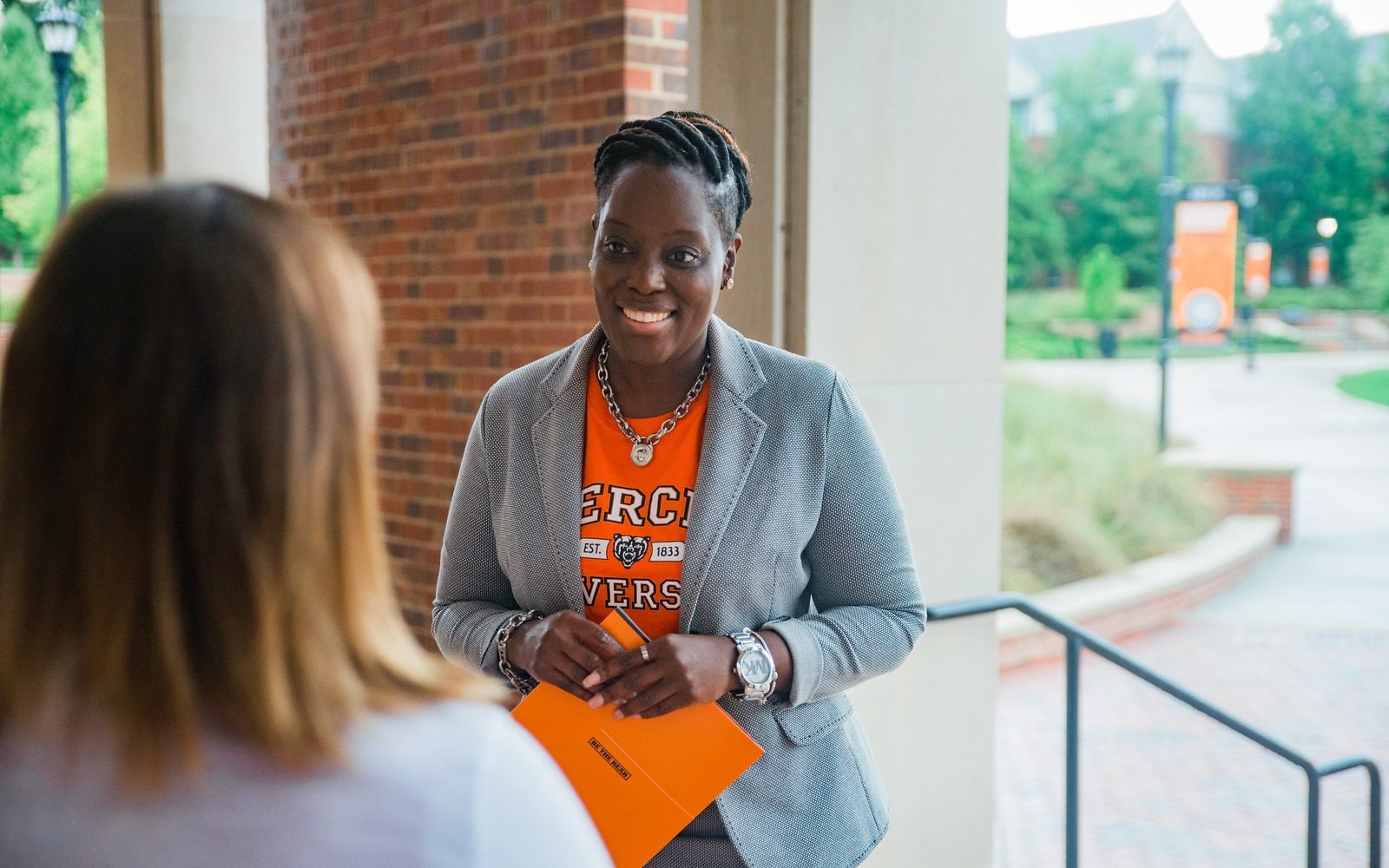 Ready to apply or learn more?
It all starts with your first step - getting in touch with Mercer's Office of University Admissions. We can help you set up a one-on-one appointment, register for an information session, schedule a campus tour, or engage in a webinar to learn more about the opportunities that await you at Mercer.