Peace Corps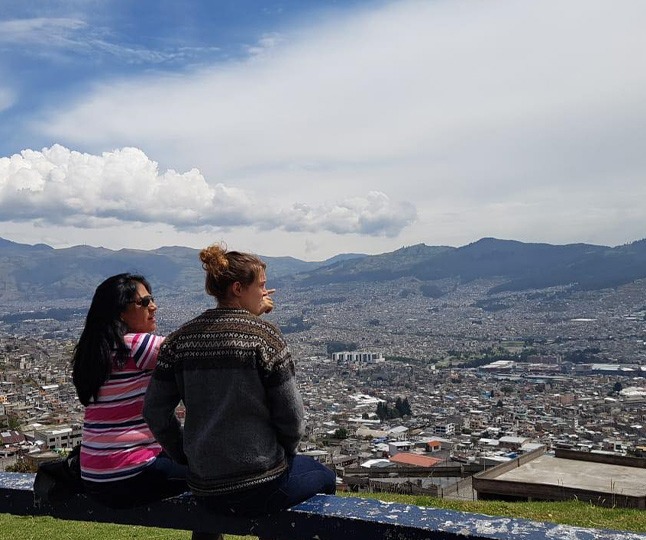 'Make the Most of Your World.'
Each year, Mercerians with a passion for service abroad are selected to serve the Peace Corps to work with communities and create lasting change. These volunteers work on behalf of the United States to develop sustainable solutions to address challenges in education, health, community economic development, agriculture, the environment and youth development. Since President John F. Kennedy established the Peace Corps in 1961, more than 235,000 Americans of all ages have served in 141 countries worldwide.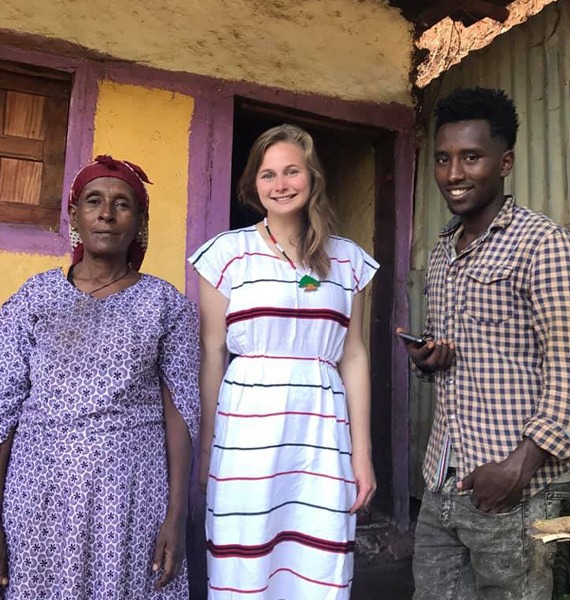 Peace Corps Prep Program
Mercer University was recently approved as a partner in the Peace Corps Prep Program and is excited to offer students this meaningful opportunity.