Mercer Athletics
The Only Private Institution in Georgia Competing in Division I Athletics
Visit mercerbears.com
At Mercer, our Bears are true student-athletes. Not only do they compete, they compete well — both on the fields and courts and in the classroom.
The mission of the Mercer University Athletic Department is to develop well-rounded student-athletes academically, athletically and socially. The program is committed to integrity, sportsmanship and equal opportunity for all students and staff.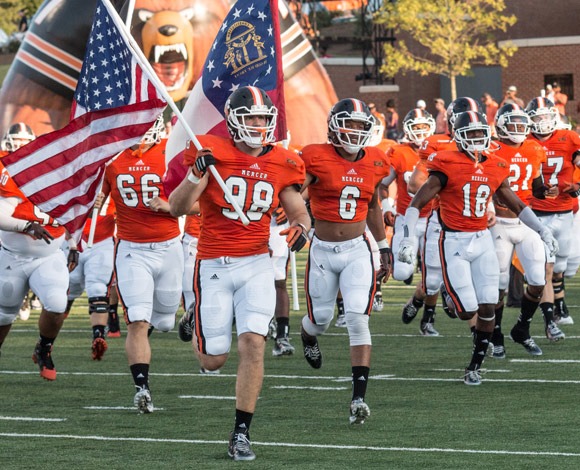 History
Mercer University is an NCAA Division I institution and competes in the Southern Conference. Mercer first fielded an athletic team in January 1892 when its football team played the University of Georgia in Athens. It was the first college football game played in the state and one of the first in the Southeast. Mercer, in the fall of that year, would defeat Georgia Tech in its first football game ever.
Mercer Athletic Teams
Men's and Women's Sports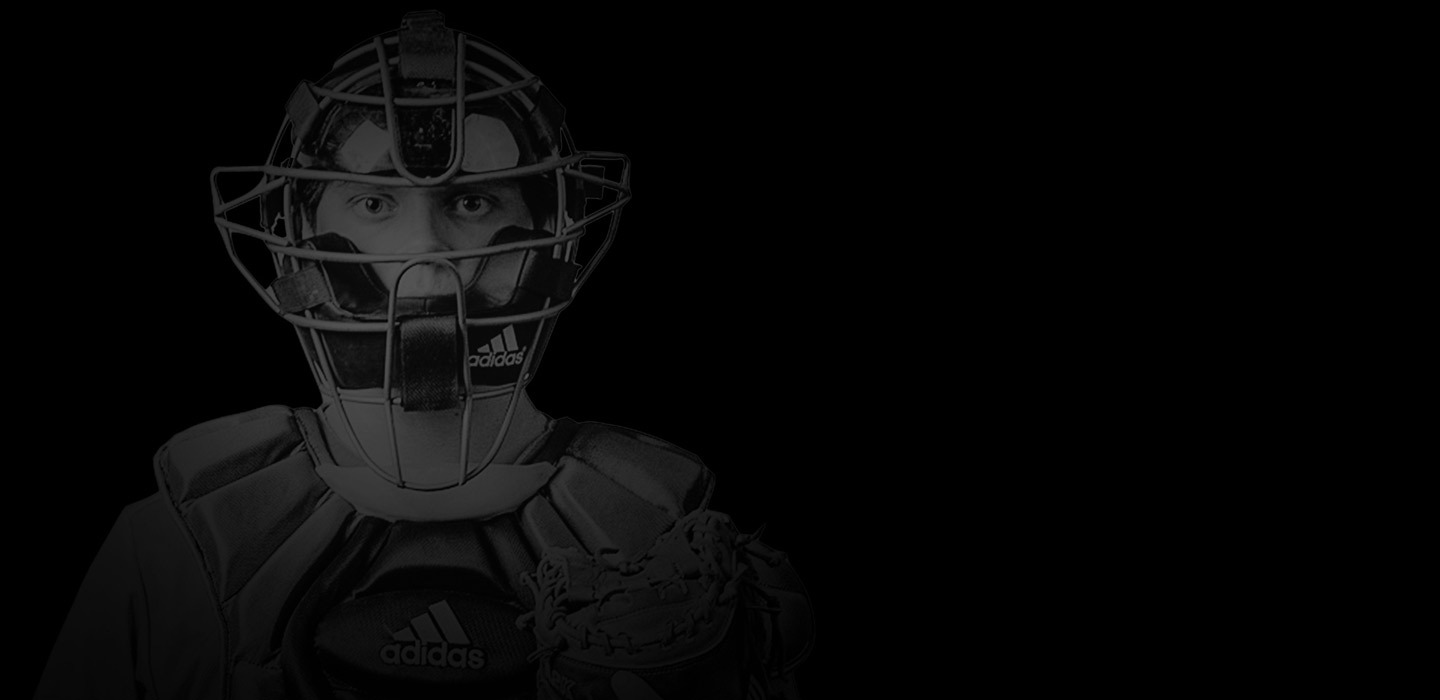 Mercer Athletic Foundation
Established in 2008, the Mercer Athletic Foundation is the fundraising arm of the Mercer University Athletic Department. Its mission is to raise funds to help increase athletic scholarships, upgrade facilities and recruit and retain top-level coaches.
Academics
Mercer athletes are true student-athletes with emphasis placed equally on performance in the classroom as well as on the playing field or court.
In 2019-20:
Mercer Athletics was awarded a Southern Conference Commissioner's Medal with a conference-leading 109 student-athletes earning a 3.8 or better GPA.
Mercer placed a Southern Conference-best 341 student-athletes on the league's 2019-2020 honor roll, continuing the University's streak of having the most selections, which has happened every academic year since becoming a SoCon member. The 341 nominees are Mercer's most since joining the SoCon in 2014-2015 and 61 more than the second place institution. The Bears also had 114 Commissioner's Medal recipients and 41 student-athletes with a perfect 4.0 GPA for the academic year.
Graduation success rate: 90%
Overall student-athlete GPA: 3.514
Mercer football player Jack Raines was one of the Southern Conference's 10 postgraduate scholarship recipients for the 2019-2020 academic year. A first-team CoSIDA Academic All-American in 2019, Raines was a three-time Academic All SoCon performer and a four-time SoCon Academic Honor Roll selection, earning the Commissioner's Medal all four times for posting a GPA of 3.8 or higher and posting a 4.0 GPA three times. Raines went from a walk-on to a starter and team captain over the course of his career, earning a full athletic scholarship after two seasons and wrapping up his career with 53 tackles that included six tackles for loss and 1.5 sacks during his redshirt senior season.
The Southern Conference, which was in its 99th season of intercollegiate competition for 2019-2020, is a national leader in emphasizing the development of the student-athlete and in helping to build lifelong leaders and role models. Member schools, in addition to Mercer University, include: The Citadel, East Tennessee State University, Furman University, The University of North Carolina at Greensboro, Samford University, The University of Tennessee at Chattanooga, Virginia Military Institute, Western Carolina University and Wofford College.
Facilities
The University Center at Mercer is the heart of Mercer athletics and student life. Known to Mercerians as the UC, it is one of the premier playing arenas and fitness facilities in the conference. The UC provides a welcoming and accommodating space for athletes, the press and fans and is one of the most sought after event venues in Central Georgia. It houses the Mercer Athletic Department
Betts Stadium, home of men's and women's soccer
OrthoGeorgia Park Claude Smith Field, home of the baseball team
Five Star Stadium, home of football and men's and women's lacrosse
Hawkins Arena, home of men's and women's basketball teams and volleyball
Leroy Peddy Tennis Center, home of men's and women's tennis
Bear Beach Volleyball Complex, home of beach volleyball
Sikes Field, home of the softball team
Hall of Fame
The Mercer Athletic Hall of Fame now consists of 183 members. These men and women made invaluable contributions to the University either participating as a student-athlete, coach or some other athletic-related capacity. View the members of this prestigious group.
Heritage Hall
Several exquisite cases display the history of Mercer Athletics in the foyer of the UC's main entrance, just outside the arena. In addition to cases depicting historic moments in Mercer sports history, others are dedicated to recognizing other University achievements.