Giving to Mercer
Private giving supports Mercer in its mission to equip students to change the world. The generosity of our alumni, faculty, staff, students, and friends grants opportunities and transforms lives. Every gift, no matter the size, makes a difference at Mercer.
Make A Gift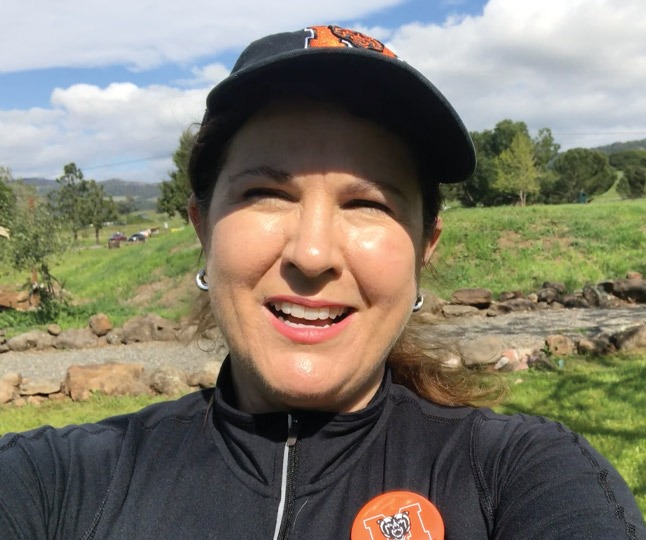 The Coronavirus Aid, Relief, and Economic Security Act (CARES Act) (S. 748) provides a significant Charitable Giving Incentive.  The bill includes a new above-the-line deduction (universal or non-itemizer deduction that applies to all taxpayers) for total charitable contributions of up to $300. The incentive applies to contributions made in 2020 and would be claimed on tax forms next year. Section 2204. The bill also lifts the existing cap on annual contributions for those who itemize, raising it from 60 percent of adjusted gross income to 100 percent.*
*Please consult with your professional tax advisor on the potential tax benefits of your gifts.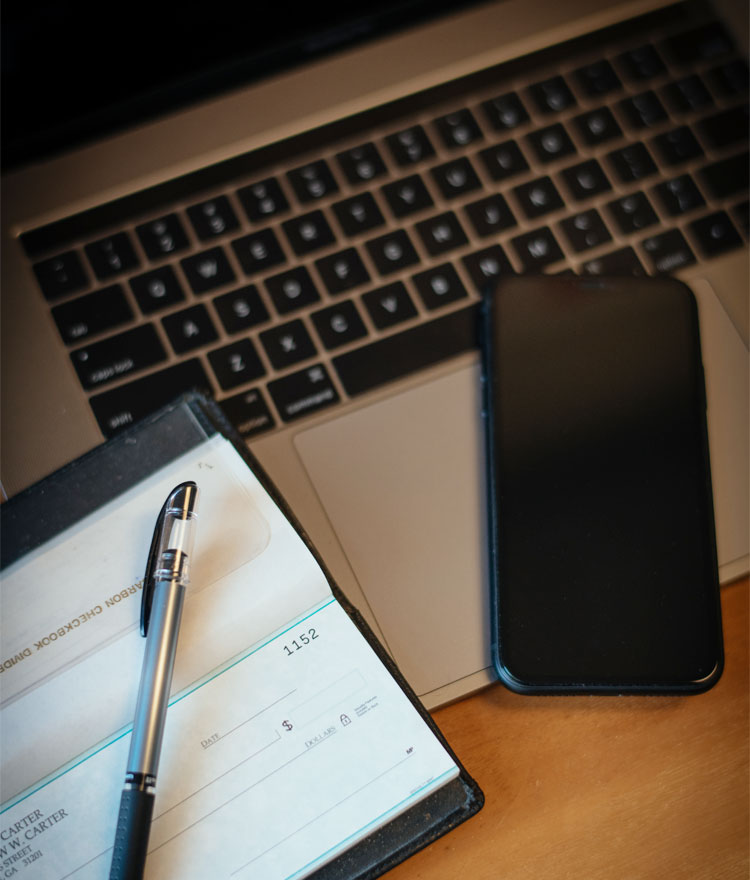 Ways To Give
Alumni, parents and friends give to Mercer in a variety of ways including checks, credit cards, electronic fund transfers and gifts of stocks and securities or other assets.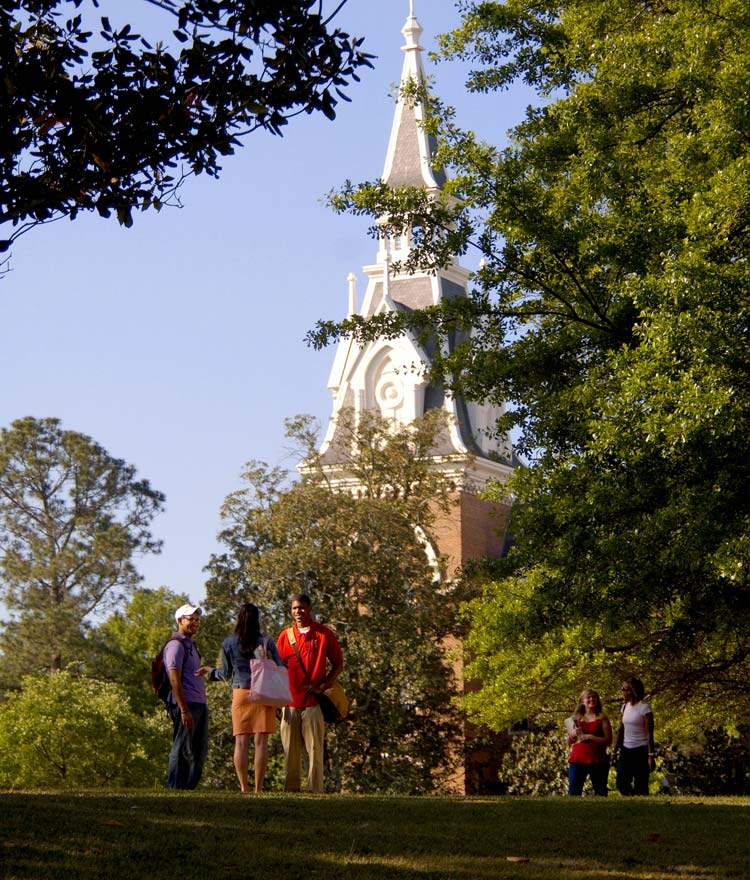 Giving Opportunities
Whether you make a gift to The Mercer Fund, give to an online crowdfunding campaign, participate in the Greek Challenge, create an endowed fund, or give through Phonathon, there are a variety of ways to get involved in supporting Mercer.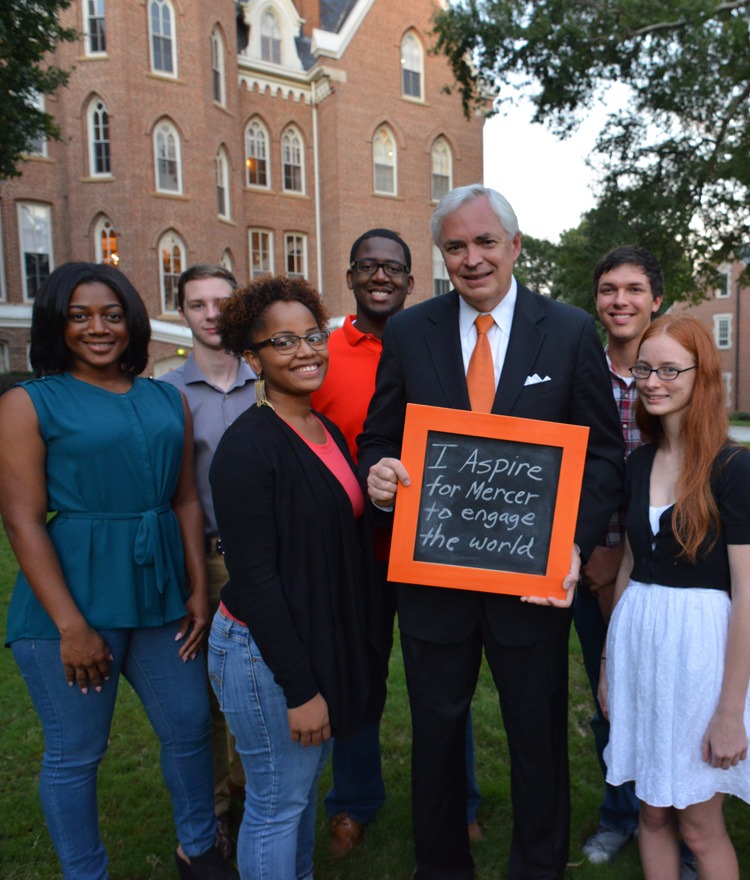 Aspire Capital Campaign
Aspire: The Campaign for Mercer University seeks to secure financial resources that will empower Mercer, already emerging among the Southeast's elite private universities, to become an international leader in deploying its intellectual capital to better serve the needs of humankind.
Office of University Advancement
1501 Mercer University Drive, Macon, Georgia 31207
(478) 301-2715 • (800) 837-2911