Undergraduate research at Mercer provides students with hands-on experience that complements the breadth of their education.
At Mercer, students are given the opportunity to take the lead in top-level research endeavors, which transforms them into scholars who answer tough and relevant questions. Our students work closely with faculty members, not graduate students, in state-of-the-art facilities to complete projects that contribute new knowledge to their fields of study.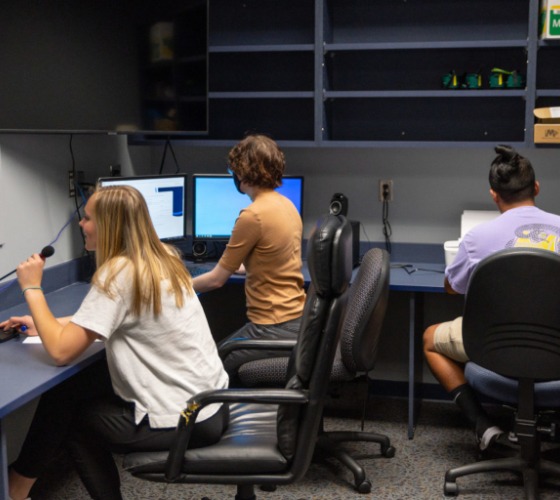 Featured Project
Student research helps make U.S. Homeland Security websites more user friendly
Feedback provided by Mercer technical communication students has played a part in improving U.S. Department of Homeland Security websites, including the newly redesigned DHS.gov.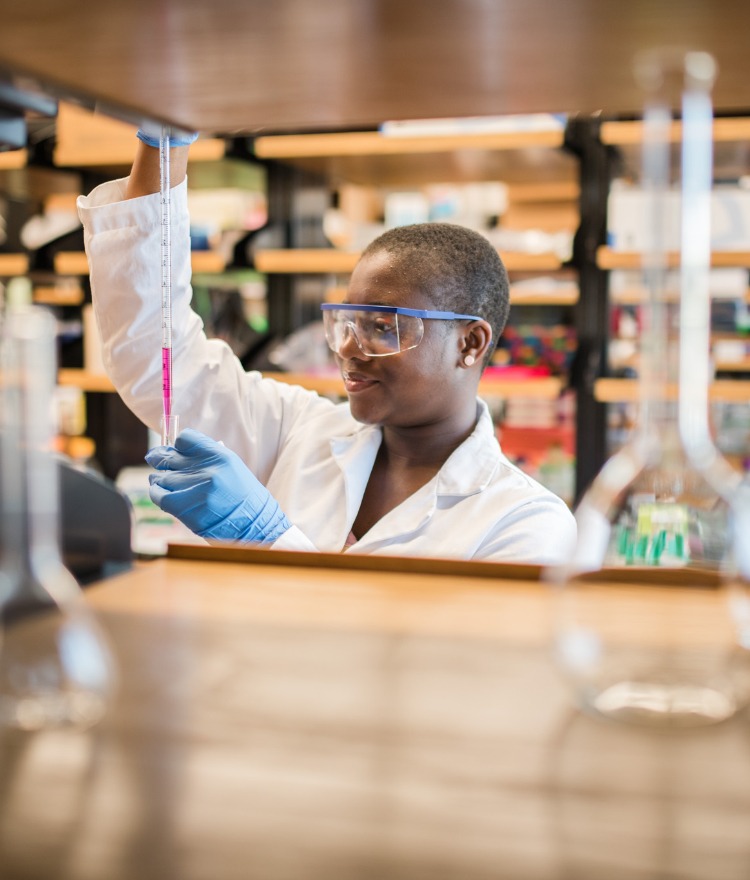 Mercer receives CUR's Campus-Wide Award for Undergraduate Research Accomplishments
Mercer University is one of three recipients of the worldwide Council on Undergraduate Research's Campus-Wide Award for Undergraduate Research Accomplishments.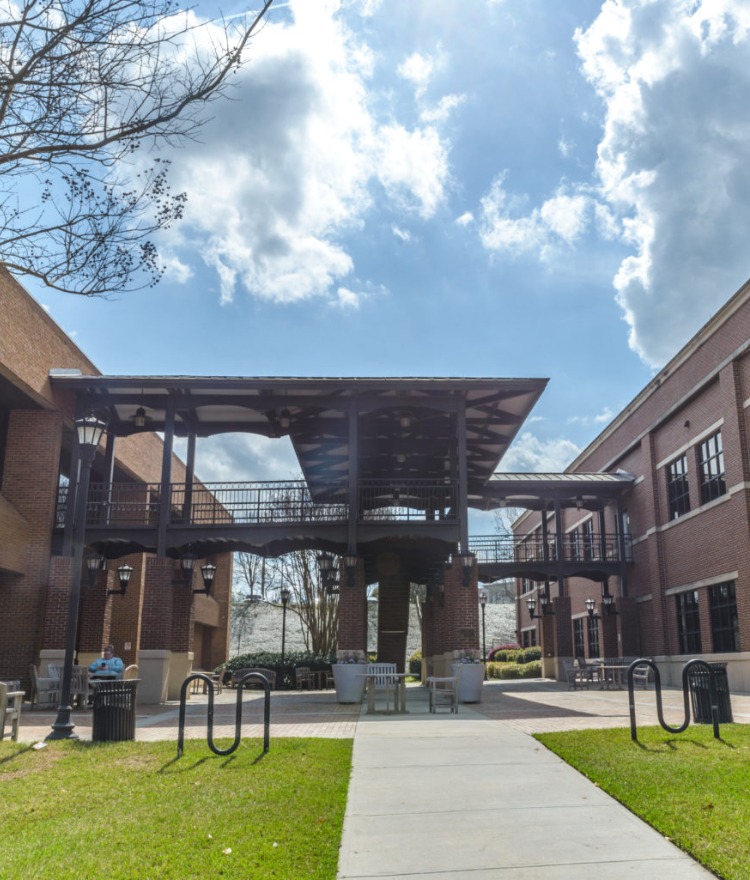 Researchers design coating material with self-healing properties
A discovery by a Mercer research team could have great potential for the aerospace industry in the future. Mechanical engineering professor Dr. Alireza Sarvestani and a team of students have designed a novel polymeric material that can withstand extreme weathering conditions and is capable of self-healing.

Nursing service-learning project tackles health issues in Metro Atlanta
Mercer University nursing students got out of the classroom and into local communities this spring to educate residents on health-related issues.

Two undergraduates, one alumna selected for NSF Graduate Research Fellowships
Mercer University had an unprecedented two undergraduate students and one alumna selected for this year's National Science Foundation Graduate Research Fellowship Program.