Undergraduate research at Mercer provides students with hands-on experience that complements the breadth of their education.
At Mercer, students are given the opportunity to take the lead in top-level research endeavors, which transforms them into scholars who answer tough and relevant questions. Our students work closely with faculty members, not graduate students, in state-of-the-art facilities to complete projects that contribute new knowledge to their fields of study.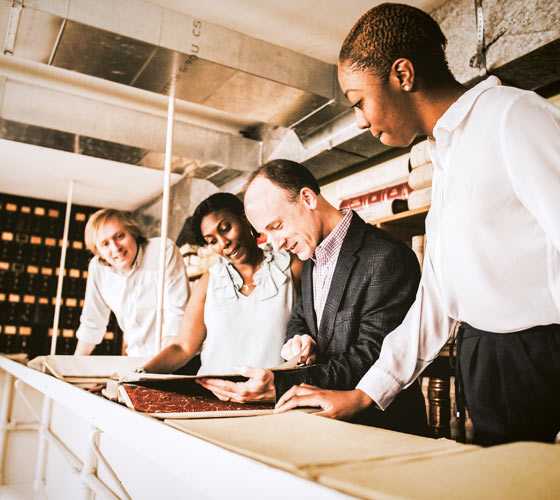 Featured Project
Uncovering the Untold Stories of African-Americans in Middle Georgia
A 12-year-old girl named Harriet. A 5-year-old boy named Nathan. They are written into the pages of Bibb County historical deed books, right beside the sale of land and horses.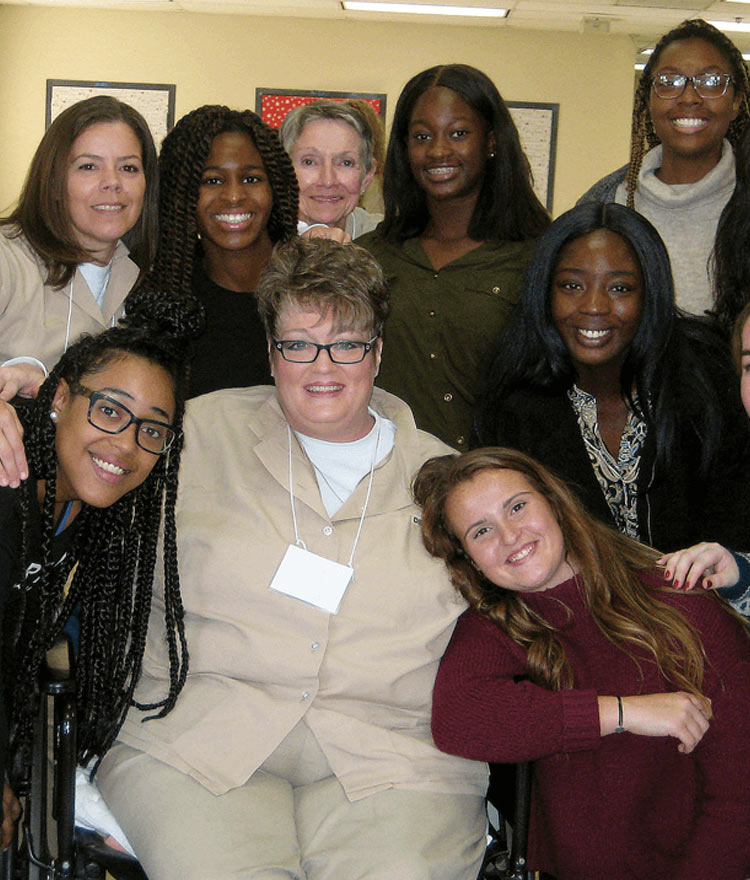 Inside-Out Course an 'Enlightening Experience' For Both Mercer Students and Inmates
The 24 women sat in a circle of chairs, half of them dressed in modern clothes and the other half in tan prison uniforms. They laughed, cheered and cried together like old friends as they reflected on their shared experience over the past four months and prepared to say goodbye.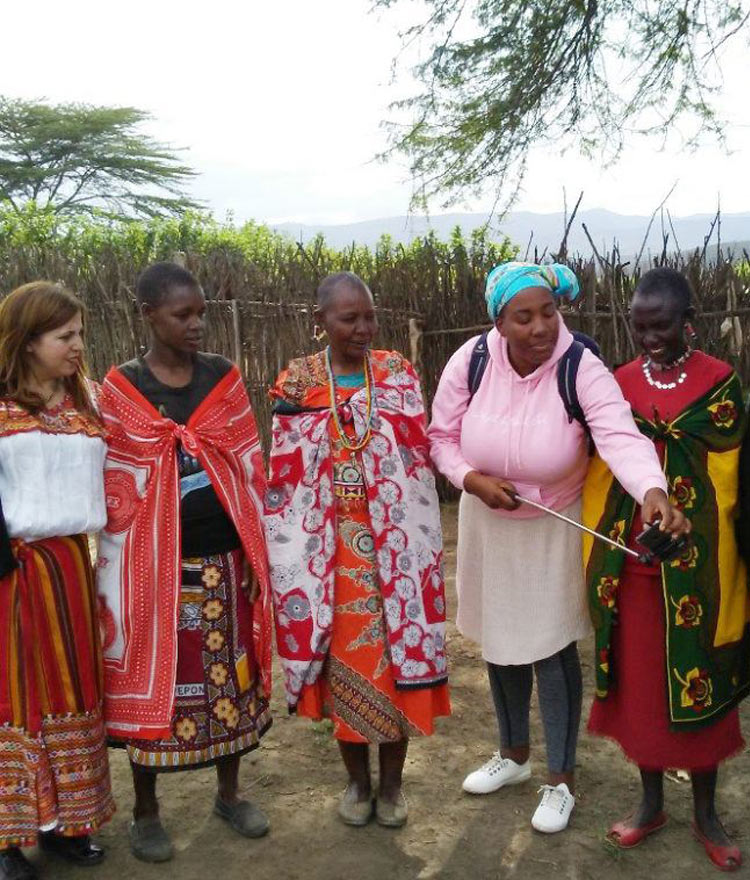 Global Health Professor Participates in Carnegie African Diaspora Fellowship in Kenya
Dr. Chinekwu Obidoa, assistant professor of global health in Mercer University's College of Liberal Arts, was selected for the Carnegie African Diaspora Fellowship Program (CADFP) this summer and traveled to Kenya, where she co-developed an undergraduate curriculum in gender and climate change for Egerton University.

Professors Using Technology to Monitor Artificial Reefs
Two Mercer University faculty members hope to provide a better picture of underwater life off the Florida coast with new technology they've developed.

Engineering Team Develops First 3-D Printed Yearbook for Georgia Academy for the Blind
Mercer University Professor of Biomedical Engineering Dr. Sinjae Hyun and 15 of his students created innovative 3-D printed yearbooks for seven seniors who are graduating later this month from the Georgia Academy for the Blind in Macon.