Undergraduate research at Mercer provides students with hands-on experience that complements the breadth of their education.
At Mercer, students are given the opportunity to take the lead in top-level research endeavors, which transforms them into scholars who answer tough and relevant questions. Our students work closely with faculty members, not graduate students, in state-of-the-art facilities to complete projects that contribute new knowledge to their fields of study.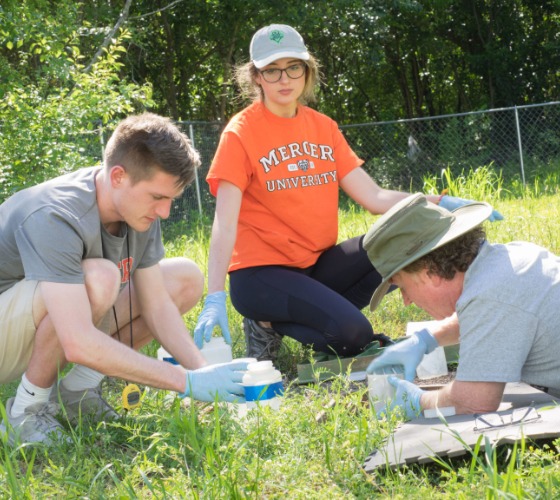 Featured Project
Engineering students get real-world experience through gray water research
For nearly two decades, a Mercer University professor and his students have been finding ways to use water more efficiently. Gray water research has resulted in the installation of water treatment systems at some Macon Area Habitat for Humanity houses.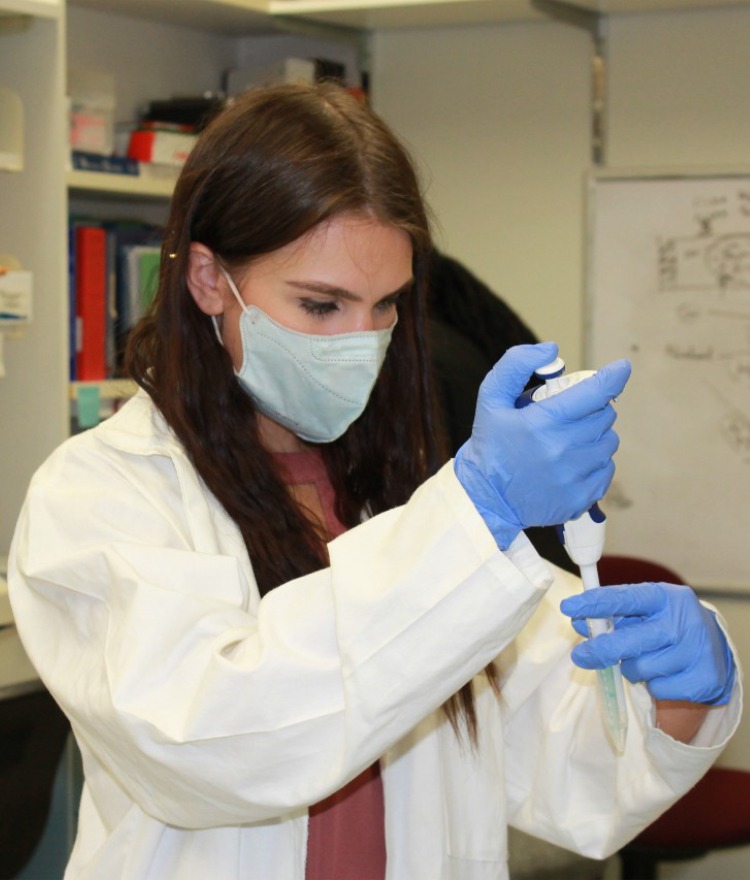 Mercer students participate in summer research programs across the country
More than a dozen Mercer University undergraduate students participated in research at institutions across the country this summer, diving deep into topics such as thermal management, tissue engineering, robotics and more.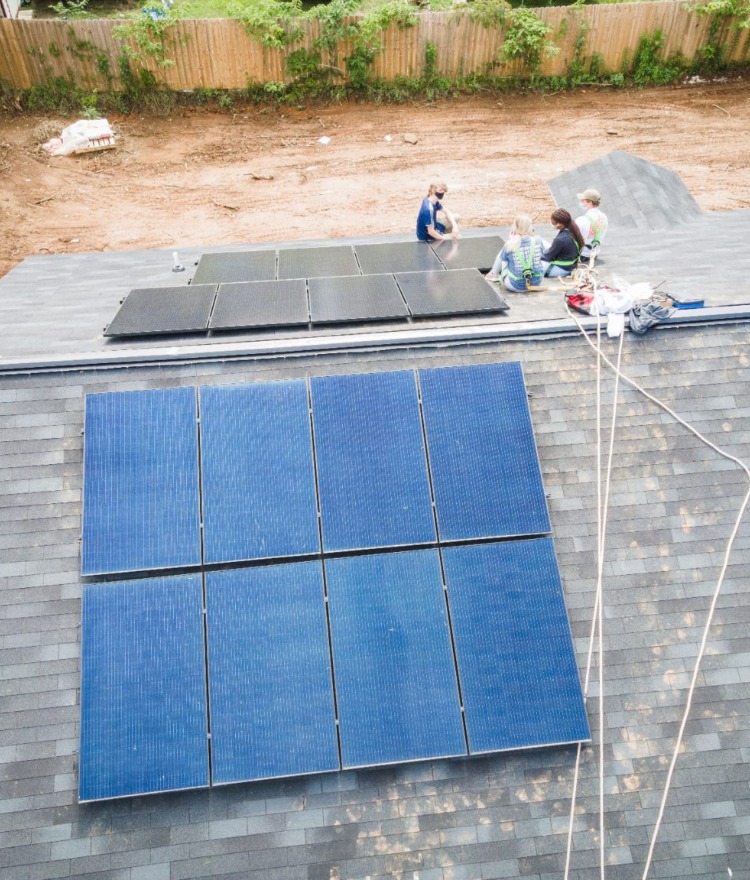 Engineering students help Habitat for Humanity homeowners save money and energy
Mercer University engineering students are helping low-income homeowners save money and conserve energy by installing solar power systems on five Macon homes.

Students create data visualizations for community partners
Mercer University students learned skills for designing and sharing visual data and put that knowledge into practice through a project with local clients.

Pierce Mastrion awarded prestigious Hollings Scholarship
Mercer University student Pierce Mastrion was awarded the prestigious Ernest F. Hollings Undergraduate Scholarship by the National Oceanic and Atmospheric Administration.