Military Alliance
You value service over self. So do we. Mercer's commitment to our active-duty military, veterans, and their families has earned us a federal designation as a "Principles of Excellence" institution. And it's why we've been named a Military Friendly School, a "Best for Vets" college, and Georgia's First Purple Heart University.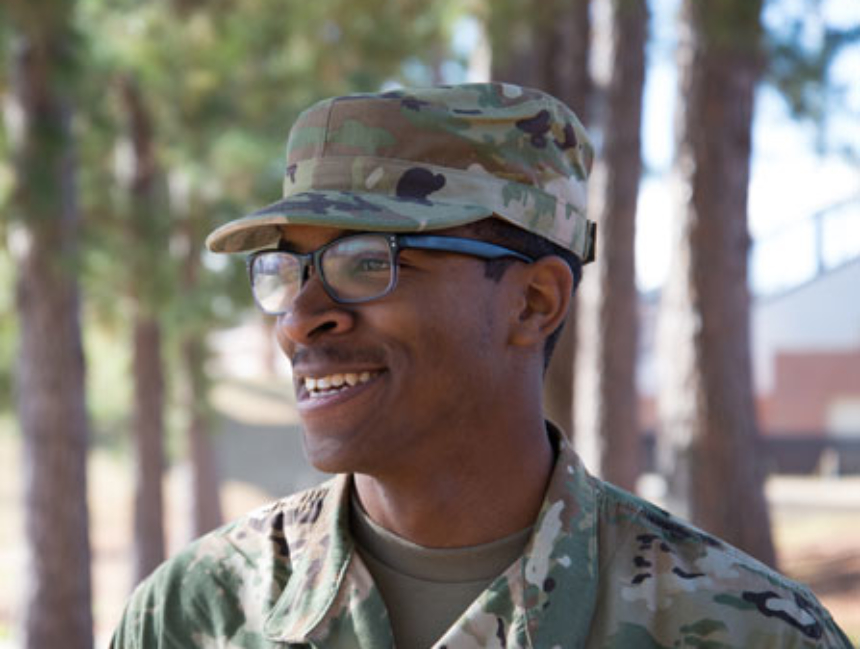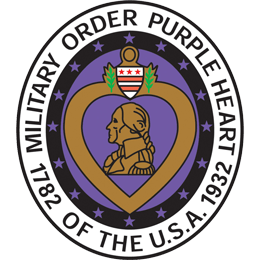 Georgia's First Purple Heart University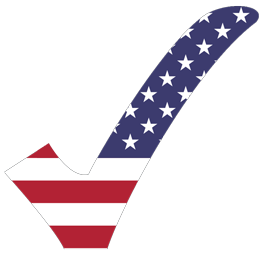 Ranked Among Best Colleges for Veterans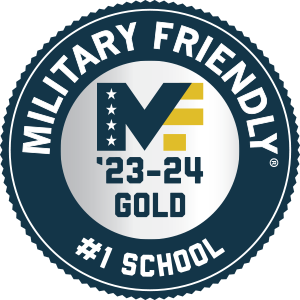 A Military Friendly School
Education Benefits
Support You Can Count On
Department of Defense Employee Tuition Benefit
Employees of the U.S. Department of Defense, including civilians and contractors, may be eligible for a 30% tuition benefit for selected undergraduate and graduate programs at Mercer University.
Post-9/11 "Forever" GI Bill® (Chapter 33) Benefits
For military members who served honorably on or after September 10, 2001, this bill provides up to 36 months of education benefits without time limitations. Benefits are generally payable for 15 years following release from active duty. Payments are based on the amount of service completed after September 10, 2001.
Yellow Ribbon Benefits
Mercer University also participates in the Expanded Yellow Ribbon GI Education Enhancement Program. This program can partially or fully reimburse the difference between your tuition expenses that exceed the highest public in-state undergraduate tuition rate, depending on your eligibility. For more information, contact your School Certifying Official (SCO).
Veteran Readiness and Employment (Chapter 31)
Veterans and service members may be eligible for opportunities and services offered through Veteran Readiness and Employment (VR&E).
Montgomery GI Bill® (Chapter 30)
The MGIB-AD program—sometimes referred to as Chapter 30—provides education benefits to veterans and service members who have at least two years of active duty.
Survivors' and Dependents' Educational Assistance (Chapter 35)
The program offers up to 45 months of education benefits for survivors and/or dependents.
Mercer ROTC
Students on Mercer's residential undergraduate campus in Macon can participate in Mercer's Army ROTC program to earn a scholarship or college credit. Through participation in the program, students sharpen their leadership skills; build self-confidence; gain skills in time management, organization, and decision making; develop discipline; and share in the commitment of service to our nation.
Military Student Success Team
Contact Us
From superior assistance for seamless admission to meaningful professional connections before and after graduation, we believe in the importance of being there for those who've been there for us.

Diana Hill
Veterans Certification – Atlanta
Contact Diana for assistance with completing the application for VA education benefits and eligibility certification.
678.547.6131 | vaatlanta@mercer.edu
Get Started with VA Education Benefits at Mercer
Submit an application for admission to your selected Mercer program and indicate veteran status on your application.
Provide a copy of your Certificate of Eligibility (COE) to your School Certifying Official (SCO).
Submit the VA Funding Intent Form located in your student portal at my.mercer.edu. This form can be found in Action Items under the Dashboard tab, and must be completed each semester.
Mercer University's School Certifying Official will submit enrollment verification and tuition & fees to the Department of Veterans Affairs. Benefits for Chapters 33 and 31 are paid directly to the Office of the Bursar.
Tuition benefits for Chapters 30, 35, 1606, and 1607 will be paid directly to the student by VA. If you have questions about eligibility for other benefits paid directly to the student (monthly housing allowance, books and supplies stipend, or rural benefit payment), contact the VA at 888.442.4551. If you have additional questions, contact your School Certifying Official.
GI Bill® is a registered trademark of the U.S. Department of Veterans Affairs (VA). More information about education benefits offered by VA is available at the official U.S. government website at benefits.va.gov/gibill.
Mercer gave me the intimate family setting that I was used to in the military. This support gave me the confidence to challenge myself. The professors know your name and are incredibly supportive.