About Mercer
Our mission isn't just what we live by – it's who we are. We've been teaching, creating and serving for more than 185 years.
Mission and Vision
Facts and Figures
By the Numbers
Mercer University remains one of America's oldest and most distinctive institutions of higher learning.
View all
View all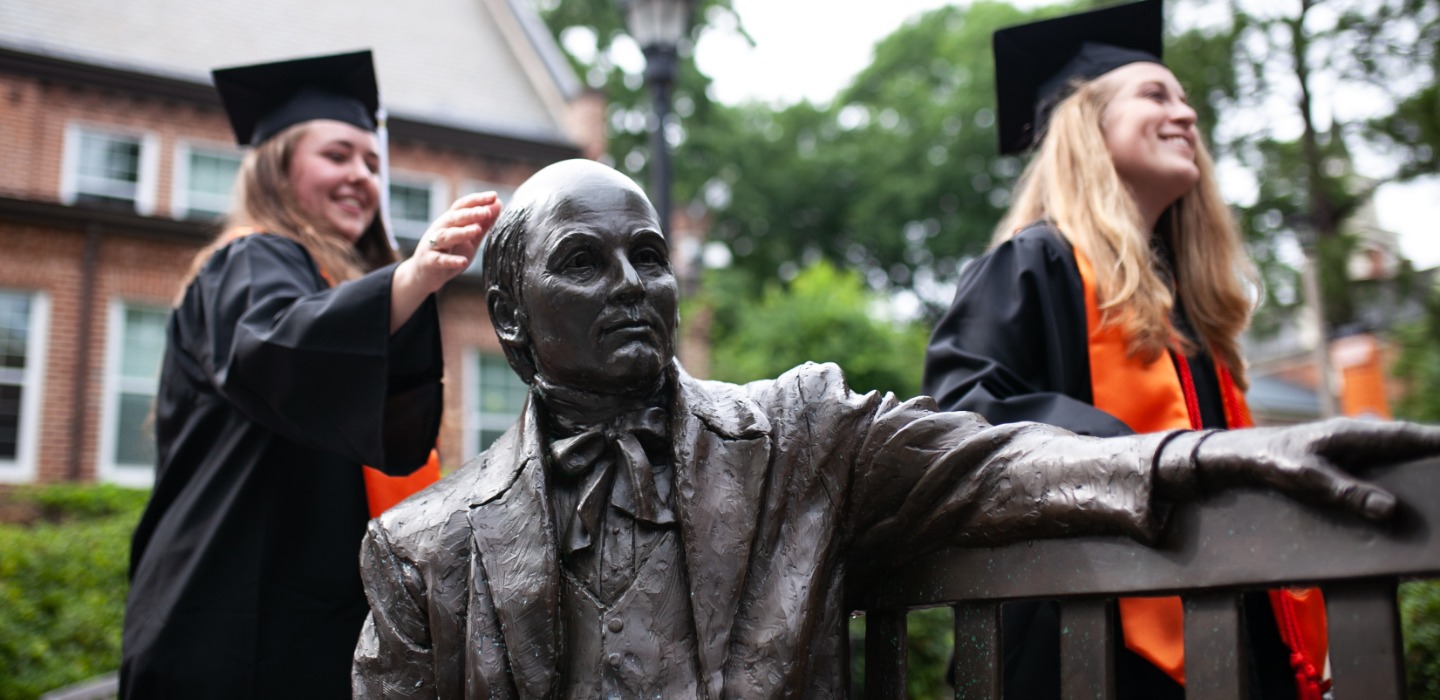 Our Traditions
From school colors to annual events, Mercer is packed with proud traditions that have made the University what it is today.
The Den
What's happening on campus
I have never had faculty that have invested in me the way that the faculty have at Mercer. They saw my potential way before I saw it. They encouraged me. They have given me opportunities and experiences that I could not have dreamed of.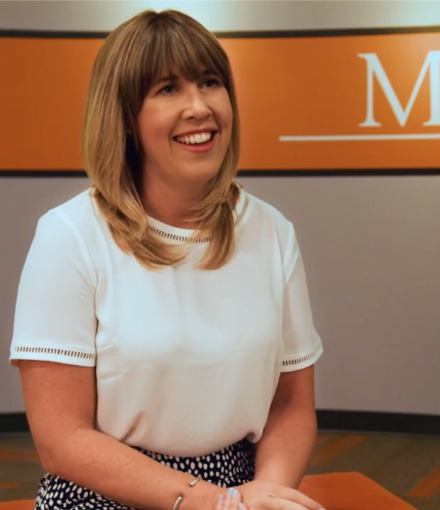 Impact stories
The Hallmarks of Our Institution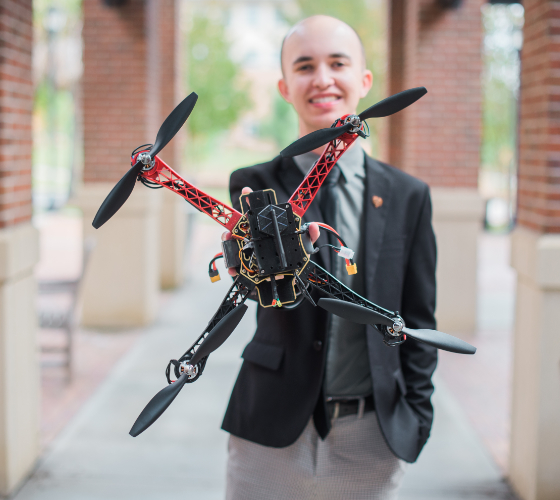 Discovery and Innovation
Opportunities Set Mercer Students Apart
Undergraduate research is central to Mercer's commitment to experiential learning. And because of the University's special focus on integrating research and service, students have unparalleled opportunities to impact the world around them.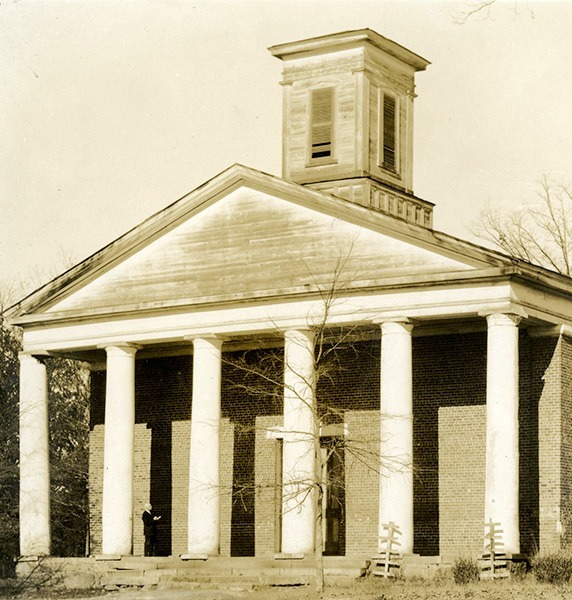 Our History
Our story begins in 1833 with a group of trailblazing Georgia Baptists, including our namesake Jesse Mercer.
Educational Partnerships
Our partners who make learning possible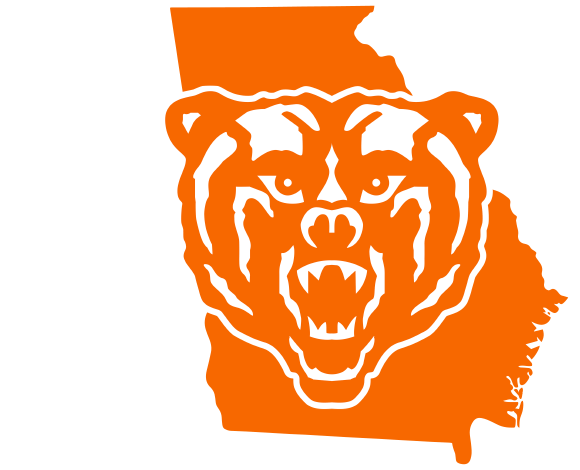 You'll find us all across Georgia
With locations in Macon, Atlanta, Savannah, Columbus and more