About Mercer
Our mission isn't just what we live by – it's who we are. We've been teaching, creating and serving for more than 185 years.
Mission and Vision
Facts and Figures
By the Numbers
Mercer University remains one of America's oldest and most distinctive institutions of higher learning.
View all
View all
"I've learned self-confidence since I've been at Mercer. Mercer has taught me that the world is a vast and complex place, and the courses I've taken have prepared me for an enriching life."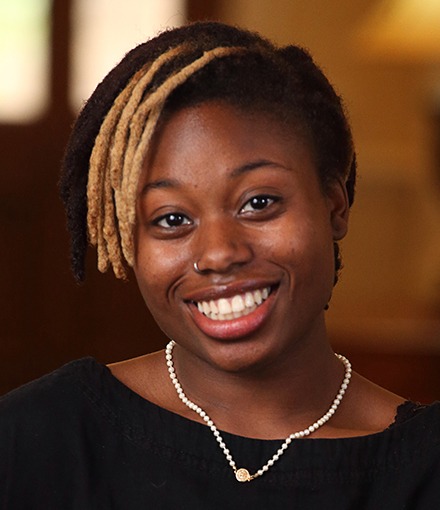 Impact stories
The Hallmarks of Our Institution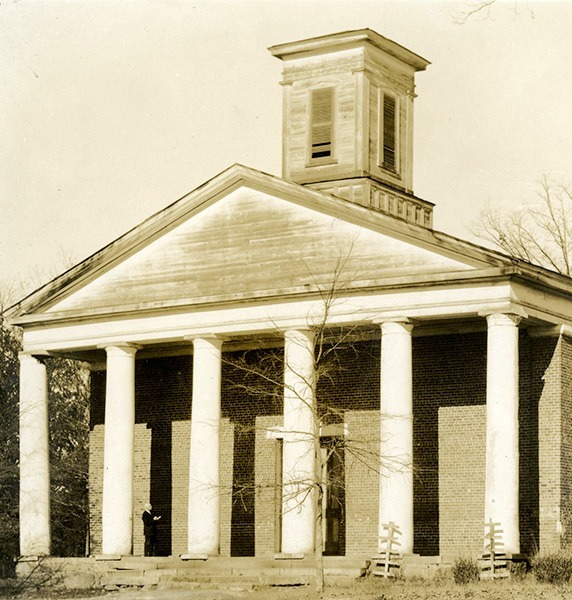 Our History
Our story begins in 1833 with a group of trailblazing Georgia Baptists, including our namesake Jesse Mercer.
Educational Partnerships
Our partners who make learning possible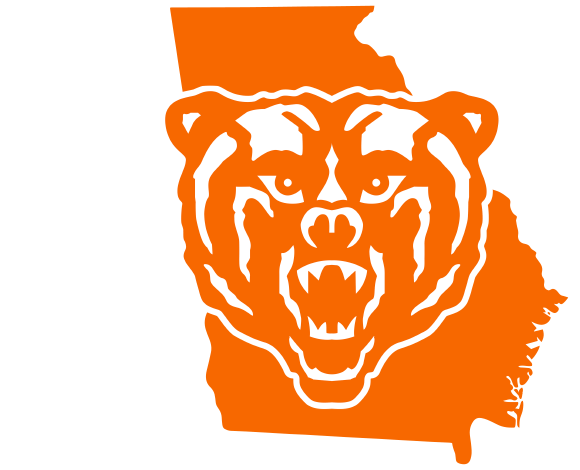 You'll find us all across Georgia
With locations in Macon, Atlanta, Savannah, Columbus and more