Online Programs and Distance Learning
Our tradition of excellence meets modern convenience.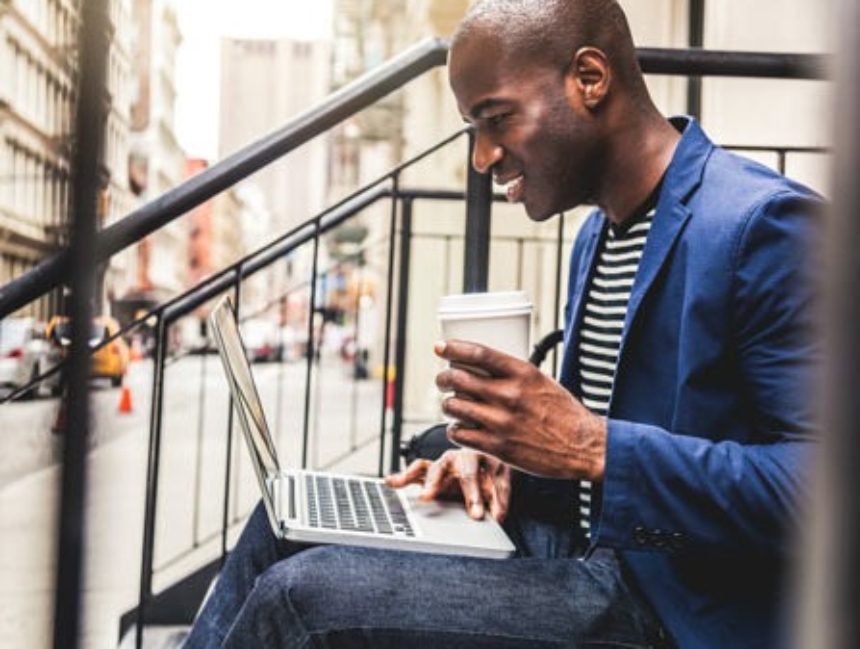 A Nationally Ranked University – Online
We are committed to academic excellence and innovation, and our online courses and programs leverage modern technology to make a respected Mercer degree accessible to more students around the world. Our faculty who teach online courses have extensive training and experience in online teaching and learning and also teach students on campus. Starting on day one, you'll have access to the same academic support system and resources as students enrolled in on-campus classes.
Transfer credits seamlessly from accredited colleges and universities.
Choose from multiple start dates throughout the year to begin your program sooner.
Complete a class in as little as eight weeks.
Engage with professors and classmates through our online learning system.
Experience an ecosystem of support from orientation through graduation – and beyond.
Connect with professional staff for special assistance related to military educational benefits.
Whether your busy schedule demands the flexibility and convenience online learning provides, or you simply prefer to earn your degree comfortably at home, Mercer makes it possible for you to achieve your educational goals.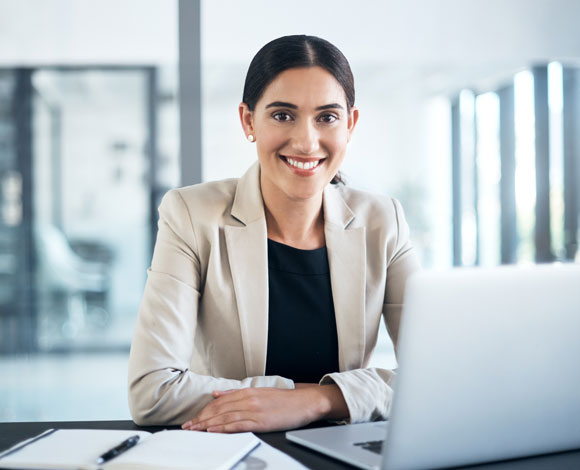 Career-Ready Degrees
Mercer offers over 30 fully online undergraduate and graduate programs - as well as many more courses and programs available in a hybrid format. Our online programs are designed to equip you with in-demand skills and professional expertise that will prepare you to succeed in growing industries and career fields.
How to Apply
Your application process is the same, whether you intend to complete a program online, in-person, or through a combination of the two formats. Admission to online undergraduate programs is supported by the Office of University Admissions. Admission to online graduate and professional programs is managed through the individual school or college's Office of Admissions.
How Distance Learning Works
Distance learning refers to a course or program format in which more than 50% of the instruction occurs when the student and instructor are not in the same place. Fully online courses and programs are taught 100% online and do not require on-campus class meetings. Hybrid, or blended, courses and programs meet both on-campus and online and offer a blend of the two learning environments.