Mercer's footprint can be found across the globe. The University is committed to leaving a positive and lasting impact on the world, and it's eager to provide the tools, support and opportunities to help students, faculty and staff in their quests to make a difference.
Students from more than 50 countries are enrolled at Mercer, and they are able to expand their perspectives during study abroad and Mercer On Mission experiences overseas as well as service-learning projects in the local community. Mercer students have dedicated 500,000 hours to service projects and volunteerism in the past year.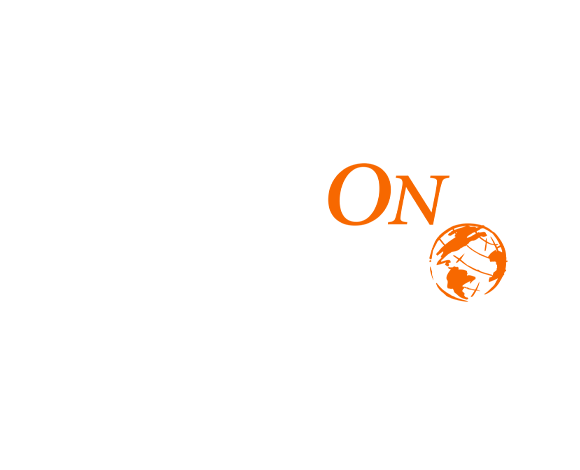 Crossing Cultures. Changing Lives
Mercer On Mission combines study abroad and service-learning to provide life-changing experiences for students through academic instruction, cultural immersion, applied research, meaningful service and spiritual reflection.
Strengthening Communities
Changing the World Starts at Home
Mercer's Center for Community Engagement, in partnership with local and regional community agencies, fosters student learning and leadership by preparing students to address the critical needs of the Macon community and beyond.
Learn More
500,000

Number of hours of service-learning and volunteerism contributed by Mercer students in the past year

$520,000+

Georgia labor value of Mercer students' volunteerism efforts coordinated by the Center for Community Engagement last year

33%

Percentage of Mercer's student population that has been enrolled in service-learning courses over the past three years
Learn More
Through Mercer On Mission, I learned not to judge anyone or their situation based on what others tell you. I also learned about the ways you can help people in need and how sometimes providing everything for them is more harmful than helpful. Meeting the Romani people from parts of Greece and learning about their life was an enlightening experience.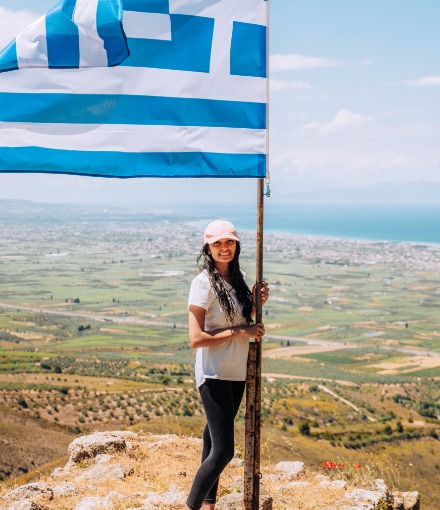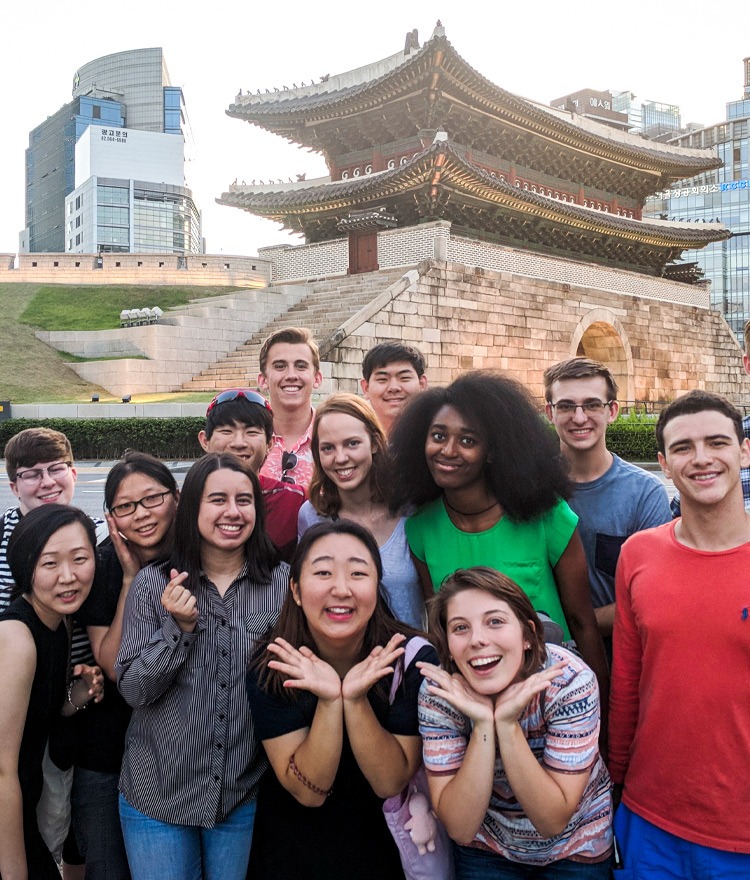 Study Abroad
Students return from study abroad experiences with a new sense of self, a stronger focus on their academic pursuits and a deeper appreciation of different cultures, languages and learning environments.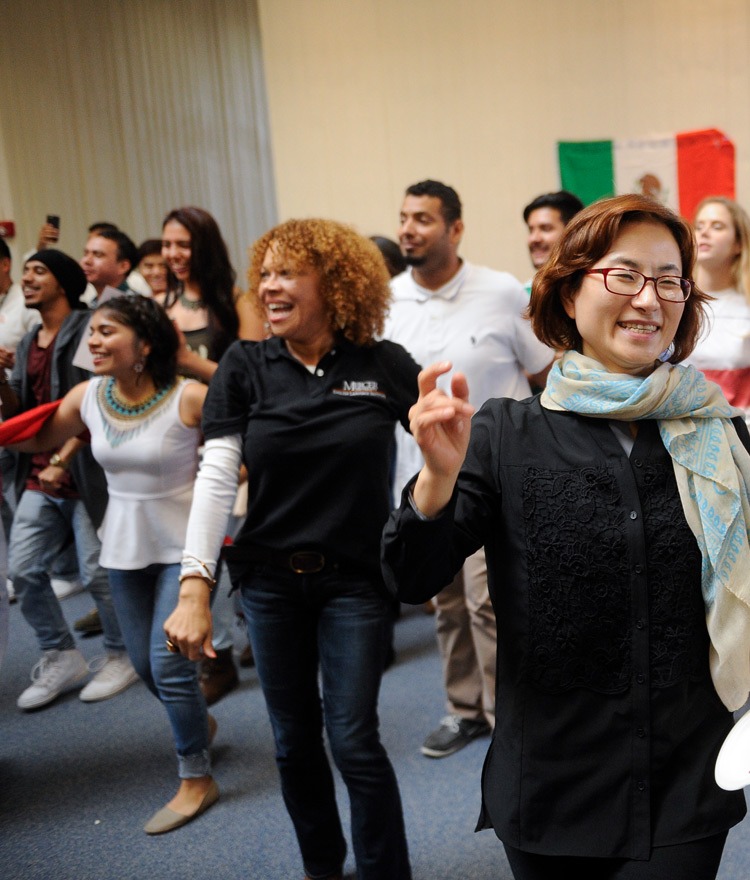 International Students
Mercer welcomes students from around the globe to study on our campuses. The Office of International Programs offers programs and services to assist and guide international students, scholars and their dependents throughout their time at the University.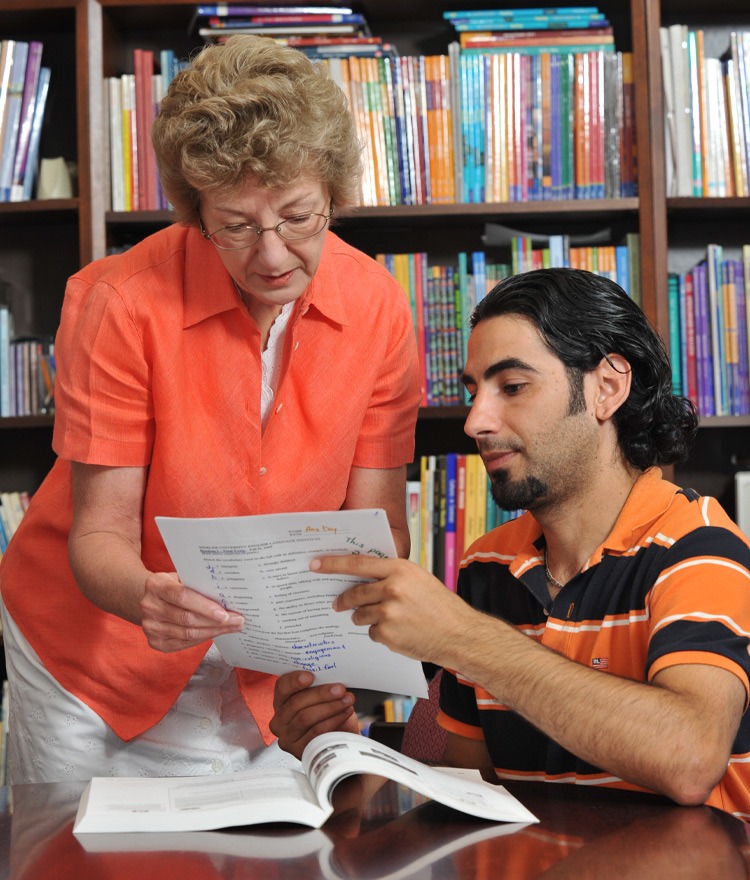 English Language Institute
The mission of the ELI is to empower international students to develop the English language proficiency necessary for personal, academic and professional success.