Graduate and Professional Admissions
Mercer Bears don't just learn. We master. You're ready for the next level of learning, and Mercer is ready for you.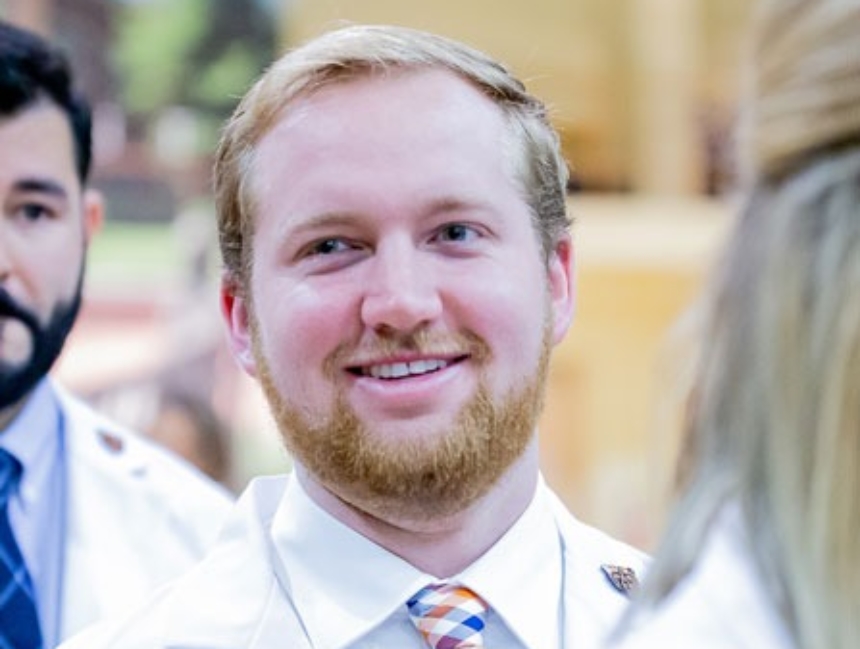 Start Your Application
Take the Next Step Today
Join more than 4,000 students who are pursuing advanced degrees across the University's many research-based and career-driven areas of study – including business, education, engineering, healthcare, law, leadership, technology and more. Apply to your graduate or professional program directly through the specific college's office of admissions.