College and School Seals
Most, but not all, of Mercer's 12 academic units have seals. As with the University seal, these marks are not to be used for general branding, marketing, communications and promotional purposes. Their use is restricted to official documents, publications and materials associated with the Office of the Dean or for purposes approved by the President. Examples of approved uses include:
Diplomas, transcripts, official certificates.
Printed programs, banners and other materials associated with commencements and convocations.
University catalogs.
Campus and building identification signage (not interior signage).
Architectural features (i.e., Jesse Mercer Plaza).
Certain jewelry and merchandise that is licensed through the University.
Award plaques presented on behalf of the Board of Trustees or Office of the President.
If you have questions about use of the academic unit seals, please contact Steve Mosley, assistant vice president for creative services in Mercer's Marketing Communications Office.
The Seals
Official seals for many of the colleges and schools at Mercer University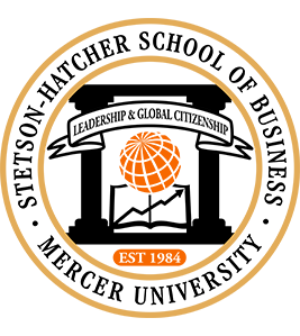 Stetson-Hatcher School of Business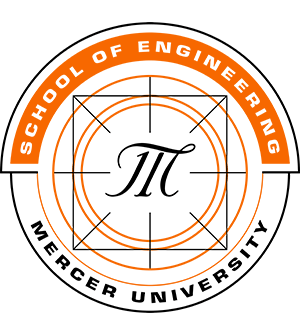 School of Engineering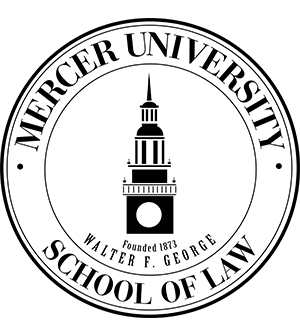 School of Law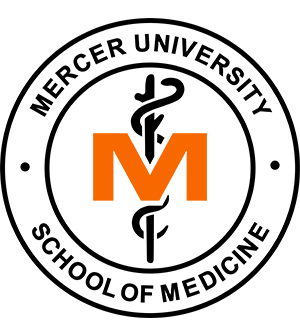 School of Medicine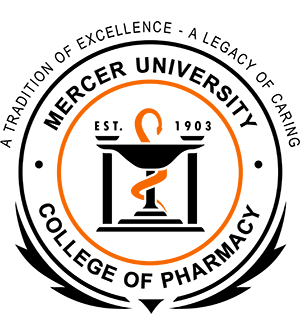 College of Pharmacy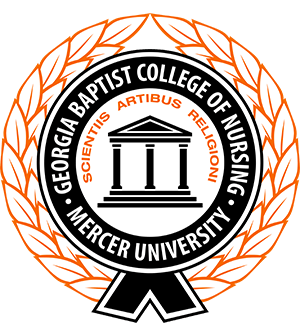 Georgia Baptist College of Nursing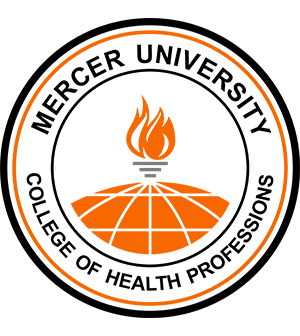 College of Health Professions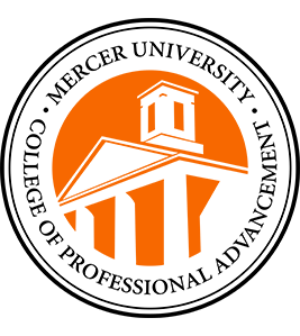 College of Professional Advancement

College of Liberal Arts and Sciences

School of Music
College and School Nameplates
To download, you must have a Mercer account.