University Branding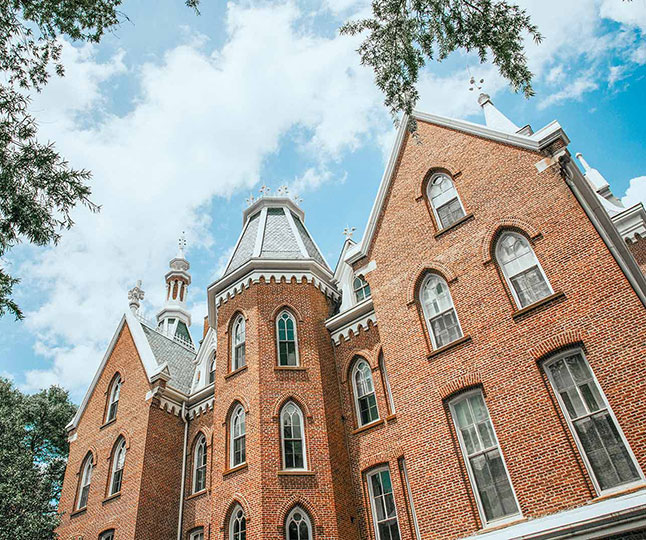 The Mercer brand is rooted in a commitment to serve and a mission that instills in its graduates a passion to use their knowledge and talents to shape a better world.
Undergirding that Mercer brand is the University's reputation for:
Educating men and women who go on to assume leadership positions in most every sector of society.
Valuing religious and intellectual freedom.
Integrating research and service to address some of the world's toughest problems and greatest needs.
Strengthening communities across the globe.
Equipping people to lead virtuous, meaningful and responsible lives.
Embracing diversity by recognizing the dignity and worth of every person.
Communicating a consistent visual representation of the Mercer brand is essential to maintaining its strength, identity and integrity in a manner that advances the University's mission. University Branding provides graphic standards and tools to ensure consistency in print and online communications that reinforce the Mercer brand. The graphic standards extend to the use of all University symbols, including wordmarks, seals, signature colors, type fonts and other elements that make up Mercer's visual identity. While the standards provide flexibility for co-branding where justified and approved in advance, adherence to Mercer's University Branding is an institutional expectation.
If you have questions about Mercer's graphic standards, the Style Guide, or University branding, please contact Steve Mosley, assistant vice president for creative services.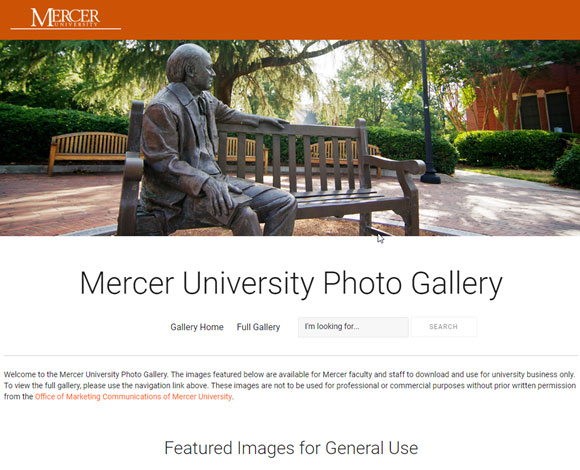 Photo Gallery
The University has a significant library of images documenting the people and events of the institution.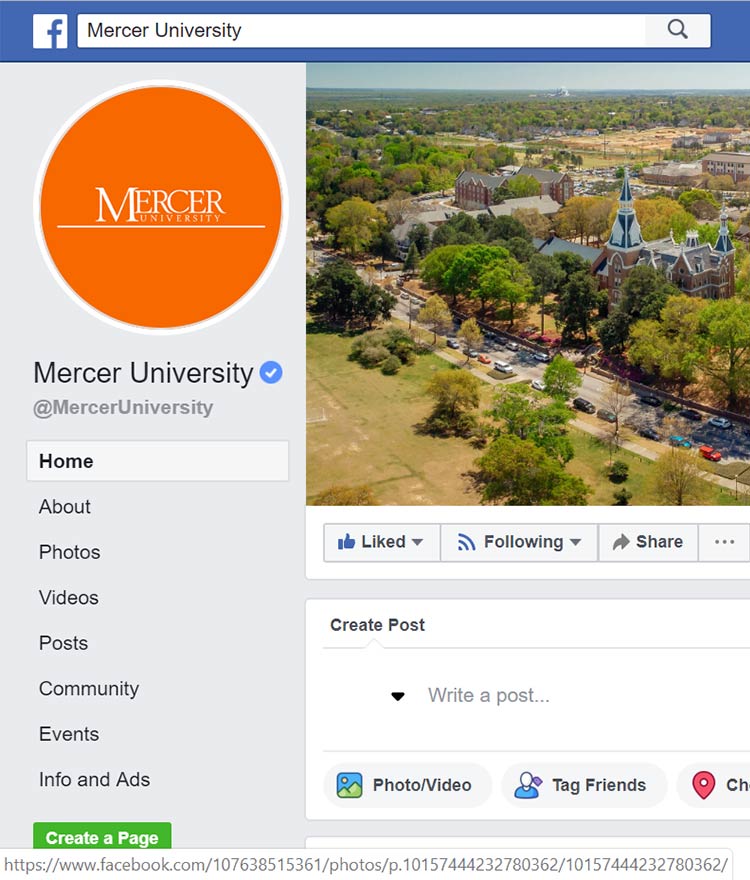 Social Media
Join and follow Mercer on social media, including Facebook, Twitter and Instagram.