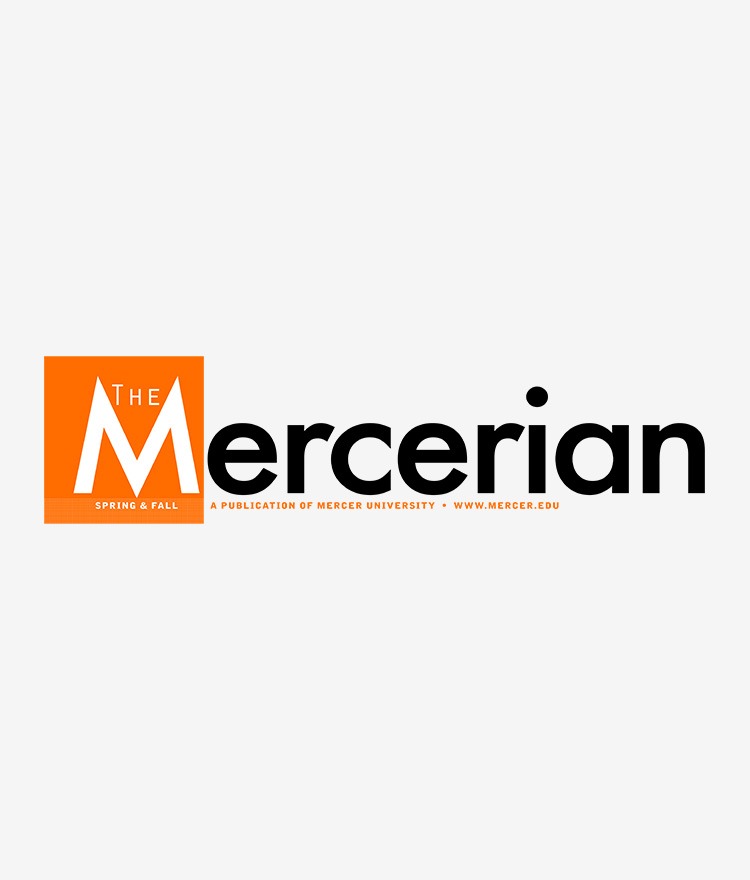 The Mercerian
The University's official alumni magazine. Published twice a year (fall and spring) by the Office of Marketing Communications, The Mercerian is mailed to more than 65,000 alumni, faculty, staff and friends of the University.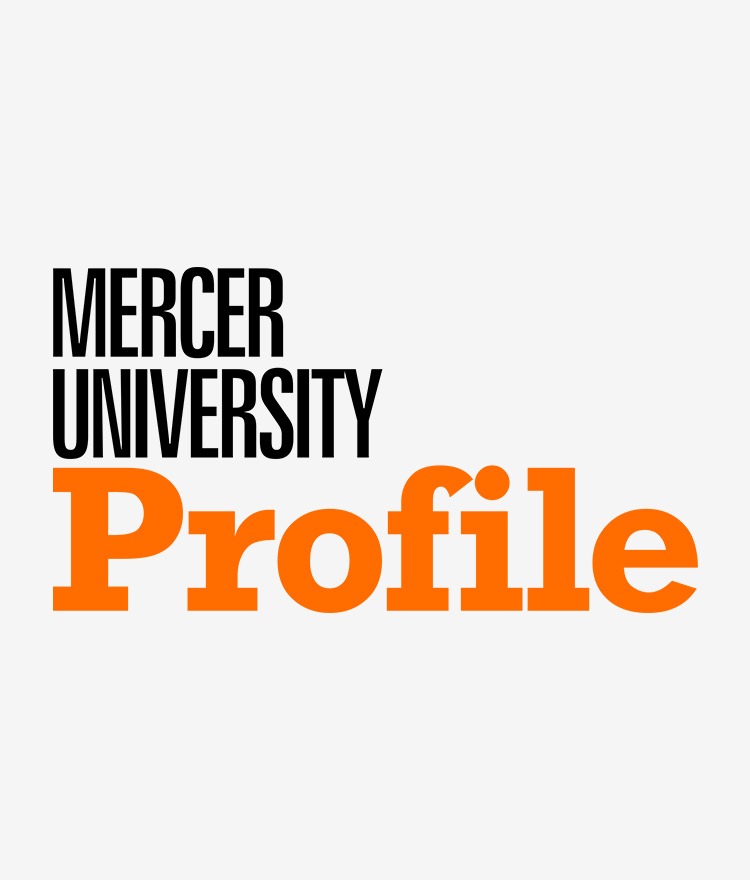 Mercer Profile
An annual publication featuring facts and figures about the University. It's published each year by the Office of Marketing Communications.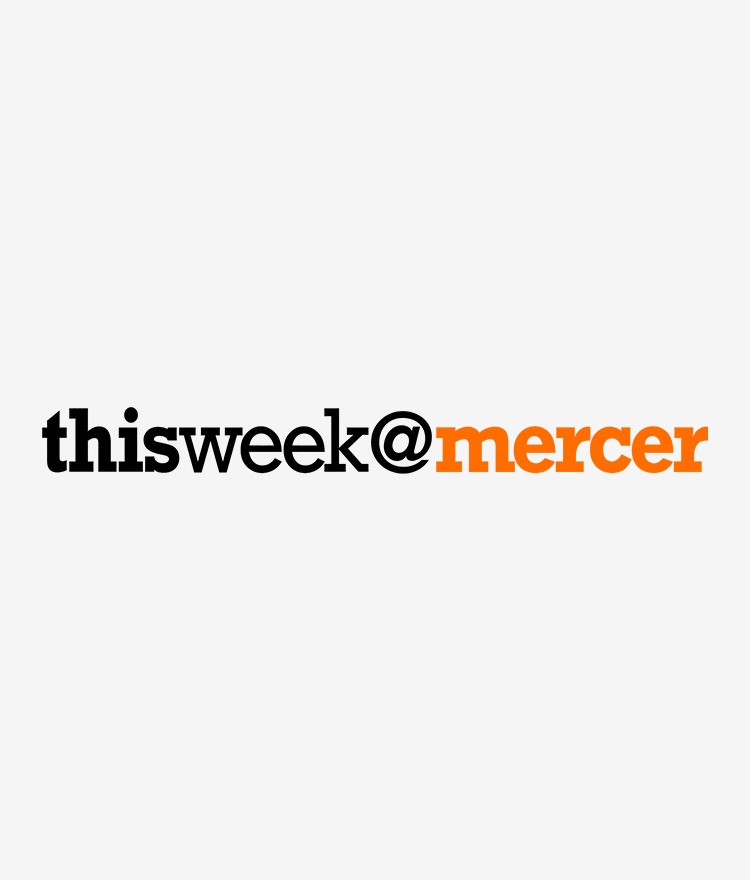 ThisWeek@Mercer
A weekly e-newsletter for faculty, staff and students that includes selected events from the University Web Calendar. If you wish to enter an event on the Web Calendar for consideration in This Week@Mercer, go to the Calendar site, and click on "add an event" in the upper-right-hand side of the page.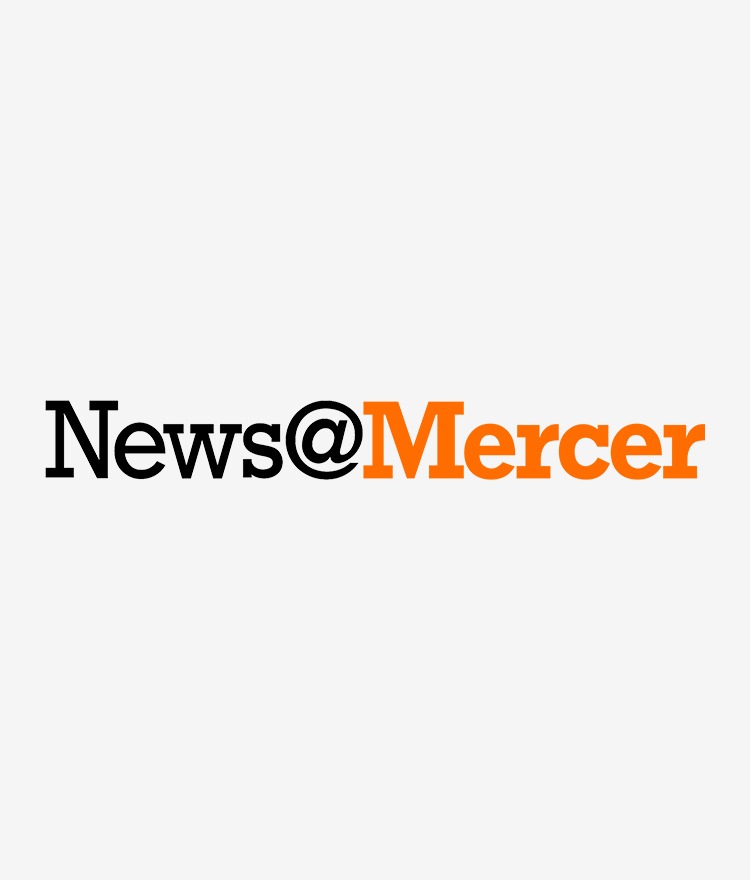 News@Mercer
News@Mercer is a monthly e-newsletter produced by Mercer's Office of Marketing Communications that includes the latest news on achievements, events and faculty and staff scholarship from around the University. News@Mercer is distributed to faculty and staff, while News@Mercer Alumni Edition is sent to alumni, parents and friends of the University. Kyle Sears, director of media relations, serves as editor of both editions.