Aspire Capital Campaign
Mercer University, rooted in its heritage and driven by a commitment to serve, aspires to shape a better world.
Make a Gift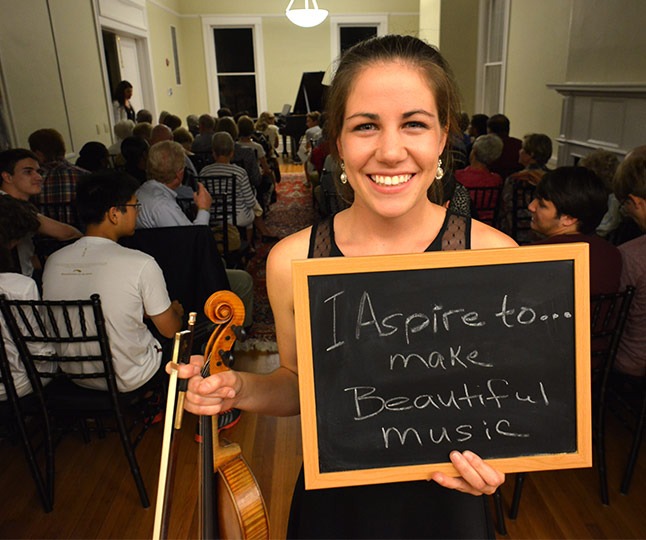 Aspire Stories
What's Your "Aspire" Story?
Mercer has over 87,000 alumni—which means 87,000 unique personal stories of alumni who are living the Mercer mission to teach, to learn, to create, to discover, to inspire, to empower and to serve. If you are doing any of those 7 things in your life, we want to hear about it, and maybe even share it with the wider Mercer family.
Submit Your Story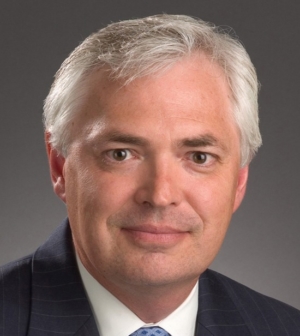 William D. Underwood
President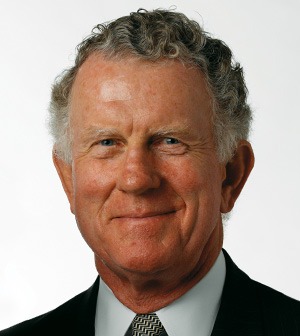 Curt Anderson
Savannah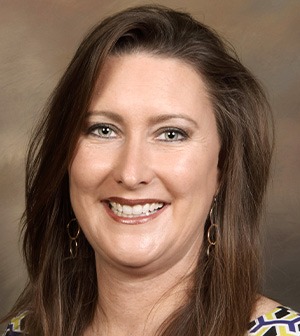 Ashley Copelan
Macon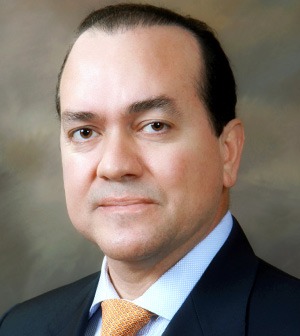 Milton Cruz
San Juan, PR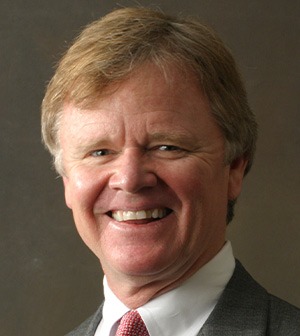 Benjy Griffith
Macon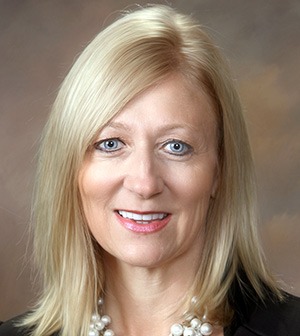 Holly McCorkle Jones
Jacksonville, FL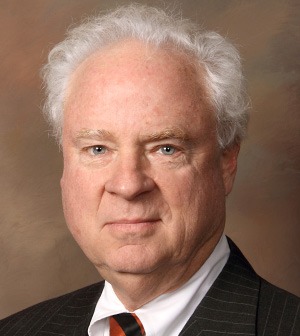 Curtis Lewis
Savannah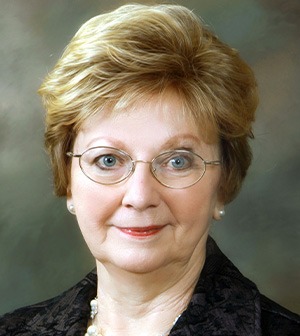 Carolyn McAfee Bruner
Macon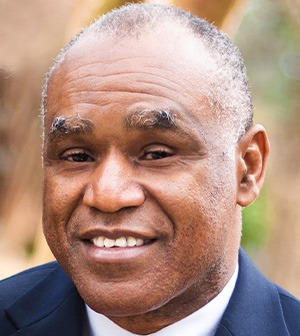 Eli Morgan
Forsyth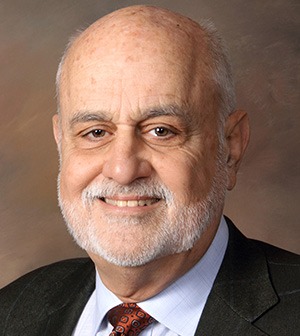 Tony Moye
McDonough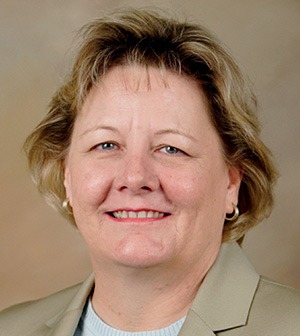 Diane Owens
Lilburn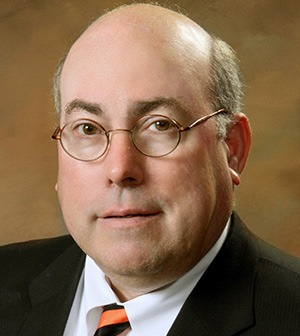 Doc Schneider
Atlanta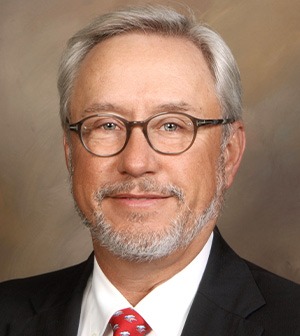 Dan Speight
Pinehurst