Coronavirus (COVID-19)
Mercer is monitoring on a daily basis developments related to the spread of COVID-19, following guidance from local public health officials, infectious disease experts in the School of Medicine and government agencies. The health and safety of our students, faculty, staff and visitors is our highest priority. Check back often, as the site is frequently updated.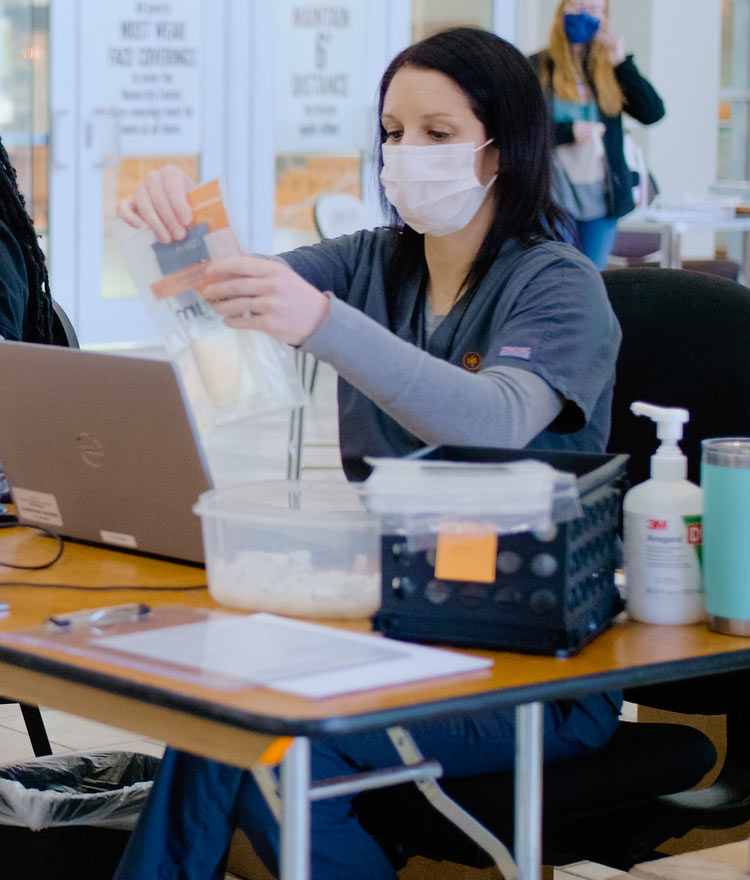 COVID-19 Testing
Schedule a COVID-19 test at the Campus Health Center. (Campus Health does not accept home test results)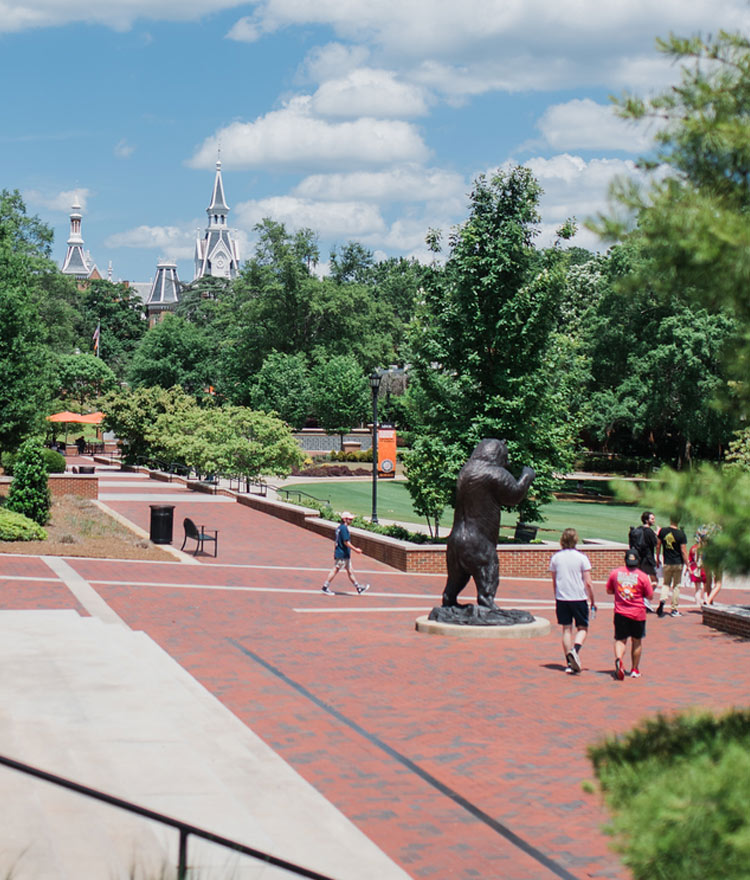 COVID-19 Spring 2023 Plans
A summary of University policies, procedures and resources.
Mercer University COVID-19 Protocols (PDF)
Frequently Asked Questions
Reports on the Use of Funds Distributed from the Emergency Financial Aid Grants awarded under the Higher Education Emergency Relief Fund (HEERF)
Latest Updates
University Communications
COVID-19 Fall 2022 Plans
August 8, 2022
Required Vaccinations for Employees: Fall 2022
August 8, 2022
Isolation After Testing Positive for COVID-19
August 8, 2022
COVID-19 Vaccine Information for Macon
May 24, 2022
The Campus Health Center phone line at (478) 301-7425 is monitored 24 hours a day, seven days a week.
If you develop a cough or shortness of breath accompanied by a fever, immediately call that number.
The Centers for Disease Control and Prevention has an online coronavirus self-checker tool
that helps users make decisions about seeking appropriate medical care.