Make a difference in healthcare
Our healthcare industry needs dedicated professionals now, more than ever. Mercer University's College of Professional Advancement and Georgia Baptist College of Nursing offer degree and certificate programs designed to prepare you to thrive in your chosen role. We are here to help you on your journey toward a fulfilling and rewarding career in healthcare.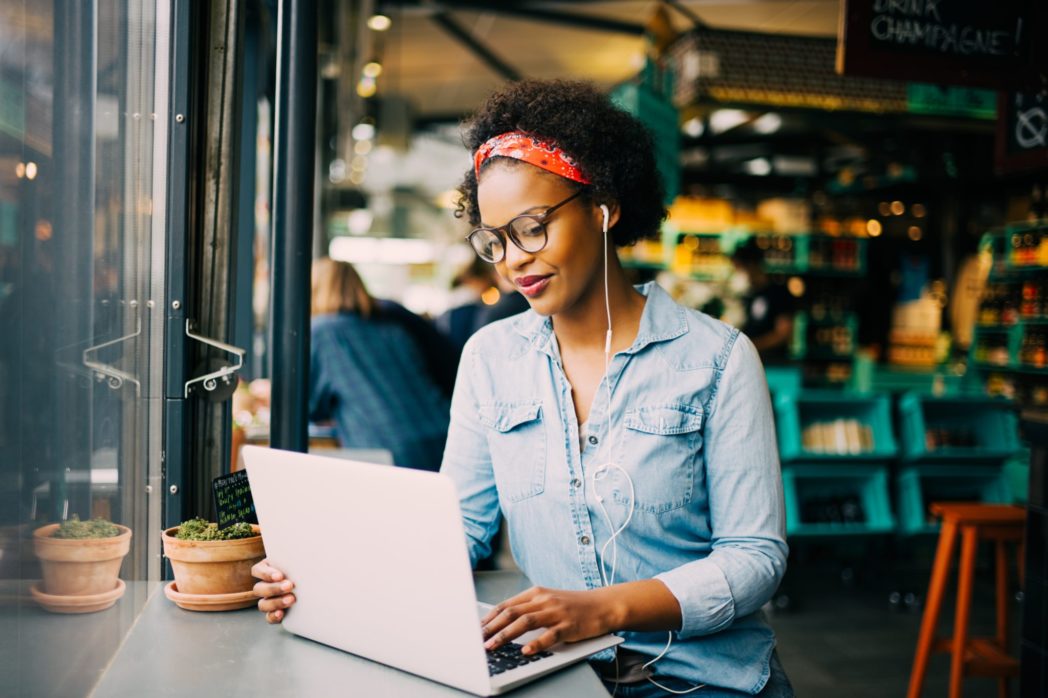 Attend an online information session
Attend an online information session to learn more about our healthcare programs. Join us from the comfort of your home, office, or favorite study space! We look forward to seeing you. Registration opening soon.
We equip you for success in healthcare
Professional growth is a continuous process, and we equip you to be at your best so you can serve with excellence. Our programs prepare you for continued success and allow you to:
Advance your career goals or transition to a new profession
Explore different opportunities in the healthcare arena
Deliver better patient care at any level of service
Our practical approach to teaching and partnerships with local healthcare facilities complement classroom instruction to provide a well-rounded education. Graduates of our programs are qualified to choose from several healthcare roles such as business analyst, healthcare human-computer interaction designer, nurse practitioner, and nursing information specialist.
Choose from a variety of programs to invest in your growth as a healthcare professional
The College of Professional Advancement and Georgia Baptist College of Nursing offer a variety of undergraduate, graduate, and professional programs. Our degrees prepare you to lead the way in healthcare, advance services through technology, or improve patient care on the frontline. You may review some of our healthcare programs below or visit each college's website for more information.
Undergraduate Programs
Graduate Programs
Ready to start your application? Use code AJCNURSES2021 to waive your application fee!