Mercer University 100% Online Programs
Classes begin on March 12, 2021.
A Mercer degree—at your fingertips
Life can get busy. You're constantly on the move and working to find balance between personal and professional commitments. You also recognize the value of a hard-earned degree and the positive difference it can make for your future. At Mercer University, we want you to know that it's possible to complete your degree without letting other priorities slip through the cracks.
Take the First Step
Virtual Information Sessions
Attend a virtual information session to learn more about how our online programs can help you achieve your educational and professional goals.
Earn your degree on your time
At Mercer, our undergraduate and graduate online programs are designed with your busy schedule in mind. Our online programs provide the education you need to succeed, while offering the convenience of completing coursework at your own pace from the comfort of your home.
Enroll at a nationally recognized university.
Benefit from the convenience of online courses.
Connect with student-focused faculty by phone, email, or office hours.
Access a variety of student support services, including technology support and learning management systems.
Choose from a variety of 100% online programs
Mercer University offers a variety of fully online bachelor's and master's degree programs through our College of Professional Advancement, School of Business, and College of Education.
Bachelor's Degree Programs
Master's Degree Programs
*for currently certified teachers
Ready to start your application?
Choose your desired program from the list above, and follow the application link on the program page. Use code MERCERONLINE2021 to waive your application fee! Classes begin on March 12, 2021.
With the demands of my current assignment, as well as family commitments, the flexibility offered by the fully online program is the only thing that allows me to work toward my graduate degree. With the online program I am able to complete my work when it is convenient for me, and I'm able to be proactive and get my assignments completed in case I am called in to work.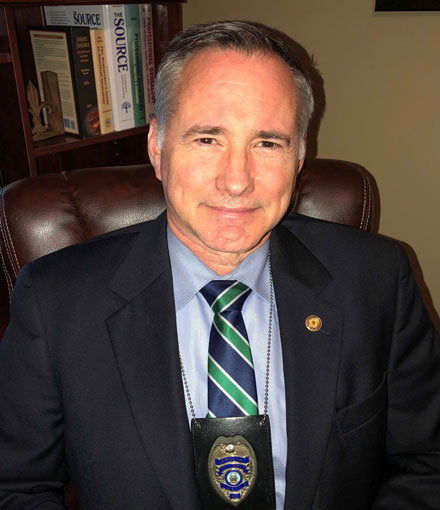 As an adult learner, the online class experience has been amazing! The flexibility of online courses makes it possible to balance home, work, school, and church. My classroom goes where I go, and the professors are at my fingertips with convenient virtual office hours or conference calls.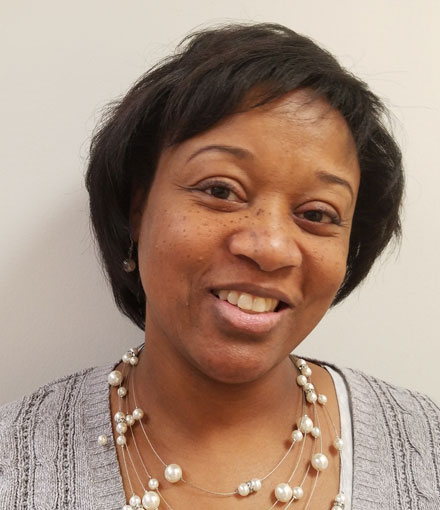 My academic experience has provided with an excellent foundation for career advancement. In a supervisory role, I am able to apply what I have learned and further refine my skills. When advancement opportunities arise, I am confident I'll be prepared to take on future challenges.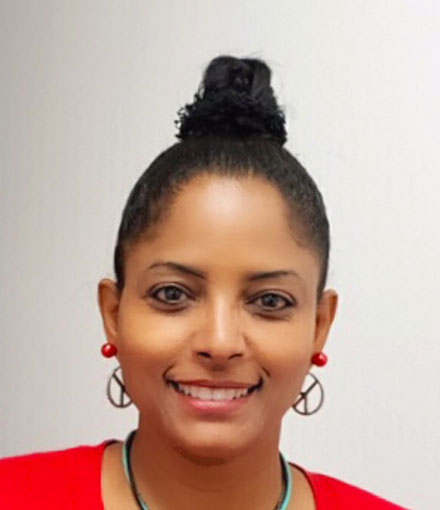 For information regarding graduate admissions, visit the website of your desired college or school.